Cadillac has issued a service update for certain units of the Cadillac XT4 luxury crossover that were shipped without a retainer for either the factory tire inflator or factory spare wheel and tire, depending on the vehicle's equipment list.
The problem: some units of the 2022 Cadillac XT4 were mistakenly shipped from the assembly plant to the dealership missing the retainer for either the tire inflator or spare tire.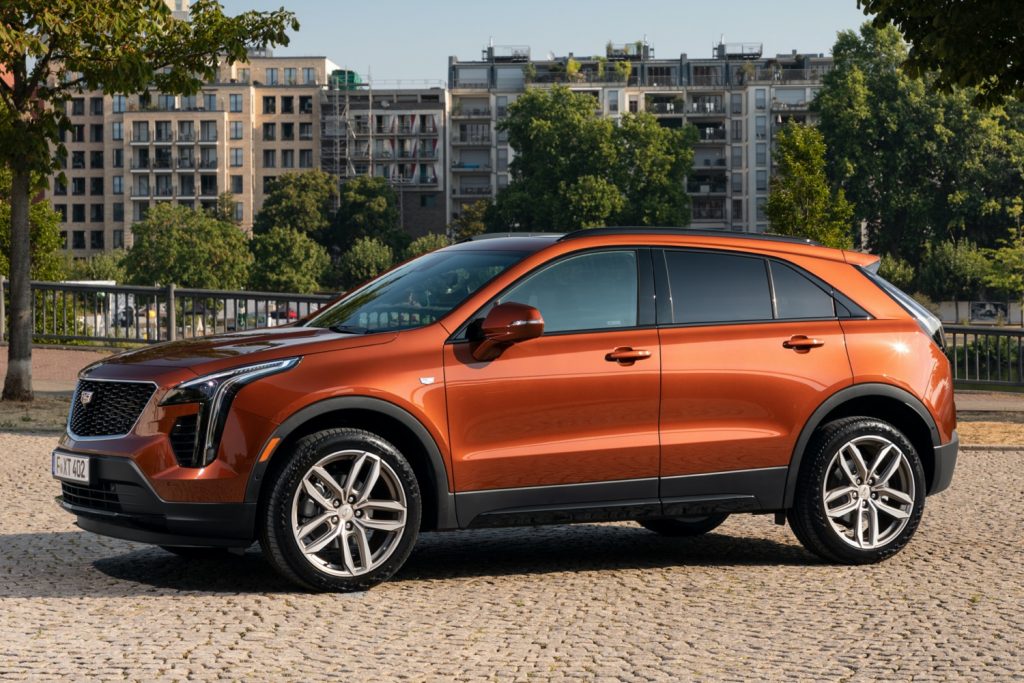 The hazards: a missing tire inflator or spare tire retainer is not an immediate risk to vehicle passengers. However, a missing retainer could cause the tire inflator or spare tire to be improperly mounted to the vehicle, potentially causing it to shift during vehicle movement, which is not ideal. A retainer must be installed to ensure that the inflator or spare do not shift.
The fix: a dealership technician will inspect the XT4 to determine if it was shipped with a retainer or not. If necessary, a retainer for the inflator or spare will be installed at no cost to the vehicle owner.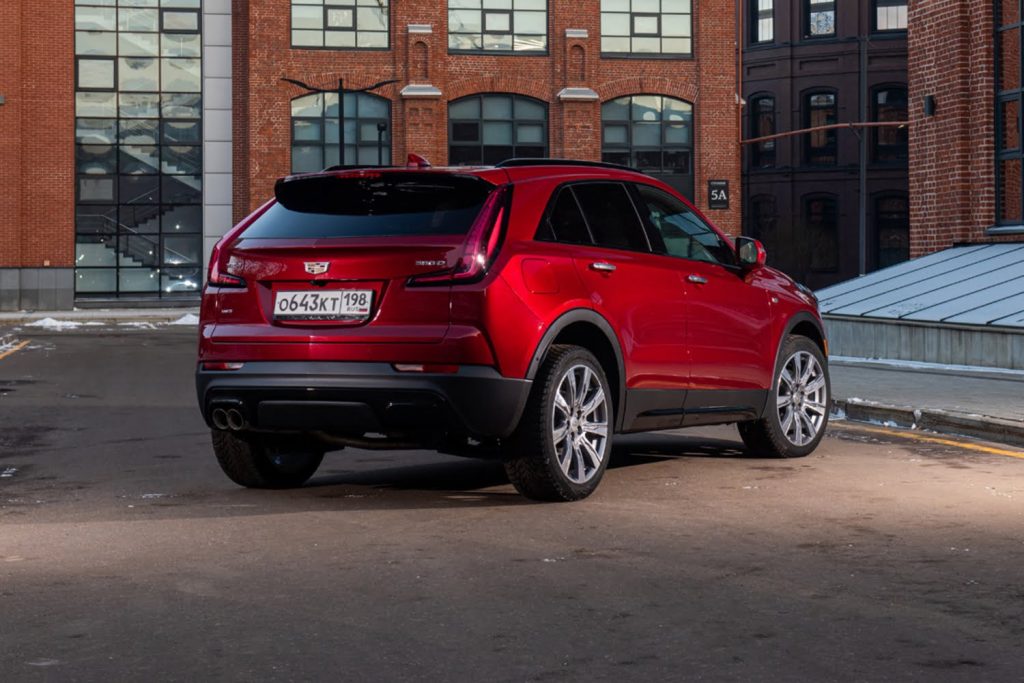 Affected component: factory tire inflator retainer, spare wheel and tire retainer
Affected vehicles: 2022 Cadillac XT4
Number of affected vehicles: an estimated 207 vehicles will need to have the relevant retainers installed. This figure includes both the Cadillac XT4 and the Chevrolet Malibu, both of which are assembled at the Fairfax plant in Kansas.
Next steps: owners of affected vehicle will be contacted by Cadillac with instructions to make an appointment with a preferred dealer. To find out whether a particular XT4 may have this condition, owners can visit my.cadillac.com/recalls and input their vehicle's VIN. Additionally, owners may reach out to Cadillac directly using the contact information included below.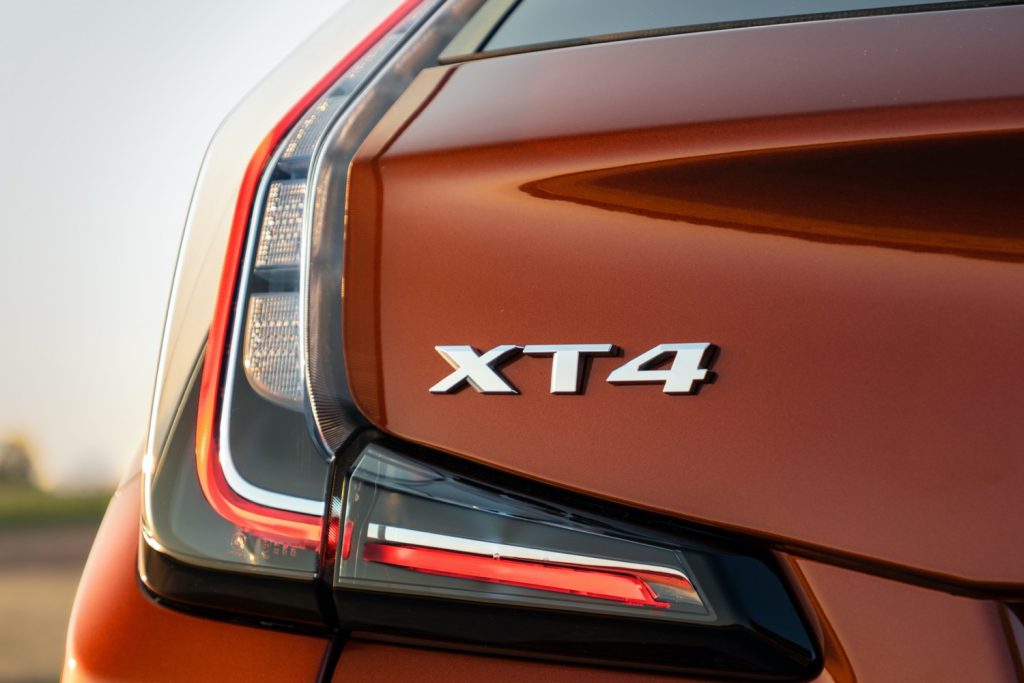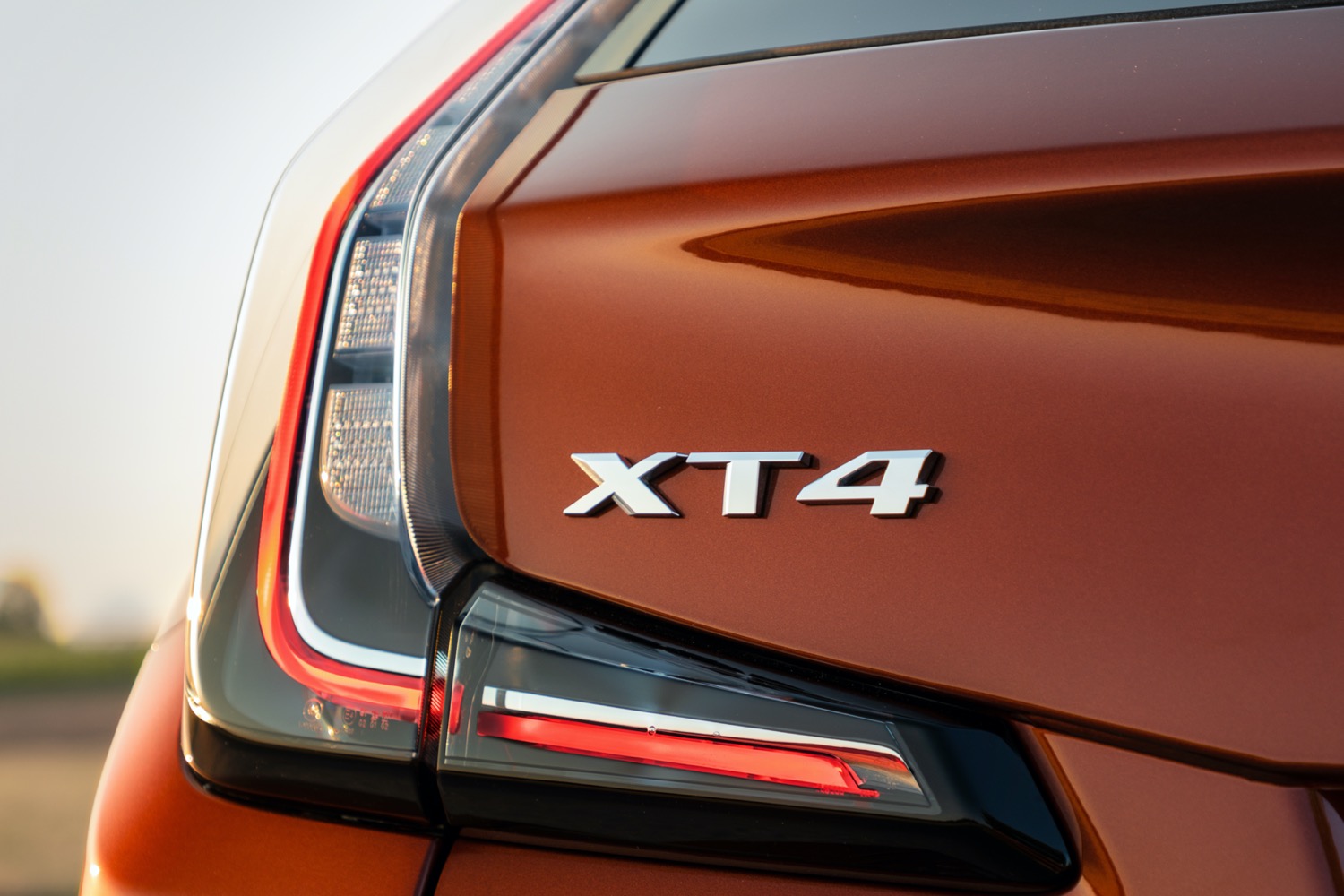 Contacts:
Service Update number: N222370790
Cadillac Customer Service: 1-800-333-4223
Subscribe to Cadillac Society for the latest Cadillac XT4 news, Cadillac recall news, and around-the-clock Cadillac news coverage. We also invite you to join the latest discussions in our Cadillac forums and Cadillac XT4 forum.