The online configurator for the 2023 Cadillac XT4 has gone live on the luxury marque's website, allowing prospective buyers to to build and price the luxury crossover according to their preferences.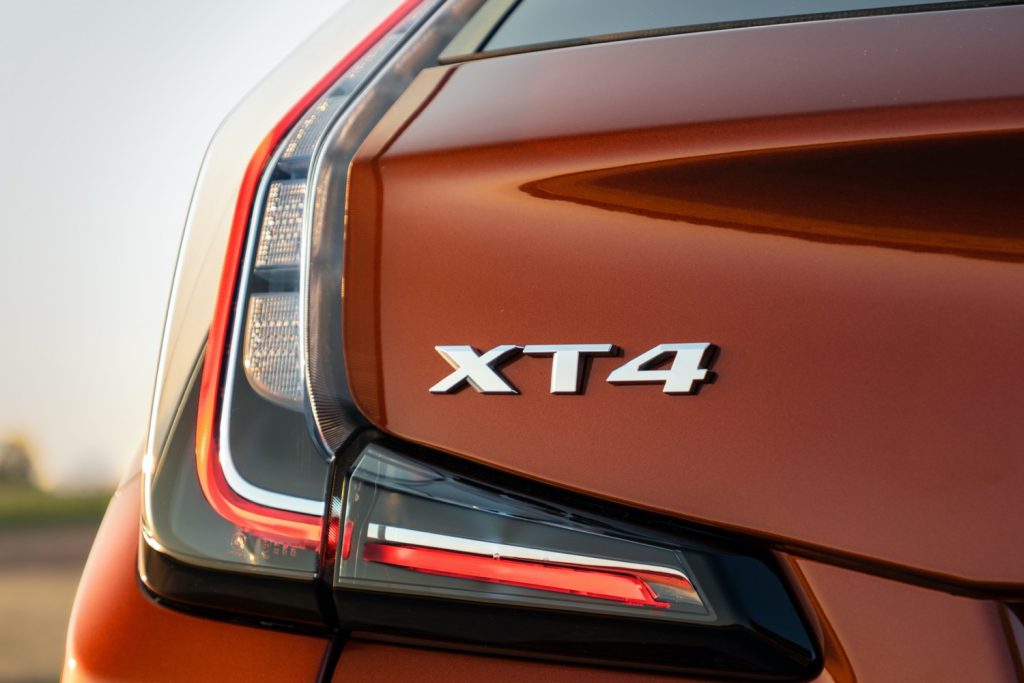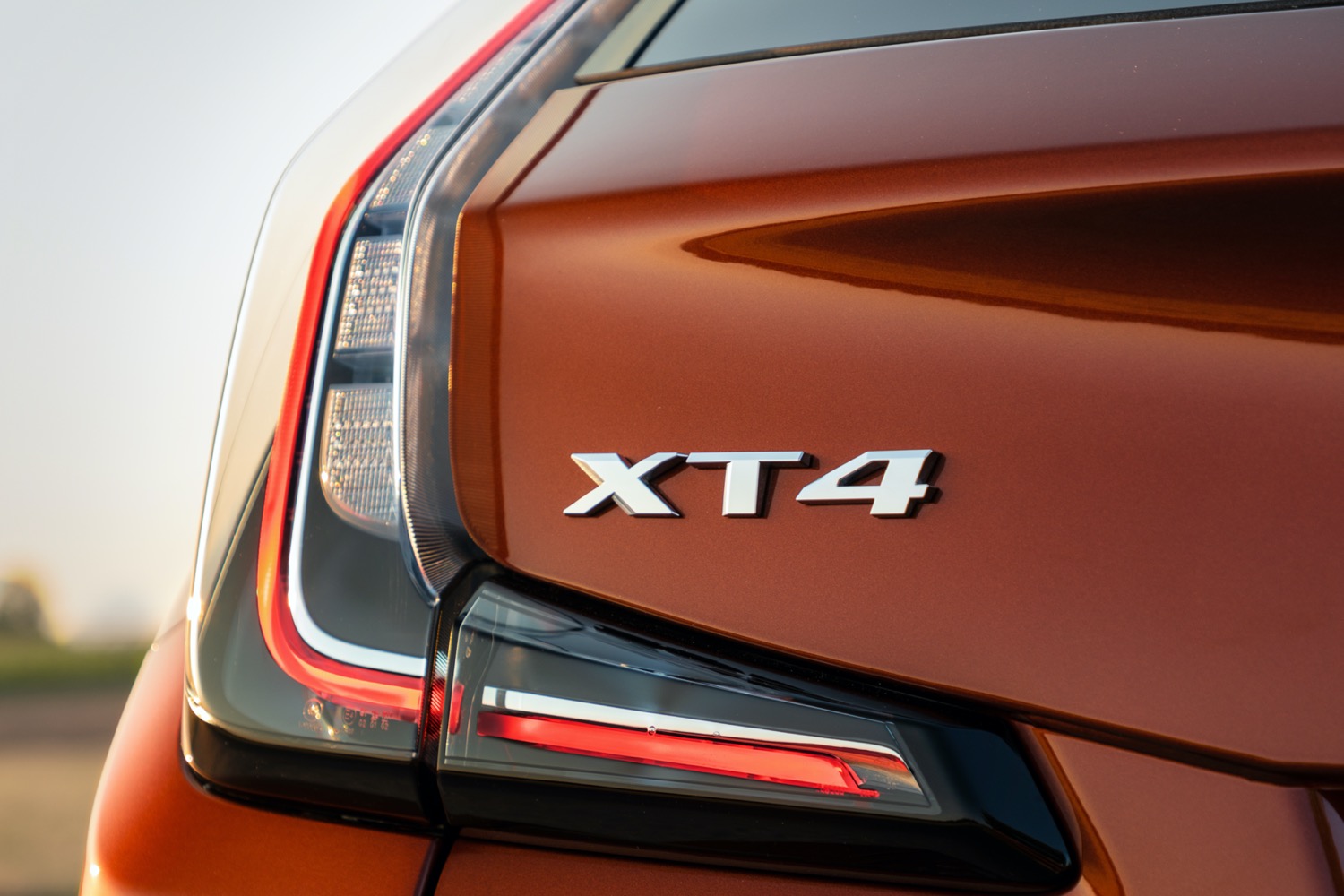 The user interface of the online configurator has been revamped, providing a cleaner experience for building the vehicle. Users are prompted to pick a trim level – either Luxury, Premium Luxury or Sport – before selecting other options like exterior paint color, wheel options, interior materials and colorways, along with packages. The configurator keeps a running tally of the cost of the XT4. The final screen also shows payment options and allows customers to select a preferred dealer.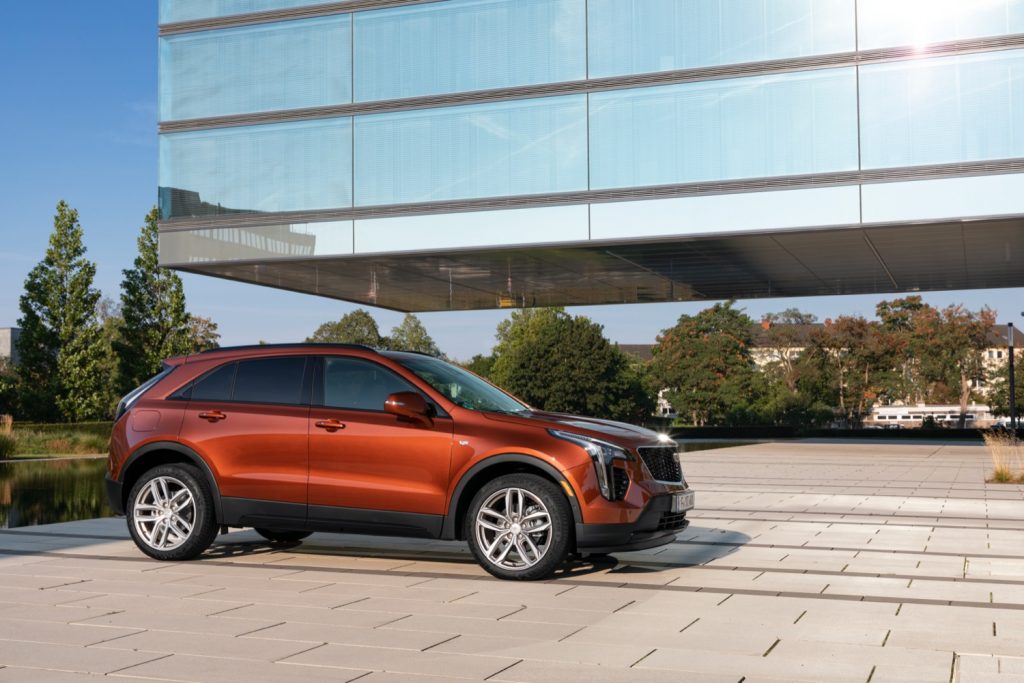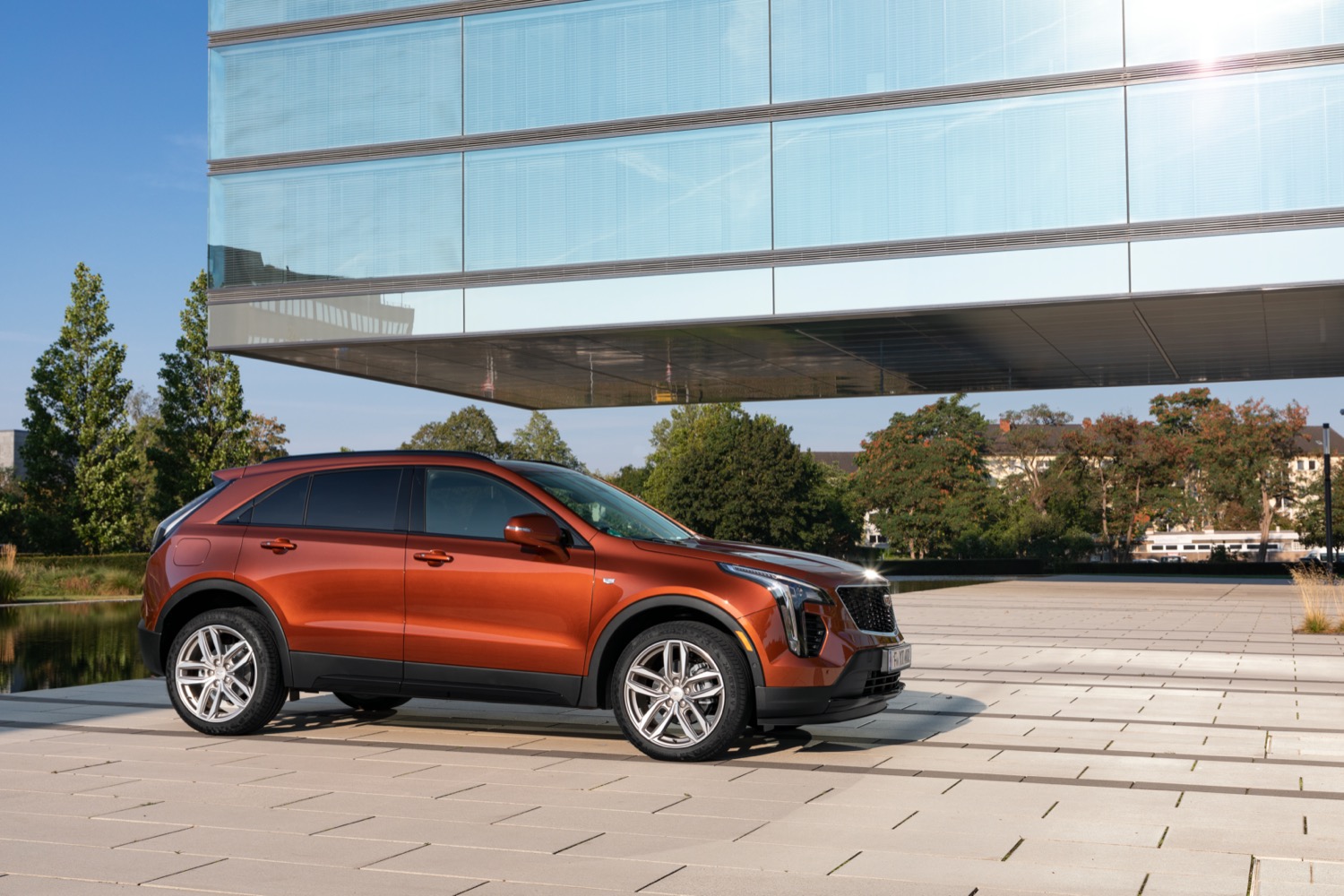 It should be noted that at this time, some of the features listed in the online 2023 Cadillac XT4 configurator may not be available due to supplier issues and other constraints. When production of the XT4 began on June 10th, three exterior accent packages were unavailable to order, including the Onyx Package, the Onyx Lite Package, and the Radiant Package. At this time, it's not clear when these packages could return to the luxury crossover.
This is not the first time an exterior accent package has been constrained on the Cadillac XT4. For the 2022 model year, the Onyx Package was made unavailable as of March production due to a supplier issue.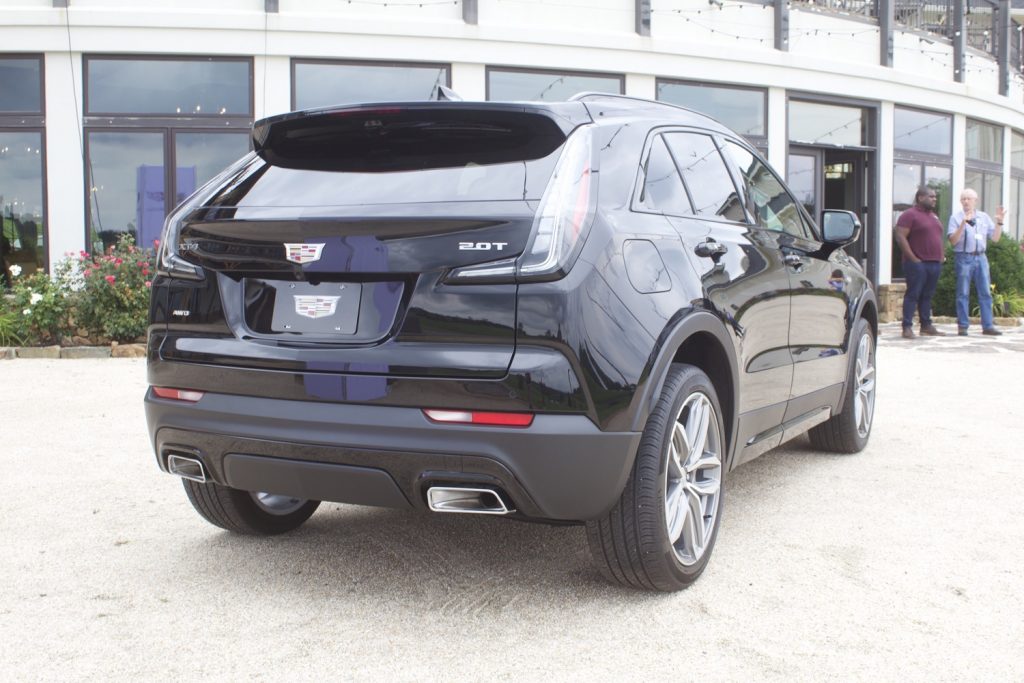 As a reminder, the 2022 Cadillac XT4 is powered exlcusively by the turbocharged 2.0L I4 engine (production code LSY), rated at 237 horsepower and 258 pound-feet of torque. The nine-speed automatic transmission delivers power to the front to wheels as standard or to all four wheels via an all-wheel-drive system as an extra-cost option.
Pricing for the 2023 Cadillac XT4 starts at $37,490 for the base Luxury trim level, while the Premium Luxury starts at $41,390. Finally, the Sport starts at $41,990.
Want to stay up to date on all things Cadillac? Subscribe to Cadillac Society for more Cadillac XT4 news and around-the-clock Cadillac news coverage and Cadillac XT4 forum.
Cadillac XT4 Photos
NextGEN Gallery
Edit
Delete