Earlier this month, Cadillac pulled the veil off of its new Project GTP hypercar, which will replace the DPi-V.R as the luxury marque's race car in the IMSA WeatherTech SportsCar Championship. Now, Cadillac has released some design sketches of the Project GTP, providing us an inside look into the race car's conception.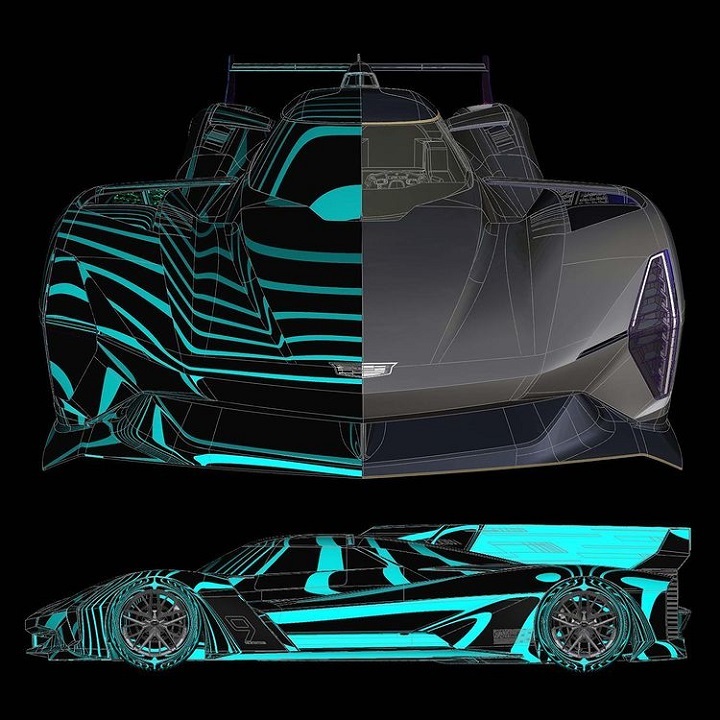 Though its exterior design differs drastically from the production Cadillac models, the Project GTP race car is instantly recognizable as a Cadillac. For the GTP, Chris Mikalauskas, lead exterior creative designer for Cadillac, borrowed elements from vehicles seen on the road. For instance, the vertical lighting signatures are set in rectangular trim pieces, which are similar to what's seen on the front end of the Cadillac Lyriq. The design sketches show line art overlaid with blue perspective lines to help develop a clearer idea of how the vehicle would look from all angles, and how its body lines interact.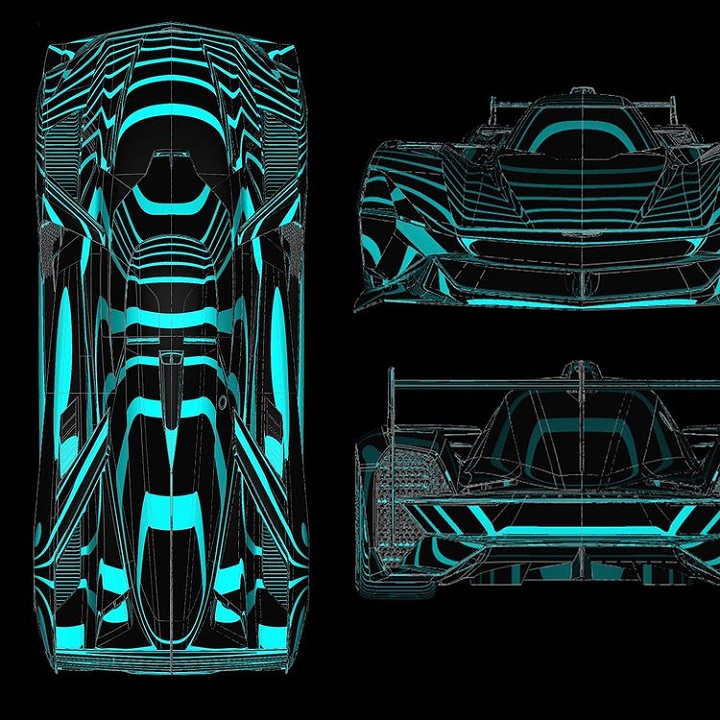 Cadillac also released a photograph of the clay modeling process of the race car's development, which was built by creative clay sculptors Roch Pnakovich and Chris Lujan, as well as Lead Digital Sculptor Dave Kasura.
"We want fans to know that performance is not going away," Mikalauskas said of the Project GTP, referencing the luxury marque's gradual transition to a lineup comprised exclusively of battery-electric vehicles. "Cadillac is still going to be producing cool cars in the future."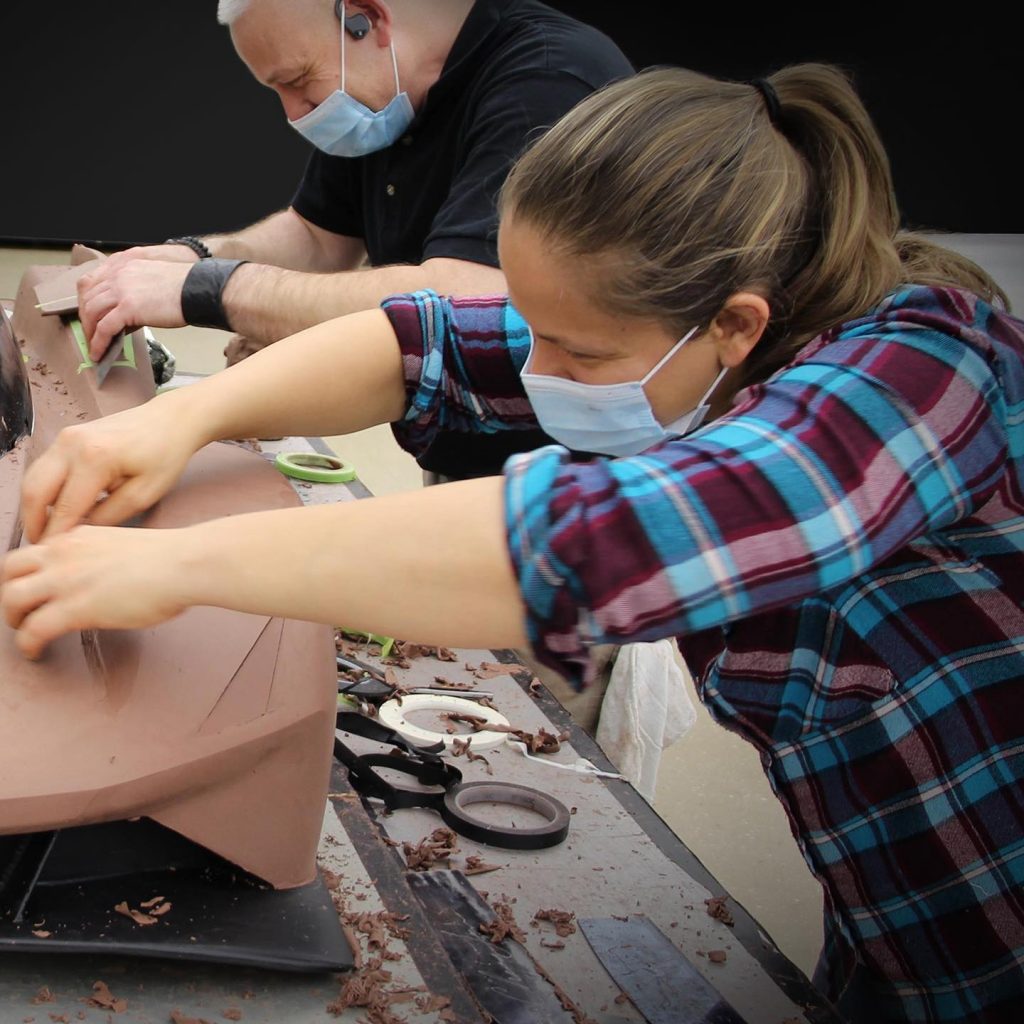 The Cadillac Project GTP race car isn't fully electric. It features an electric motor-assisted 5.5L V8 gasoline engine, and while Cadillac has kept the gritty details close to the vest, that engine is expected to feature a twin-turbocharger setup similar to other race cars that it will compete within the newly formed GTP Class.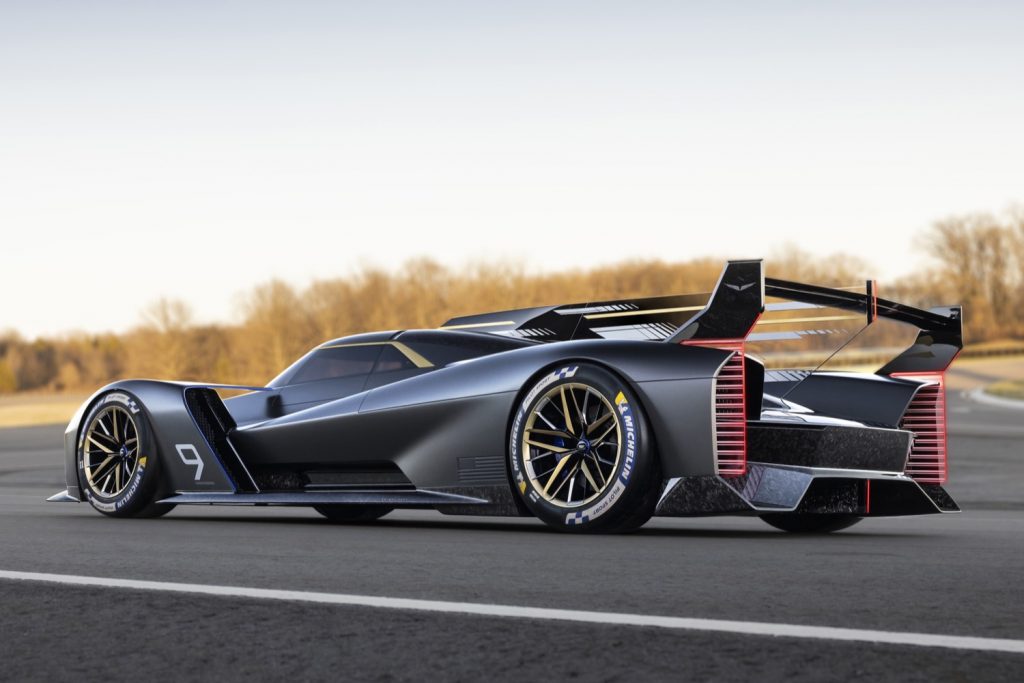 The Project GTP race car will race at the famed 24 Hours of Le Mans, marking Cadillac's return to the iconic event in 2023 after a 20 year-long hiatus.
Subscribe to Cadillac Society for more Cadillac racing news around-the-clock Cadillac news coverage. We also invite you to join the latest discussions in our Cadillac forums.