The new Cadillac Blackwing sedans pack a huge amount of appeal for performance enthusiasts, with a sizable forced-induction punch under the hood, standard six-speed manual transmissions, and new aero-tested bodywork. Among the various factory upgrades offered for the CT4-V Blackwing and CT5-V Blackwing, the magnesium wheels particularly stand out. Unfortunately, interested customers won't be able to get their new mag wheels before 2023, Cadillac Society has learned from sources familiar with the matter.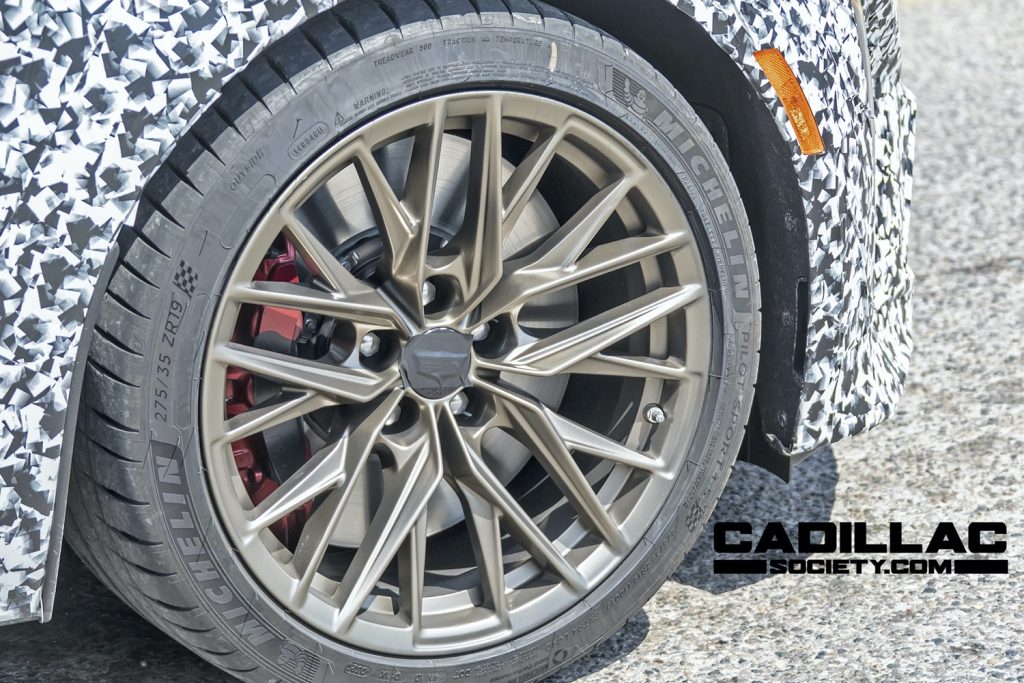 Typically reserved for race cars, where shaving every last gram of weight is critical to success, magnesium wheels offer several benefits over their more traditional aluminum alloy counterparts. Thanks to their impressive strength-to-weight ratio, magnesium wheels cut considerable mass, thereby improving both handling and ride quality, while also potentially improving acceleration figures.
What's more, Cadillac says that magnesium wheels can even absorb road vibrations by transforming that energy into heat, which is then dispersed.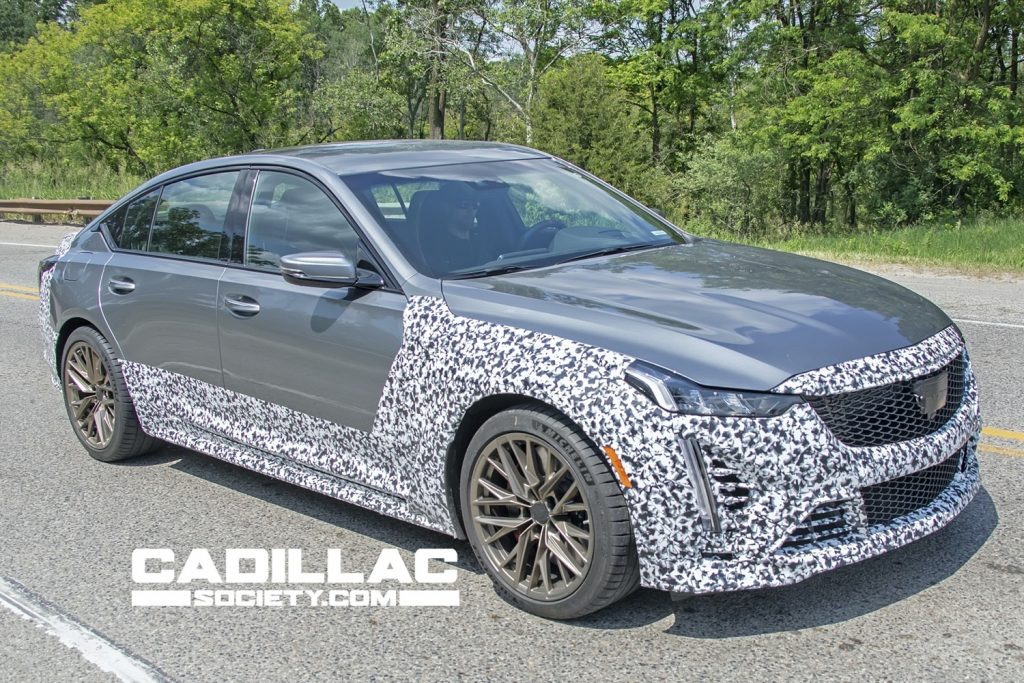 That's all good news for the Cadillac Blackwing sedans. What's more, equipping the go-faster sedans with new mag wheels affords the owner some serious bragging rights, as well. Unfortunately, anyone looking to grab a set will have to wait.
Cadillac's parent company, General Motors, previously offered magnesium wheels as an option for the fifth-generation Chevrolet Corvette C5. Now, however, the 2022 Cadillac Blackwing sedans will be the only products within the GM vehicle portfolio to offer magnesium wheels, at least for the time being.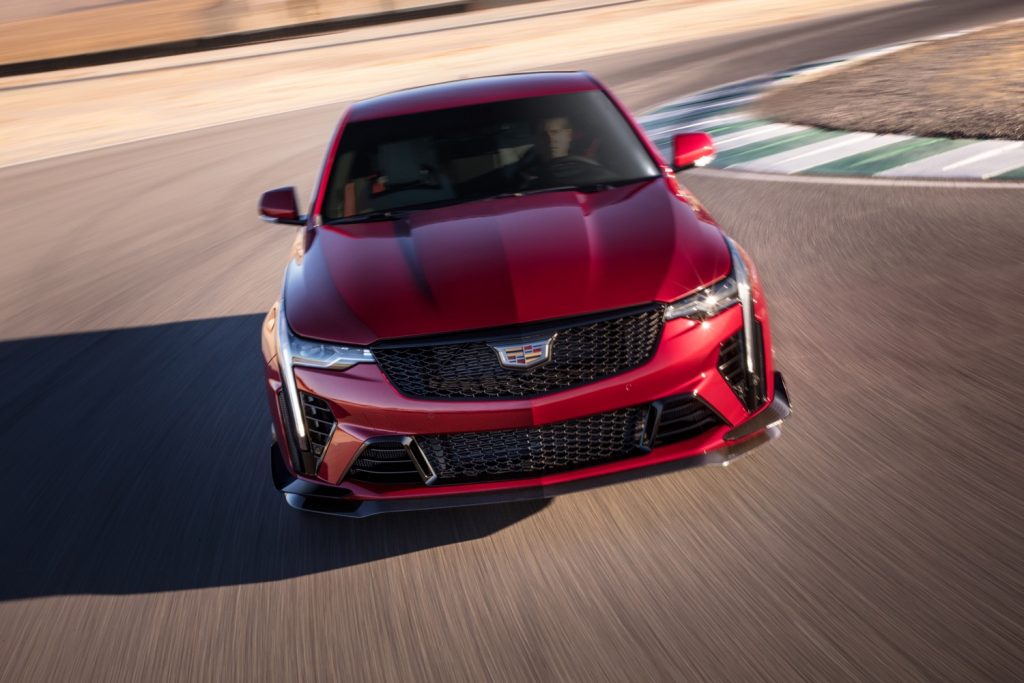 As a reminder, the Cadillac CT4-V Blackwing is equipped with the twin-turbocharged 3.6L V6 (production code LF4) gasoline engine, the same lump found in the Cadillac ATS-V, now producing 472 horsepower and 445 pound-feet of torque, while the Cadillac CT5-V Blackwing is equipped with the supercharged 6.2L V8 (production code LT4) gasoline engine, the same unit found in the third-gen Cadillac CTS-V, now producing 668 horsepower and 659 pound-feet of torque.
Want to stay up to date on all things Cadillac? Then be sure to subscribe to Cadillac Society for more Cadillac CT4 news, more Cadillac CT5 news, and around-the-clock Cadillac news coverage. We also invite you to join the latest discussions in our Cadillac forums.
2022 Cadillac CT4-V Blackwing Photos
2022 Cadillac CT5-V Blackwing Photos