A man in Canada who sold his 2017 Cadillac Escalade made a shocking discovery after the vehicle was no longer in his hands. Using the myCadillac app, he still had the ability to geolocate the luxury SUV as it traveled to its new owners in the United States.
Quebec's La Facture delved into the story of Gilles Veilleux and the Cadillac Escalade that formerly belonged to him. Veilleux had the myCadillac app installed on his phone, which enabled him to view the SUV's location while he owned it, along with granting the ability to remotely lock and unlock the doors, start its engine, and active its horn/lights.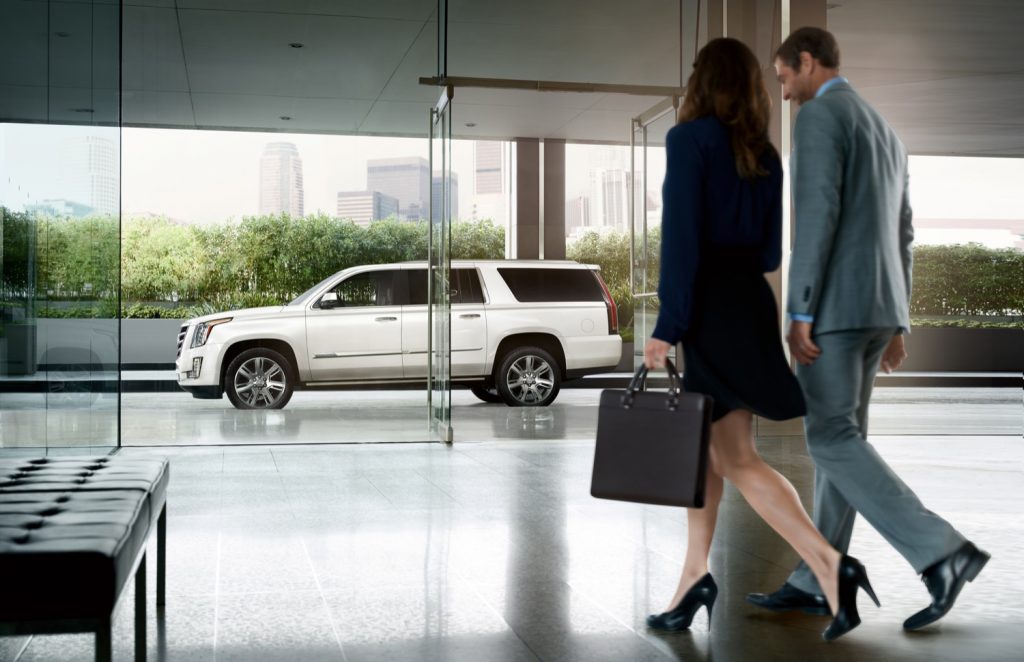 Some time after he sold the vehicle, Veilleux opened the myCadillac app, and discovered that it was still connected to the Escalade. He also continued to receive notifications regarding vehicle maintenance. He told La Facture that the app allowed him to see that the vehicle was traveling on a highway bound for the U.S. He tracked the vehicle until it ended up at a dealership in St. Louis, Missouri.
Several weeks later, Veilleux noticed the Escalade was on the move again, this time to the home of its new owners. La Facture reporters tracked down the new owners using GPS information from the myCadillac app. They alerted the new owners to the situation. Then, the news outlet had Veilleux demonstrate that he still had control of the Escalade by turning on its lights and starting it up, all from over 1,300 miles away.
Obviously, this could be extremely dangerous to buyers of pre-owned Cadillacs – or any connected car, for that matter. Veilleux wondered what could happen if, instead of himself, a criminal had access to the application. Not only could it allow them to geolocate a vehicle and its owners, but it also poses a safety risk since the app is capable of exerting (some) control over vehicle functions.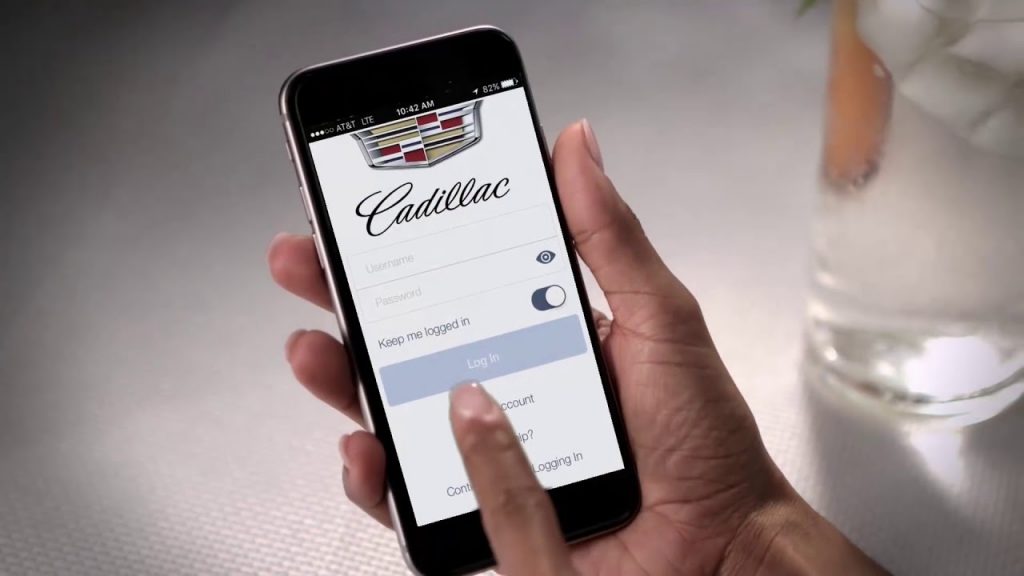 GM Canada refused to perform an on-camera interview, but explained that in the fine print of the myCadillac app, owners are instructed to inform Cadillac that the vehicle has been sold. The automaker also explained that it is the responsibility of the customer to delete the app once the vehicle has changed hands.
Cadillac Society also notes that OnStar, the service the myCadillac app to function, sometimes turns on a prompt to prevent this very condition. Displayed upon a vehicle engine cycle, the prompt asks whether the vehicle is still owned by the owner. In addition, the Escalade's newfound owners could have pressed the Blue OnStar button within the model so as to receive a free OnStar trial, which bundles access to the myCadillac app. Doing so would have disabled the previous owner's access to the Escalade.
Want to stay up to date on all things Cadillac? Then sure to subscribe to Cadillac Society for more Cadillac Escalade news and 24/7 Cadillac news coverage.