Super Cruise was first offered on the Cadillac Escalade for the 2021 model year, bringing the luxury marque's advanced driver assist feature to its segment-defining full-size SUV. That version of Super Cruise, however, did not contain towing capabilities, but an upcoming update is on the way that will bring the ability to tow in conjunction with Super Cruise, along with the Automatic Lane Change feature.
Set to be available for certain fifth-generation Cadillac Escalades from the 2021 and 2022 model years, the update will be performed over-the-air, meaning the vehicle can receive the upgraded software and install it remotely via the OnStar connection without making a trip to the dealership.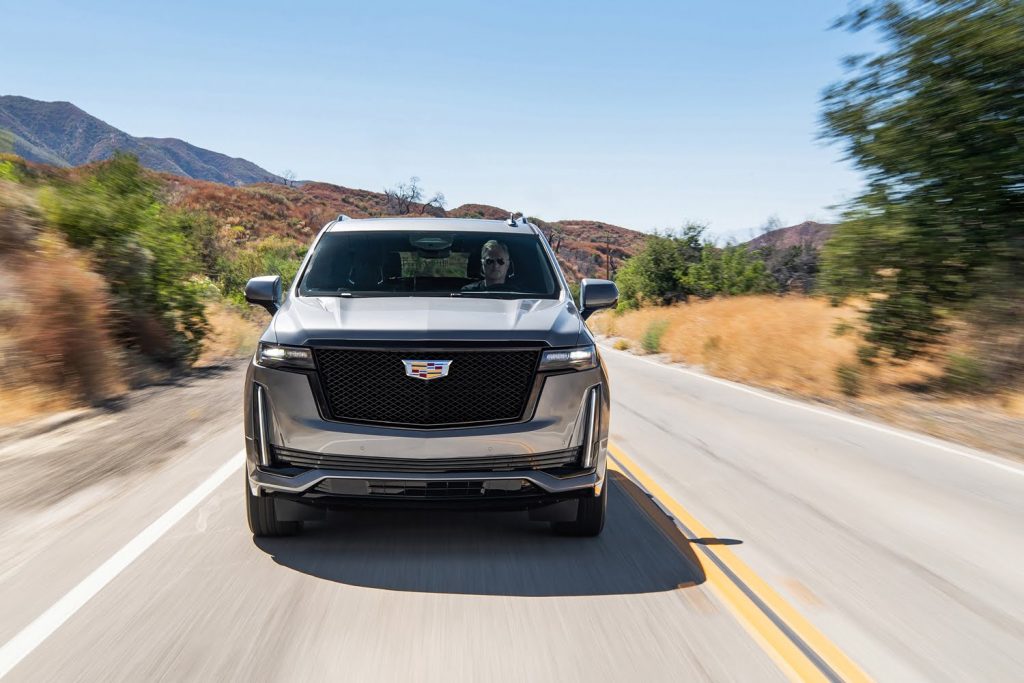 According to Cadillac, "Trailering allows the driver the opportunity to pull a trailer, camper and more while driving hands-free. Your commute will never be the same." Previously, Cadillac warned drivers to avoid using Super Cruise while trailering since the technology was not programmed to handle the added variables of towing. However, this new update will now enable it.
Meanwhile, Automatic Lane Changing allows a Super Cruise-equipped vehicle to identify and autonomously execute a safe lane change when it detects optimal conditions, activating and disengaging turn signals when appropriate. Both of the aforementioned Super Cruise upgrades are available for use on 200,000 miles of North American highways where Super Cruise is compatible.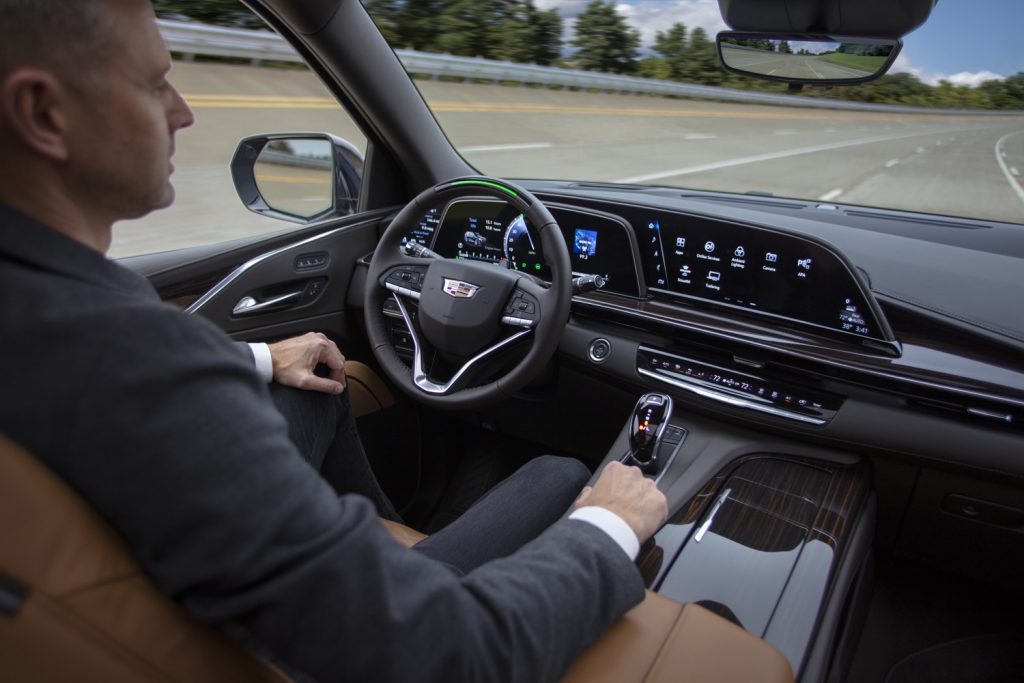 The paid upgrade is expected to be released sometime this summer. As of this writing, Cadillac has not released pricing information, only stating that it will be a paid update.
As we reported earlier this month, the 2021 model year Cadillac CT4 and CT5 luxury sedans are also eligible for an over-the-air update to bring new Super Cruise functionality. Obviously, the sedans do not have trailering capabilities and are therefore unable to receive the trailering upgrade, thereby only adding Automatic Lane Change. Approximately 12,000 units of the CT4, CT5 and Escalade combined can receive their respective Super Cruise updates.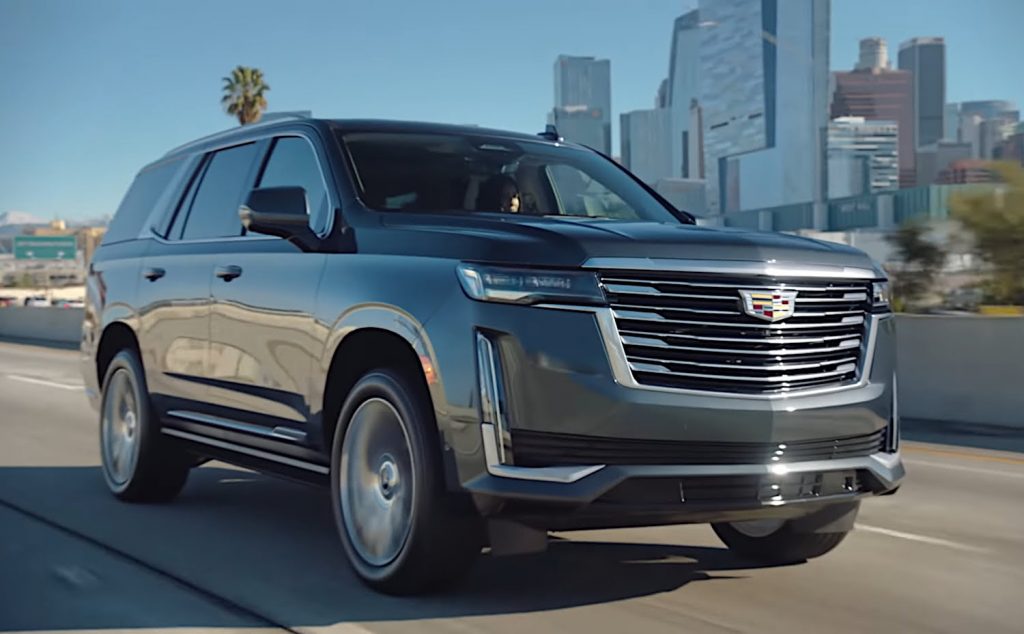 The Cadillac Escalade is offered with two engine choices: the naturally aspirated 6.2L V8 gasoline motor (production code L87) rated at 420 horsepower and 460 foot-pounds of torque, or the turbo-diesel 3.0L I6 (production code LM2) rated at 277 horsepower and 460 pound-feet of torque. Both engines bolt to the 10-speed automatic transmission, delivering power to either the vehicle's rear axle or to all four wheels.
The regular-length Escalade is capable of towing a maximum of 8,200 pounds with the 6.2L gasoline engine or 8,100 pounds with the 3.0L turbo-diesel on 2WD models. The ratings drop 200 and 300 pounds, respectively, for 4WD models. Meanwhile, the longer Escalade ESV is rated at a maximum of 8,000 pounds towing capacity with 6.2L gasoline engine and 2WD and 7,900 pounds with the 3.0L turbo-diesel on 2WD models. Both ratings drop 200 pounds for 4WD models of the Escalade ESV.
Want to stay up to date on all things Cadillac? Then subscribe to Cadillac Society for the latest Cadillac Escalade news and twenty-four-seven Cadillac news coverage. We also invite you to join the latest discussions in our Cadillac forums.