Cadillac ranked second in the 2022 J.D. Power's U.S. Customer Satisfaction Index study.
2022 marks the 42nd year that the study has been performed, and it was redesigned this year to account for emerging convenience features relevant in today's marketplace, including valet service, remote vehicle servicing and online/mobile app payment options to gauge how these aspects impact overall customer satisfaction in regards to a particular automaker. The study measures satisfaction with service at a dealer or authorized aftermarket repair facility, among owners or lessees of vehicles that are three years old or newer. Automotive brands are evaluated on a 1,000-point scale based on performance in five areas: service quality, service advisor, vehicle pick-up, service facility, and service initiation.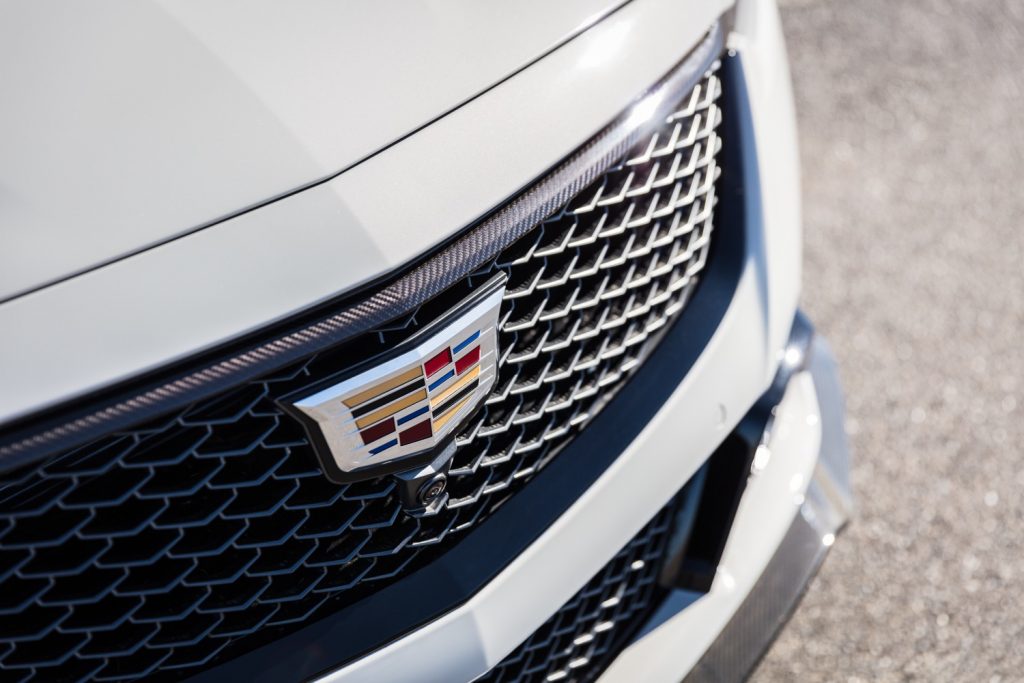 Cadillac scored 880 points, placing the luxury marque second among premium automotive brands. It was bested only by Lexus, which scored 897. Cadillac outperformed Porsche, which scored 879 points for third place. Acura took fourth with 871 points, and BMW rounded out the top five with 866 points.
Among mass market brands, MINI was scored the highest at 873 points, followed by Cadillac's corporate cousin, Buick, in second place with 872 points. Mazda placed third with 856 points, fourth was Mitsubishi with 854 points, and GMC was scored fifth with 853 points.
Overall, owners of gasoline- and diesel-powered vehicles reported an average customer satisfaction score of 852.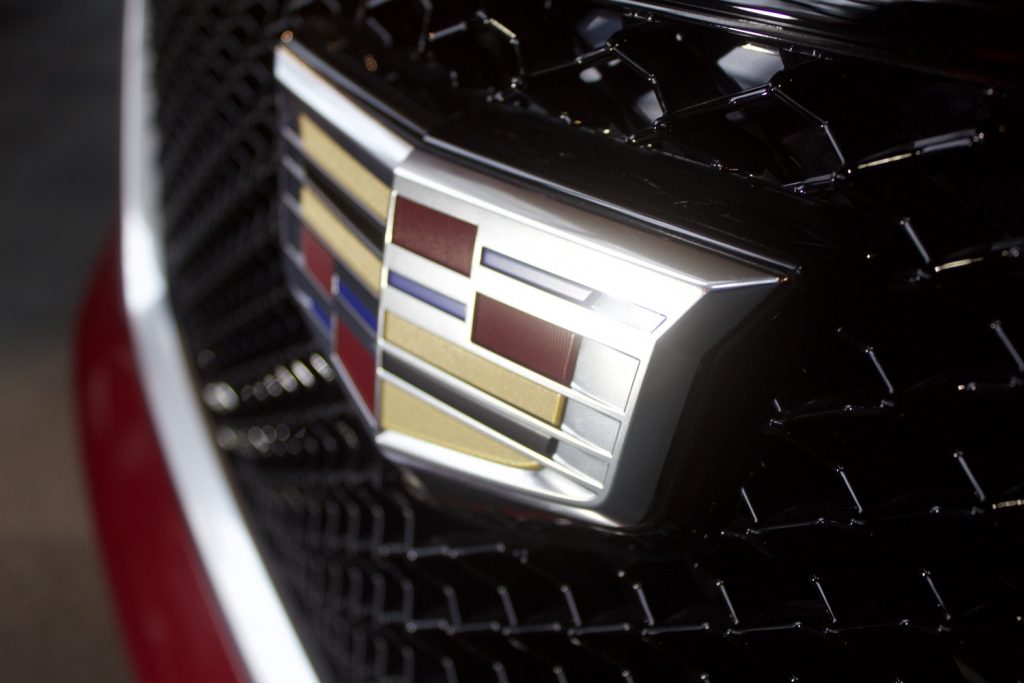 According to J.D. Power, the study revealed several key findings in regard to dealer service. Trust between the customer and the repair facility is absolutely crucial to satisfaction, with the most important aspect being a customer's confidence in the dealer's ability to perform complicated and extensive repairs on their vehicle. Simple things like a courtesy text or phone call to alert the customer of their vehicle's status improved an automaker's score, along with the dealer providing video and photos explaining the repair process.
Additionally, automakers whose repair facilities provided a valet service – like picking up a vehicle from the customer's location – scored higher than those without.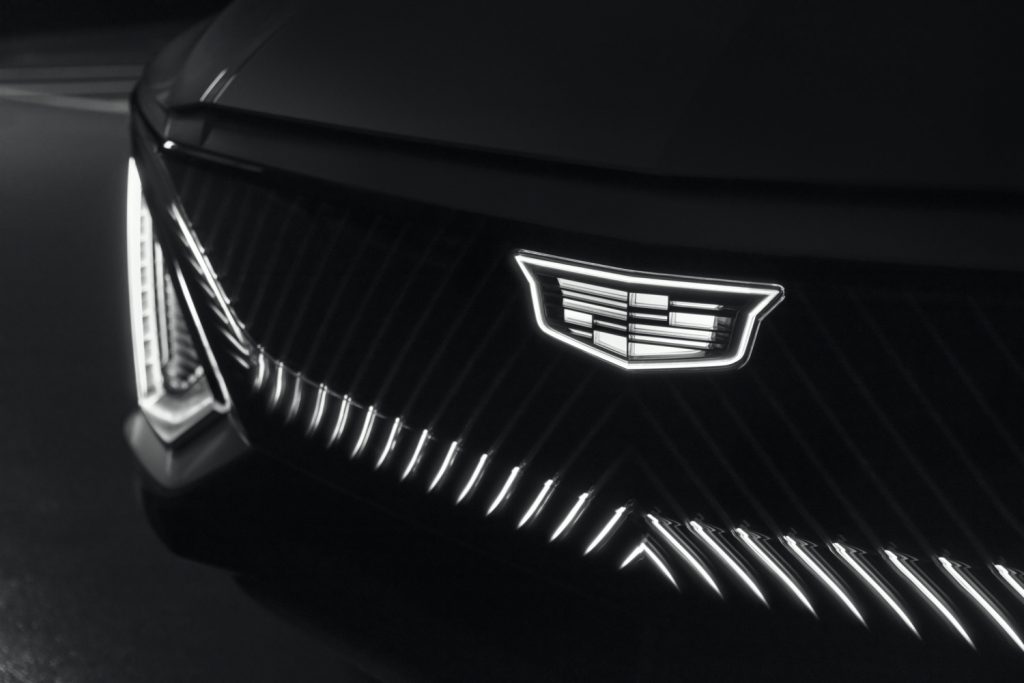 However, J.D. Power noted that owners of battery electric vehicles typically report lower satisfaction scores than owners of gas- and diesel-powered vehicles, with an average rating of 784. It's crucial that automakers like Cadillac provide services to improve customer satisfaction in the electric vehicle segment, especially with the launch of the 2023 Cadillac Lyriq – Cadillac's first electric vehicle – on the horizon.
Subscribe to Cadillac Society for around-the-clock Cadillac news coverage. We also invite you to join the latest discussions in our Cadillac forums.