Cadillac sells so many non-vehicle items that there is a whole website – called Cadillac Collection – devoted to them. There, one can buy luggage, mugs, clothing of many kinds and even golf tees. But one will search in vain for a Cadillac watch, because no such thing exists.
There has been at least one Cadillac watch in the past. Jaeger made a LeCoultre Menovox watch with the Cadillac logo on its face, but that was back in the 1960s, over half a century ago. Nothing like it is being made today, and here at Cadillac Society we think something should be done about that.
Other premium automobile marques sell official watches. In 2002, Bentley commissioned Breitling to design the clock for its new Continental GT model, which went on sale the following year. The association has continued to this day – Breitling makes a range of Bentley-specific and branded watches, some of which can be quite costly. For example, the Premier B01 Chronograph 42 Bentley Centenary Limited Edition retails for $28,000 USD.
In a similar example, Ferrari has teamed up with the Movado Group to produce its own range of watches. These are considerably more affordable than the Bentley watches, ranging in price from under $200 to $2,495. Then in Germany, Porsche's Design Group created a subsidiary company called Porsche Design Timepieces, which has been producing Porsche watches since July 2014. They are generally less expensive than the Bentley watches, but more so than the Ferrari ones.
All in all, every luxury automobile marque that respects itself offers an official watch or line of watches, and Cadillac ought to, as well. And all that brings us to the question of how a modern Cadillac watch can come to be.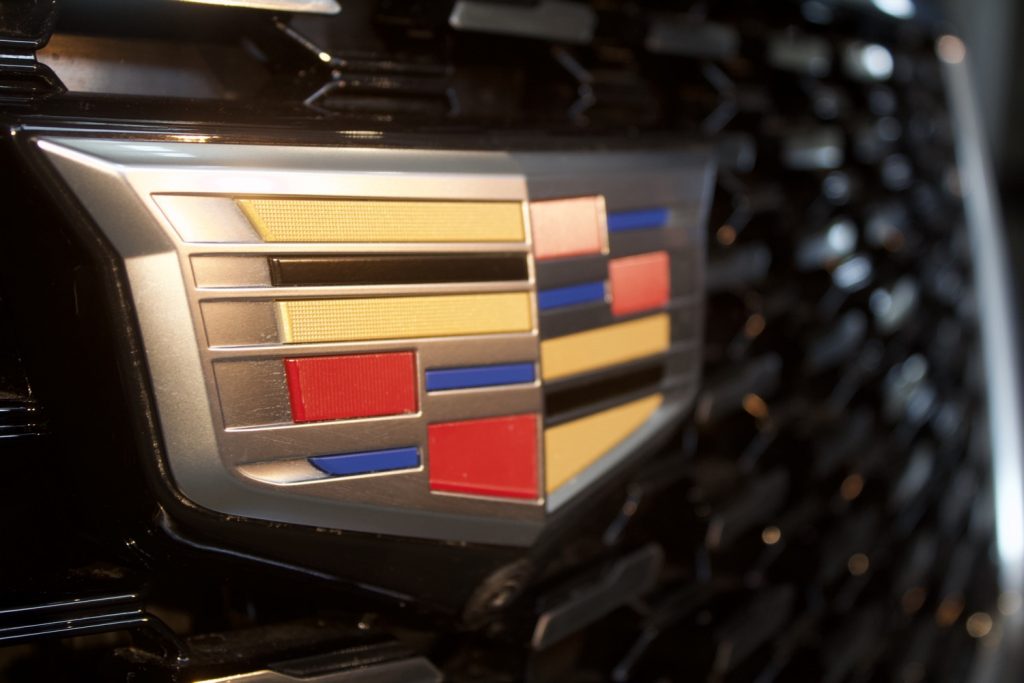 It would be possible simply to put the Cadillac logo on the face of an existing watch, but that would not be fitting for a luxury marque, especially one like Cadillac. Although the Porsche model is difficult to replicate, a Cadillac watch (or watch line) would be created as a collaboration between Cadillac designers and an existing high-end watch manufacturer. The product would be stylish, desirable and distinctively Cadillac.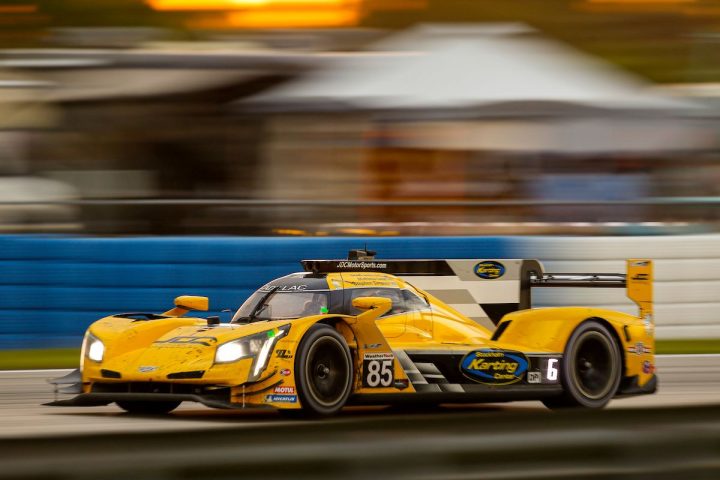 Taking that idea a step further, different watches in the series could have different approaches – luxury in the case of the Escalade and other models, performance in the case of the V-Series and Blackwing vehicles like the Cadillac CT4-V Blackwing and Cadillac CT5-V Blackwing), motorsport in the case of the Cadillac DPi-V.R race cars, and high-technology in the case of the upcoming Cadillac Lyriq electric car.
Furthermore, a Cadillac watch would be a money-maker. Watches are hardly used as functional items today, in a world where cars, computers, phones, microwaves, refrigerators and TV sets all tell the time. Instead, watches are morphing more and more into luxury goods that command high prices. A Cadillac watch would promote the luxury marque, turn a profit, and be highly desirable (and likely popular) among people who already own Cadillacs, and those who aspire to do so.
That's our view. If you either agree or disagree, let us know by voting in our poll, and let us know your thoughts in the comments section.
Want to stay up to date on all things Cadillac? Then be sure to subscribe to Cadillac Society for around-the-clock Cadillac news coverage. We also invite you to join the latest discussions in our Cadillac forums.