The 2021 Cadillac Escalade is loaded with the very latest technology to deliver the best infotainment and ownership experience possible. Now, the full-size luxury SUV earns accolades for its stellar tech in the J.D. Power 2021 Multimedia Satisfaction study, which aims to determine just how pleased consumers are with their vehicles' infotainment systems.
For this study, J.D. Power gathered responses from 110,827 purchasers and lessees of model year 2021 vehicles after 90 days of ownership. The survey was conducted between February and July 2021, and vehicle owners were asked to rate their overall level of satisfaction with the factory-integrated infotainment systems, and to report any issues they experienced. These responses were then used to give each vehicle a score on a 1,000 point scale. A higher score represents a higher satisfaction with the infotainment system.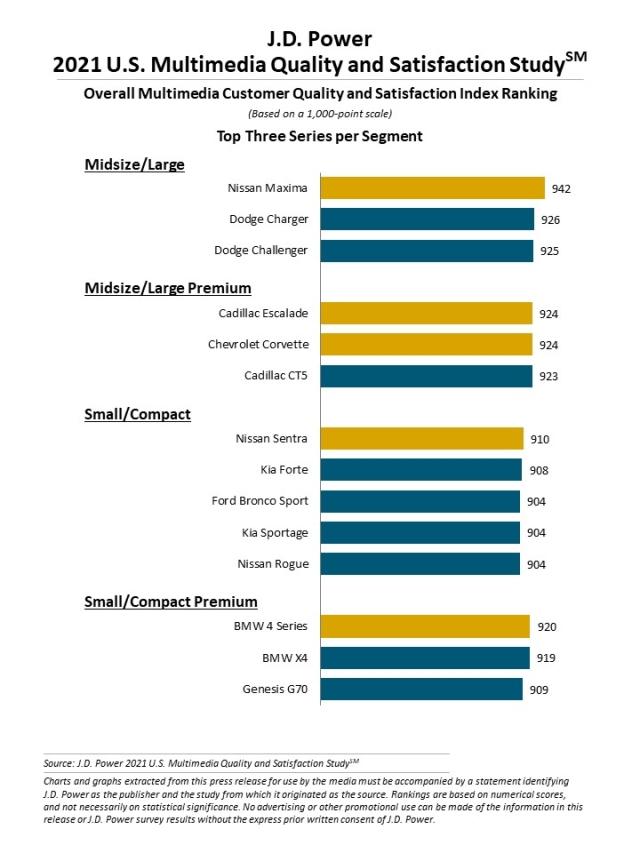 The 2021 Cadillac Escalade scored 924 points out of 1,000, earning the title of the highest-performing vehicle in the Midsize/Large Premier vehicle category. Interestingly, its corporate stable mate, the Chevrolet Corvette, was evaluated in the same category, tying with the Escalade with a score of 924 points. Third place went to the 2021 Cadillac CT5 with a score of 923. This trend indicates that customers are generally very satisfied with the layout, functionality and usability of infotainment systems integrated into Cadillac vehicles. Also noteworthy is that the Escalade and CT5 have very different infotainment systems, meaning that owners are satisfied with both systems.
The Cadillac Escalade has been praised for its cutting-edge infotainment center. The multimedia system makes use of an impressive OLED display, which boasts ultra-high-definition that's twice the pixel density of a 4K television. The display consists of three individual screens that integrate together to span 38 inches, including a 7.2-inch touch-controlled information center, a 14.2-inch gauge cluster, and a 16.9-inch infotainment screen.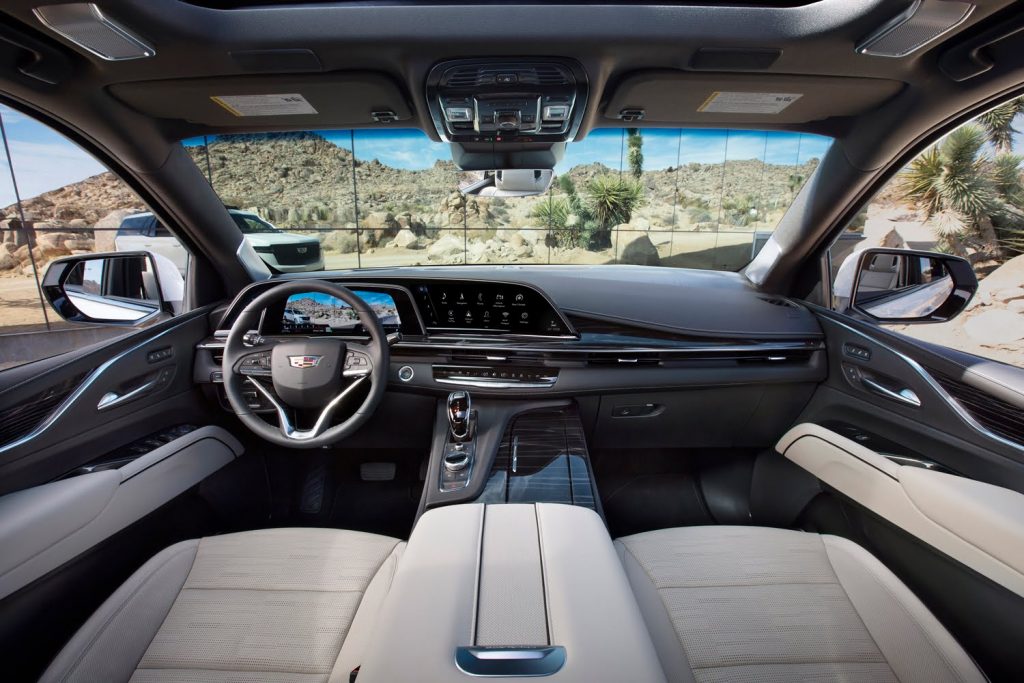 The number one issue reported by vehicle owners in this study was connectivity issues when pairing their smartphones with either Apple CarPlay or Android Auto. It would stand to reason that Cadillac's high marks in the study indicate that its vehicles have fewer issues in related to these connections.
"Smartphone mirroring has shown to be a source of problems for several years now but has become more problematic this year with the growing ability to wirelessly connect the feature on a number of vehicles," said J.D. Power's senior director of global automotive quality, Brent Gruber. "Fortunately, the top tech companies and automakers have the ability to generate demand for new or upgraded technologies while troubleshooting current issues as the rollout continues."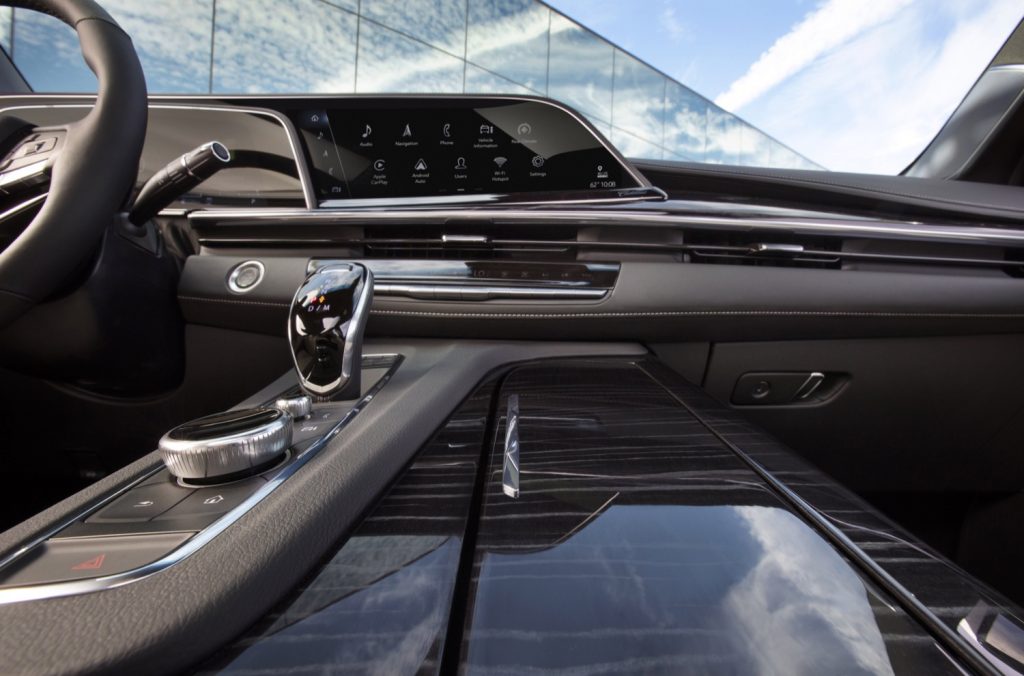 Want the latest on all things Cadillac? Subscribe to Cadillac Society for more Cadillac Escalade news and twenty-four-seven Cadillac news coverage. We also invite you to join the latest discussions in our Cadillac forums.