Kelly Blue Book has named the 2019 Cadillac XT4 one of the best used subcompact luxury SUVs for under $30,000.
The publication recently highlighted a handful of vehicles as its top choices for consumers in the market for a subcompact crossover with an affordable price tag, with the 2019 Cadillac XT4 placing fifth in the list. KBB praised the luxury crossover for its spirited turbocharged engine, available all-wheel-drive, and spacious, well-made interior.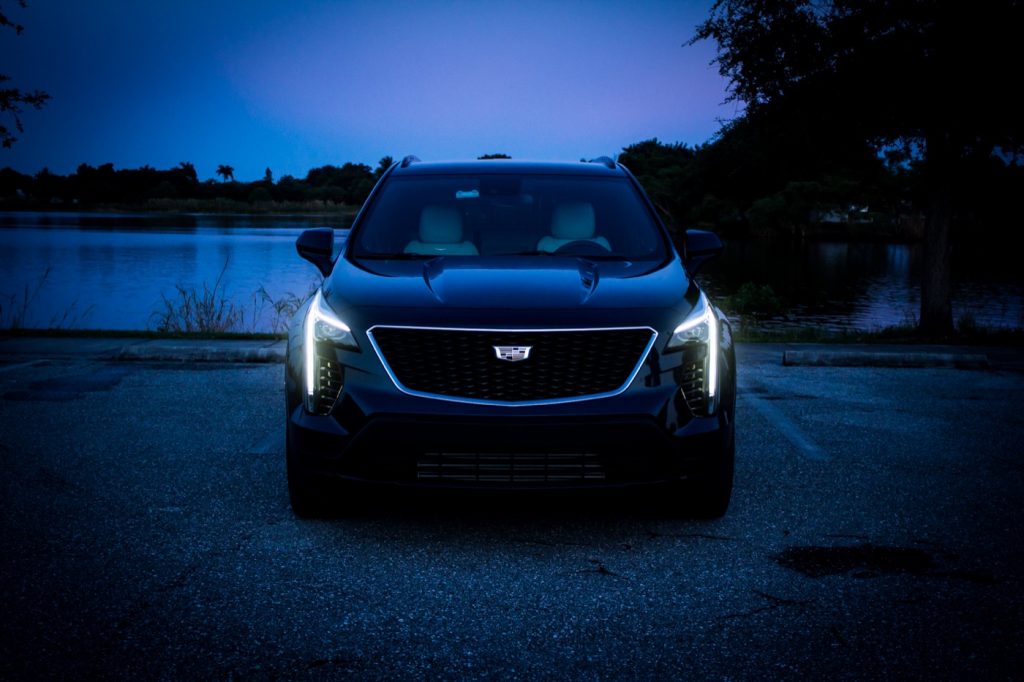 "The Cadillac XT4 is the entry point to the Cadillac SUV range, coming at the subcompact segment with a larger entry that straddles the border to the next segment up," says KBB. "The XT4 offers a punchy turbocharged engine, optional AWD, and comfortable, roomy interior."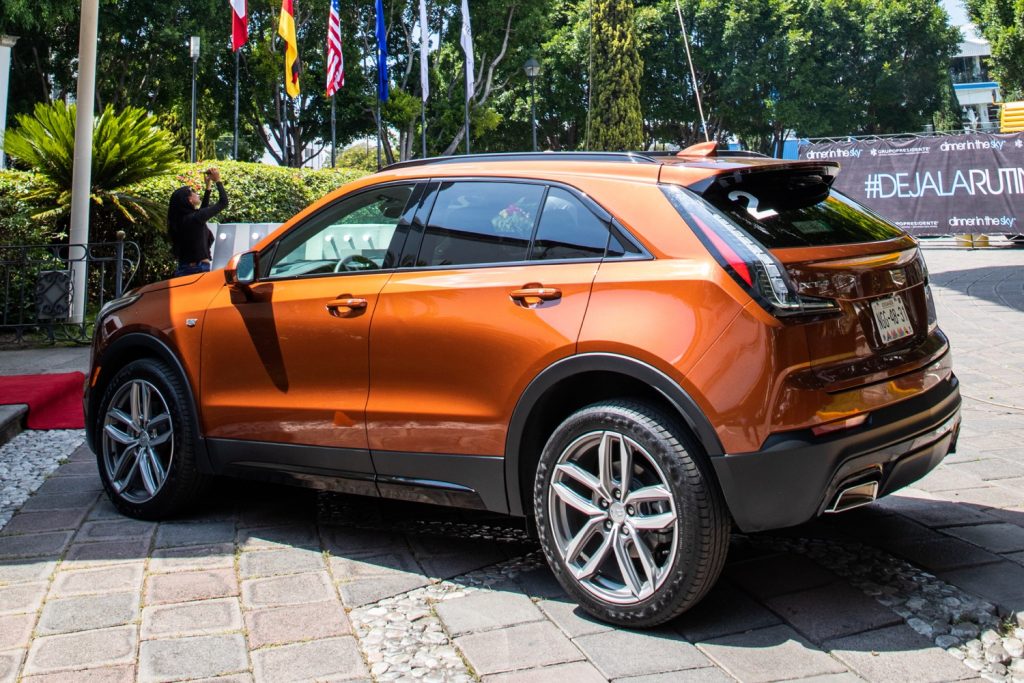 The 2019 Cadillac XT4 represents the luxury crossover's first model year and and therefore its first generation. In the North American market, the 2019 XT4 featured the turbocharged 2.0L (production code LSY) engine, good for 235 horsepower and 258 pound-feet of torque. A nine-speed automatic transmission delivers the power to the front wheels as standard, or to all four when equipped with the optional AWD system.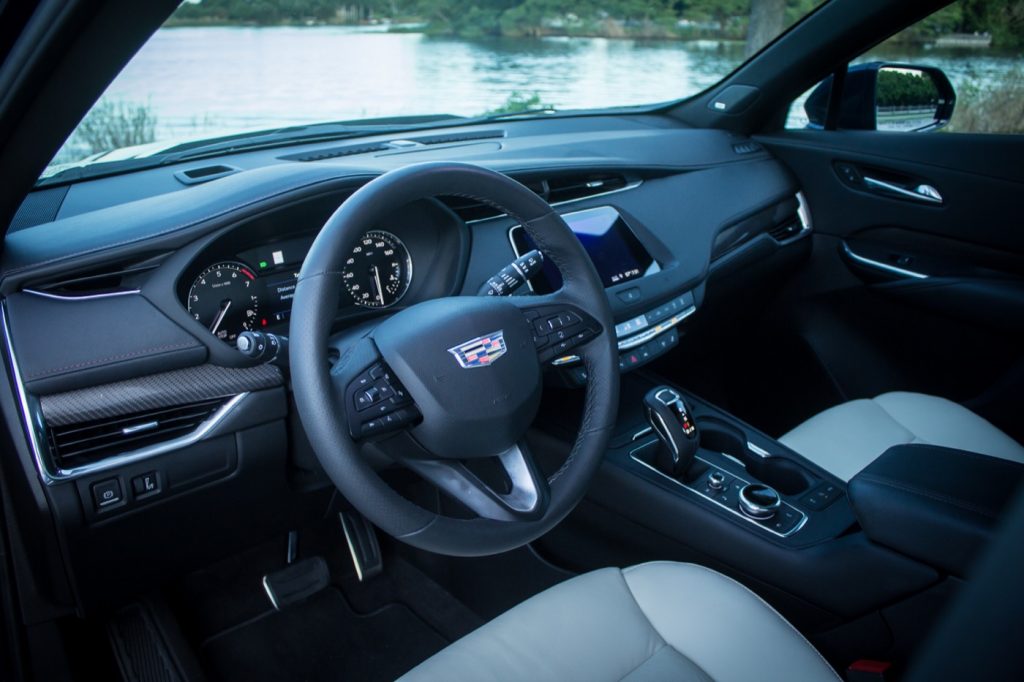 Since 2019, the Cadillac XT4 has seen some minor changes. For example, the 2022 model year Cadillac XT4 will introduce three new colors: Latte Metallic, Galactic Gray Metallic, and Rosewood Metallic that replace Shadow Metallic, Garnet Metallic, and Autumn Metallic. Additionally, the red caliper option has been deleted for the 2022 model year, as well as the Near Field Communication (NFC) device pairing feature, with the latter being a change that's making its way across the entire Cadillac lineup.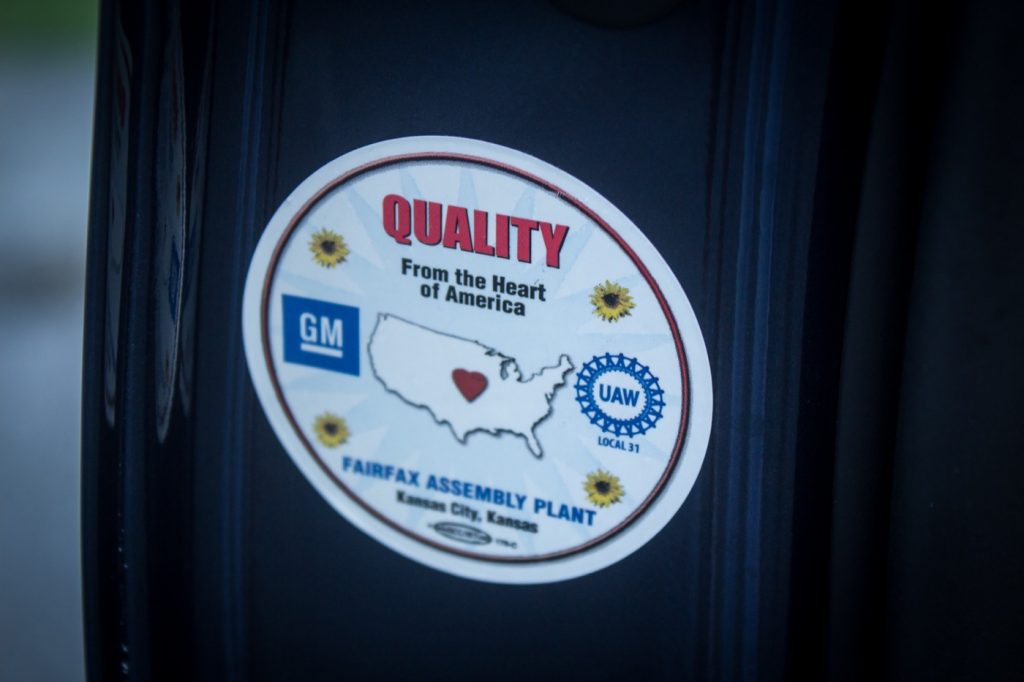 For North America, the Cadillac XT4 is produced at the Fairfax plant in Kansas. Production was idled in early 2021 due to microchip supply constraints. Cadillac originally planned to restart the line in August, but that was delayed until September 20th.
When it hits dealer lots, the 2022 Cadillac XT4 will start at $35,795 for the base Luxury trim level equipped with front wheel drive.
Subscribe to Cadillac Society to stay in the know about Cadillac XT4 news and other breaking Cadillac news coverage. We also invite you to participate in the latest discussions in our Cadillac forums.