It's quite common for cars with high power outputs to have air extractors integrated into their hoods. Cadillac itself fitted them to the now-discontinued Cadillac ATS-V and third-gen Cadillac CTS-V. But they are nowhere to be seen on the upcoming Cadillac Blackwing ultra-high-performance luxury sedans.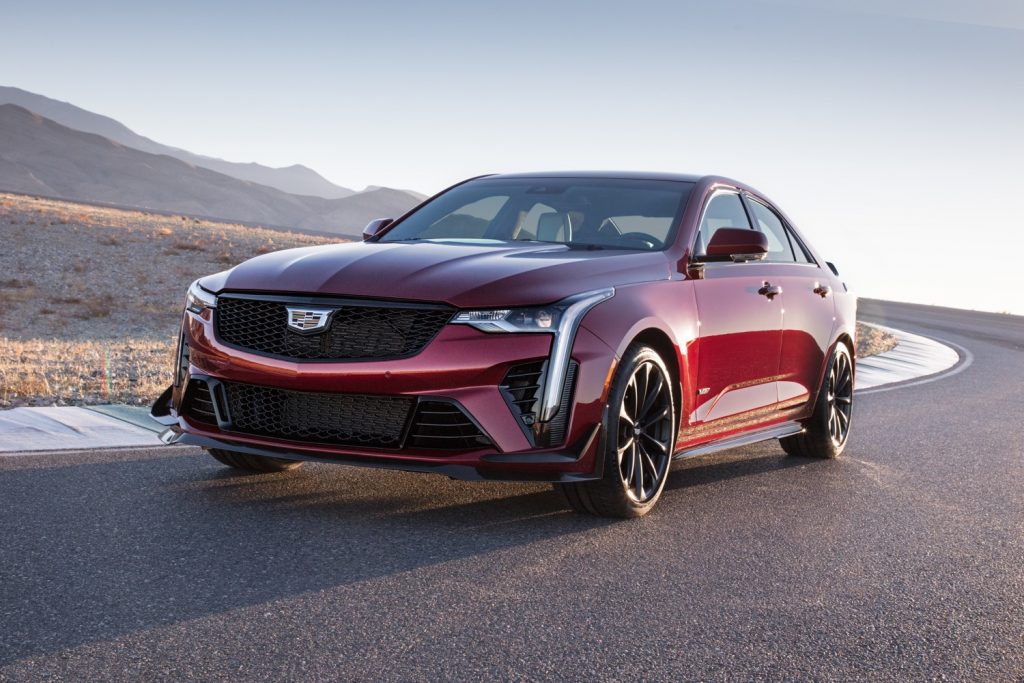 There are several reasons to use hood vents. One is purely aesthetic – they simply look good. Another concerns cooling, a hot air will rush from the engine compartment to the low-pressure zone above the hood if it can find a way to reach it. So why don't the Cadillac CT4-V Blackwing or Cadillac CT5-V Blackwing have them?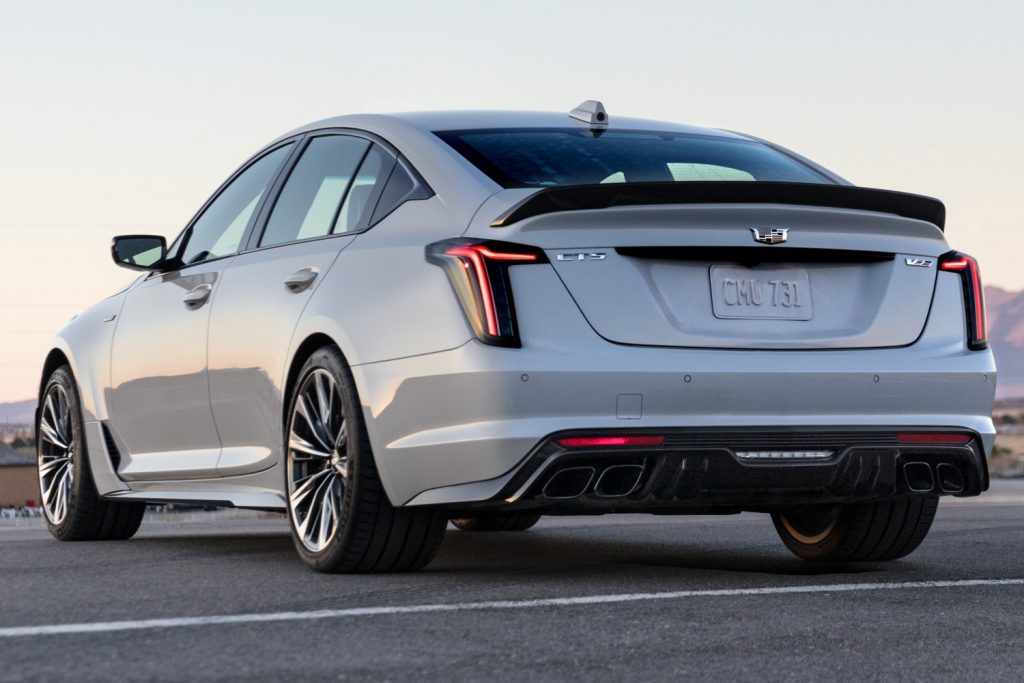 "We have the mantra that every part has to earn its way," Cadillac Blackwing chief engineer, Mirza Grebovic, explained to Cadillac Society executive editor, Alex Luft, in a recent interview . "That means that something will be only be used if it improves performance. And when I say performance, I don't just mean track, but overall: top speed, track, handling response, etc."
Aerodynamic performance is part of this package too. If air pressure builds up in the engine compartment, it can lead to aerodynamic lift at the front end, and nobody wants that – especially in vehicles as fast as the two Cadillac Blackwing sedans.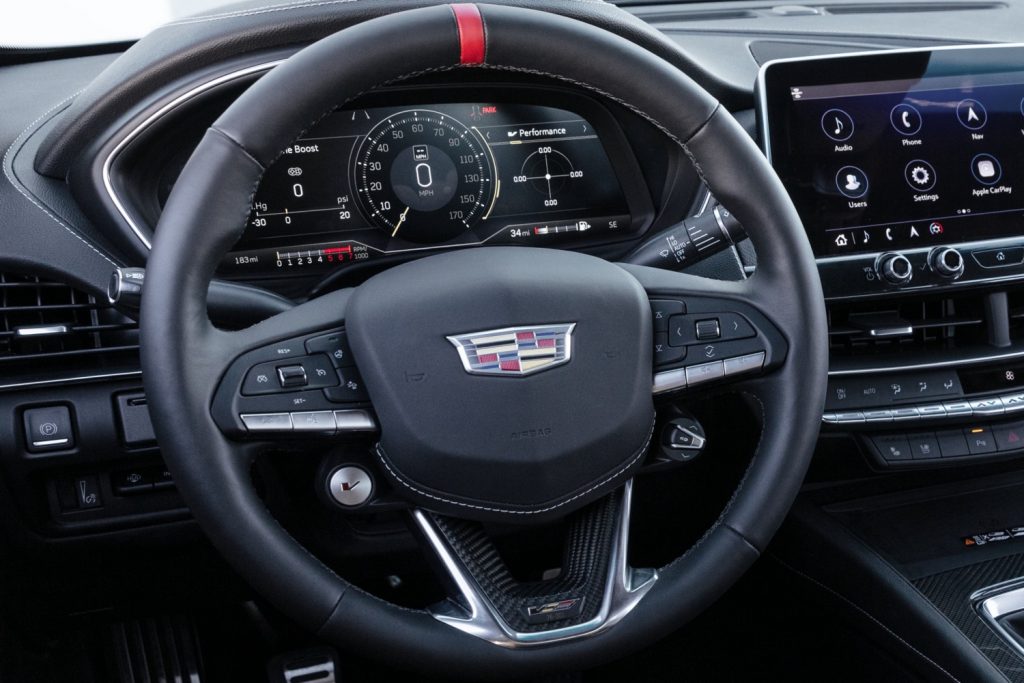 "We don't put a hood vent in the beginning [of development]," Grebovic continued. "What we do is we take the base car, we throw it into the wind tunnel, get a baseline, then put wider tires on it, the latest suspension, etc, then balance the math to what the distribution is going to be and see what the car does.
"Then we look at what we need to do to improve aero to get the car where it needs to be. Obviously, lift reduction is key for us, and we were able to achieve lift reduction on these vehicles without a hood vent.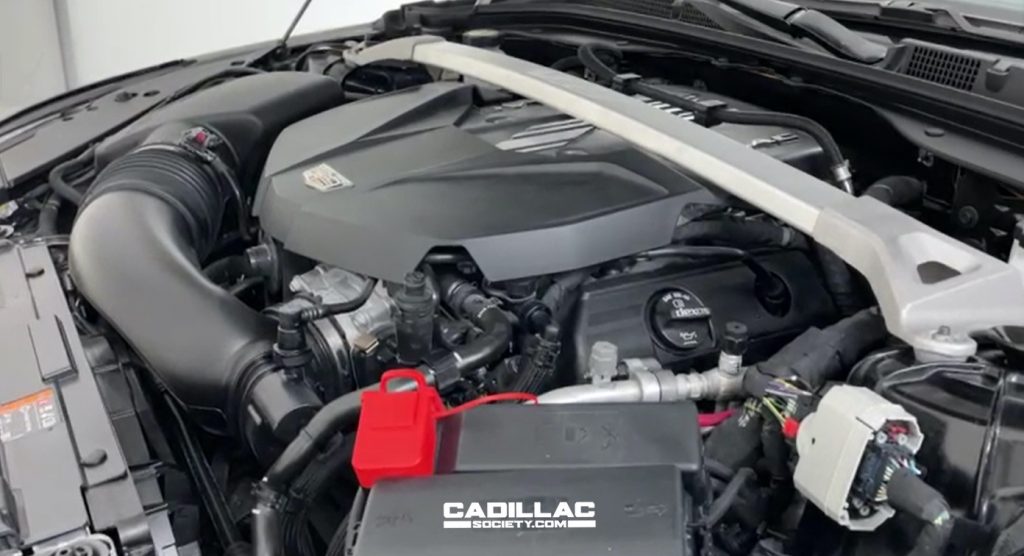 "We actually put the hood vents in study vehicles, and they didn't do anything to reduce [the pressure], but the fender vents did. So what we did is put the fender vents on both cars instead of the hood vents."
Grebovic also explained how putting hood vents in the ATS-V and CTS-V had caused unexpected problems.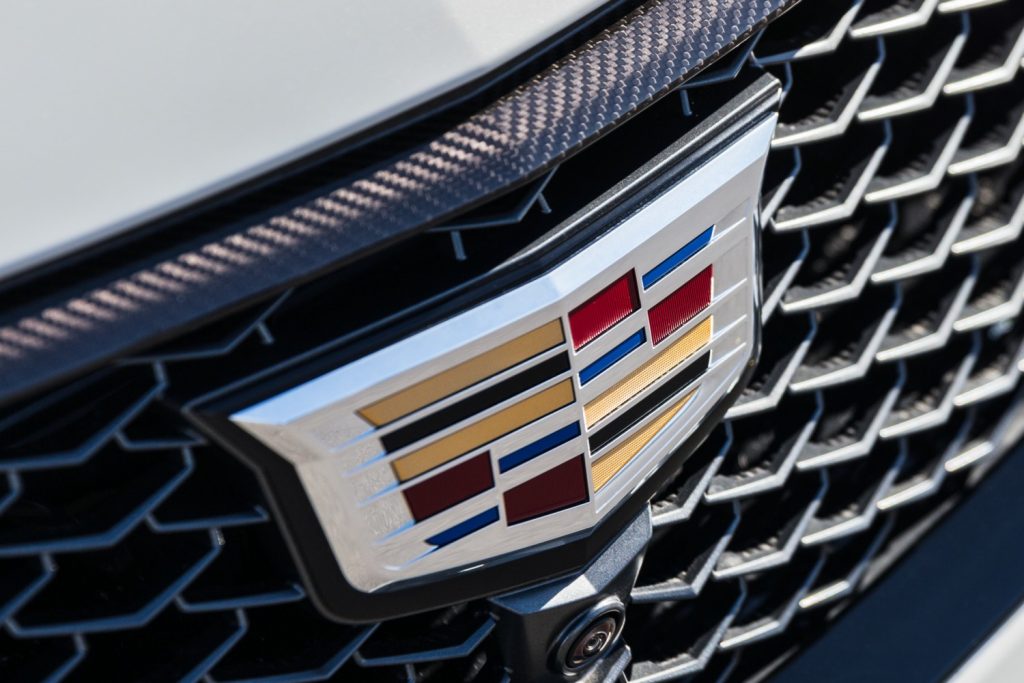 "When we launched those models, we had many people call to tell us that their car is smoking. That's because when they picked it up from the dealership, the dealer washed it for them, and the water hit the CRFM [Condenser / Radiator / Fan Modules]. So we had people call us telling us they were afraid to drive the car because there is smoke coming out from under the hood, only it wasn't smoke.
"In addition, we learned that a lot of customers park under trees, so you get a lot of dry leaves or pine needles, and that stuff is falling into a hot engine bay."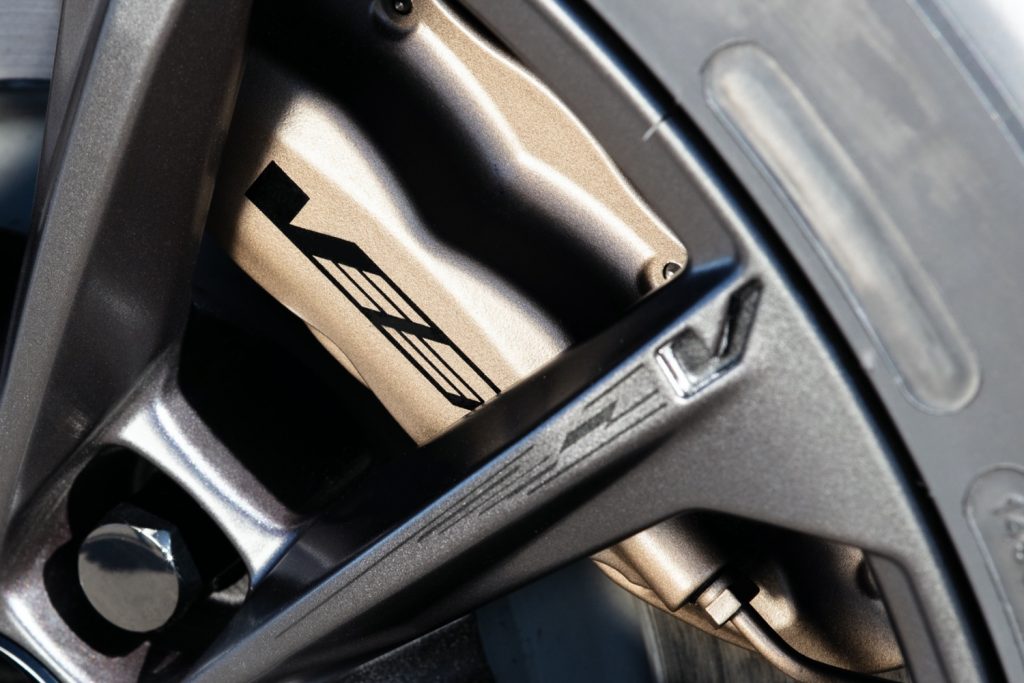 Cadillac's focus on reducing aerodynamic lift is especially important in the case of the Cadillac Blackwing models, which can reach 189 mph (CT4-V Blackwing) and over 200 mph (CT5-V Blackwing). The CT4-V Blackwing achieves this performance thanks to its twin-turbo 3.6L V6 gasoline engine (production code LF4), which makes 472 horsepower and 445 pound-feet of torque. The CT5-V Blackwing's supercharged 6.2L V8 (production code LT4) is rated at 668 horsepower and 659 pound-feet of torque, and is the most powerful motor ever fitted to a Cadillac production car.
Want to stay up to date on all things Cadillac? Then be sure to subscribe to Cadillac Society for Cadillac CT4-V Blackwing news, Cadillac CT5-V Blackwing news, Cadillac Blackwing news and around-the-clock Cadillac news coverage. We also invite you to join the latest discussions in our Cadillac forums.
2022 Cadillac CT4-V Blackwing Photos
2022 Cadillac CT5-V Blackwing Photos