Cadillac has placed fourth in the 2021 J.D. Power Customer Service Satisfaction Index with a score of 883 points out of a total possible 1,000. The luxury marque lost out to Porsche (899 points), Lexus (895) and Infiniti (887), but beat all other rivals, including Lincoln (872), Acura (867), Mercedes-Benz (867), BMW (866), and Audi (862).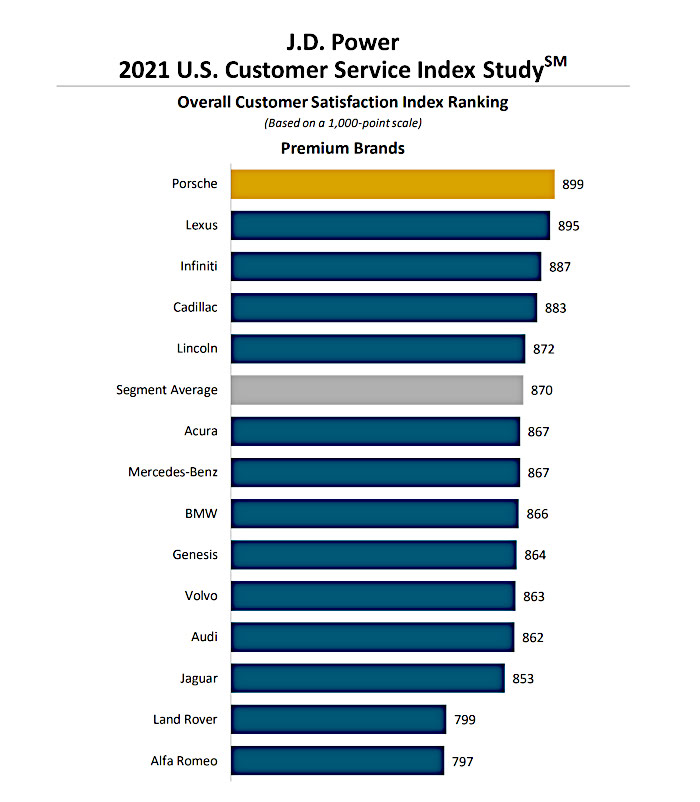 The average customer satisfaction score among premium brands was 870, a figure that Cadillac easily beat. Cadillac also outscored MINI, which led the mass market brands with 864 points.
The study was conducted from July through December 2020, and was based on responses from 62,519 verified registered owners and lessees of vehicles in the 2018 to 2020 model years. The owners and lessees were asked questions about customer satisfaction with service at franchised dealers or independent service facilities for maintenance or repair work.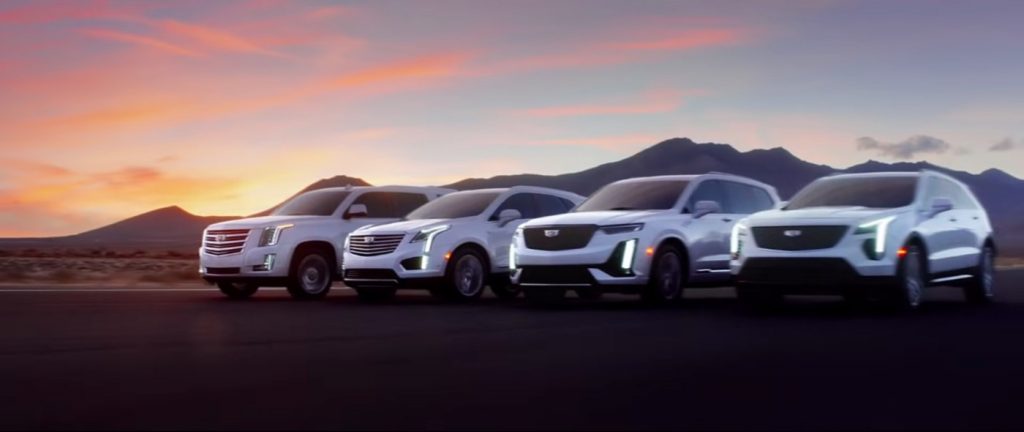 Scores were allocated in five different categories in the following order of importance:
Service quality (29 percent)
Service facility (19 percent)
Service initiation (18 percent)
Service advisor (18 percent)
Vehicle pick-up (16 percent)
Stay-at-home orders enacted across the United States due to the COVID-19 pandemic led to many vehicle owners driving fewer miles. However, dealer service visits were down only six percent from the previous year.
"When one- to three-year-old vehicles required service in 2020, dealers captured an even greater share of service visits, which is the highest level in at least five years," said Chris Sutton, vice president of automotive retail at J.D. Power. "Dealerships made the most out of a disruptively bad situation.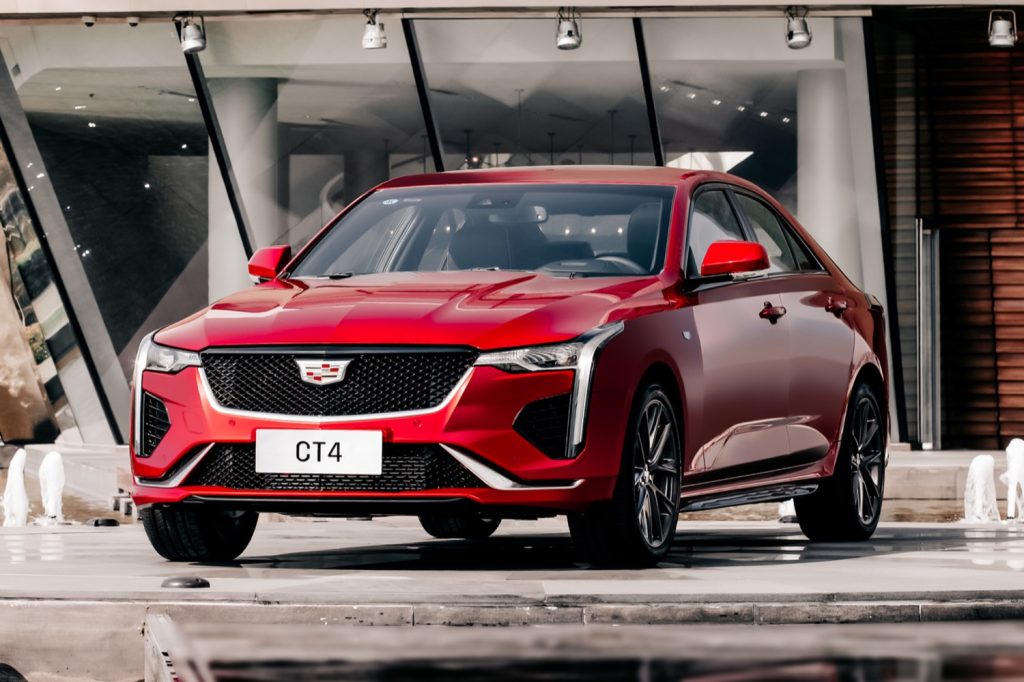 "Completing work right the first time, as well as focusing on customers' needs, play significant roles in satisfaction – and dealers are nailing these key performance indicators nearly 100% of the time," Sutton added. "By continuing to provide an exceptional service experience, dealers have an opportunity to seize an even greater share of the market.
"It's notable, too, that while service was less frequent in 2020, customers responded very well to convenience services such as vehicle pick-up and drop-off at their home."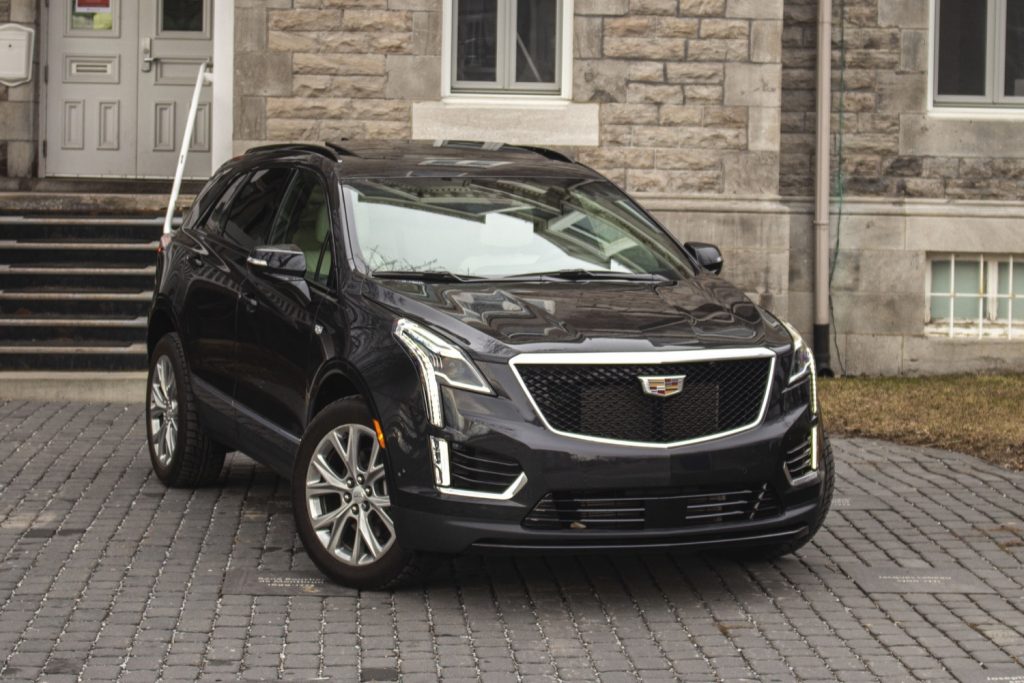 J.D. Power also noted that remote or online payment improved customer satisfaction on the rare occasions that it was used. While only six percent of premium brand customers said they used these methods of payment, satisfaction scores were 44 points higher than in cases where customers paid via a cashier.
"This is an example of a process some dealers may have put into place as a safety measure during the pandemic, but which they may want to keep in place, as customers find they like it more," Sutton said.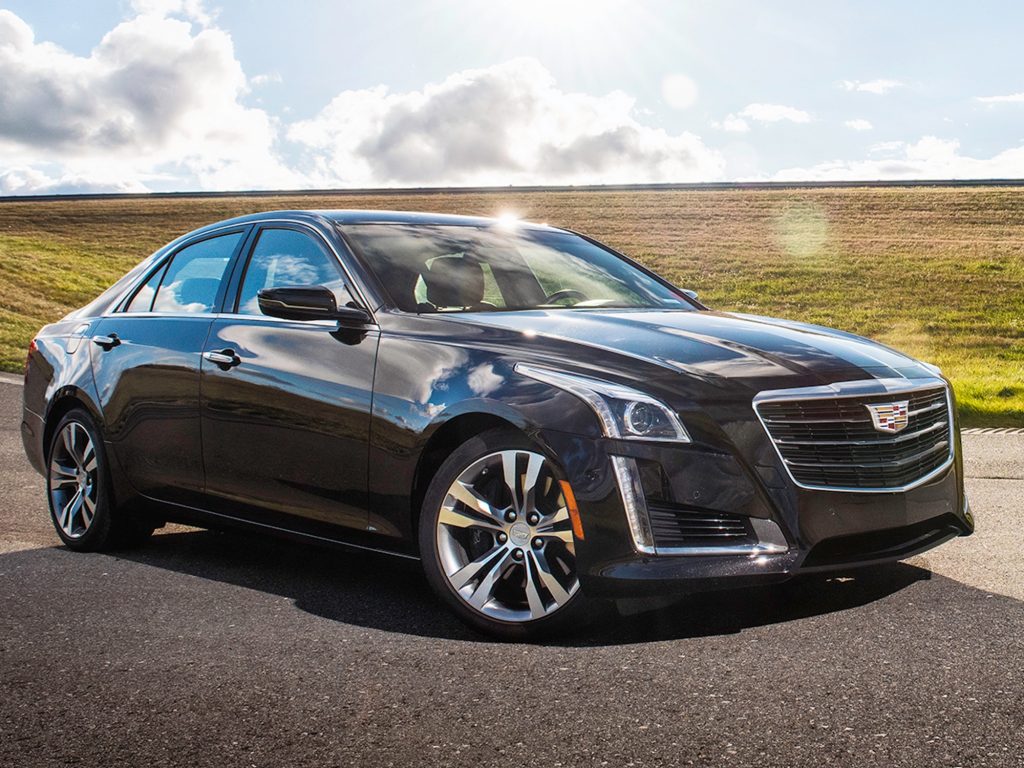 Cadillac has performed well in recent J.D. Power surveys. Within the past six months, the marque has placed third in the organization's Website Evaluation Study, third in the China Tech Experience Index Study, fourth in the U.S. Sales Satisfaction Index (missing out on the top position by a mere two points) and fifth in the U.S. Vehicle Dependability Study.
Want to stay up to date on all things Cadillac? Then be sure to subscribe to Cadillac Society for around-the-clock Cadillac news coverage. We also invite you to join the latest discussions in our Cadillac forums.