Cadillac has performed rather well in the just-published J.D. Power 2020 U.S. Sales Satisfaction Index (SSI). The luxury marque ranks fourth equal overall, and is very close to the top spot.
In fact, the top six brands on the index almost tied for first place. Lincoln led the way with a score of 827 points out of a possible 1,000. Lexus and Mercedes-Benz were tied for second with 826 points each, while Cadillac, Infiniti and Porsche have all been given 825 points each.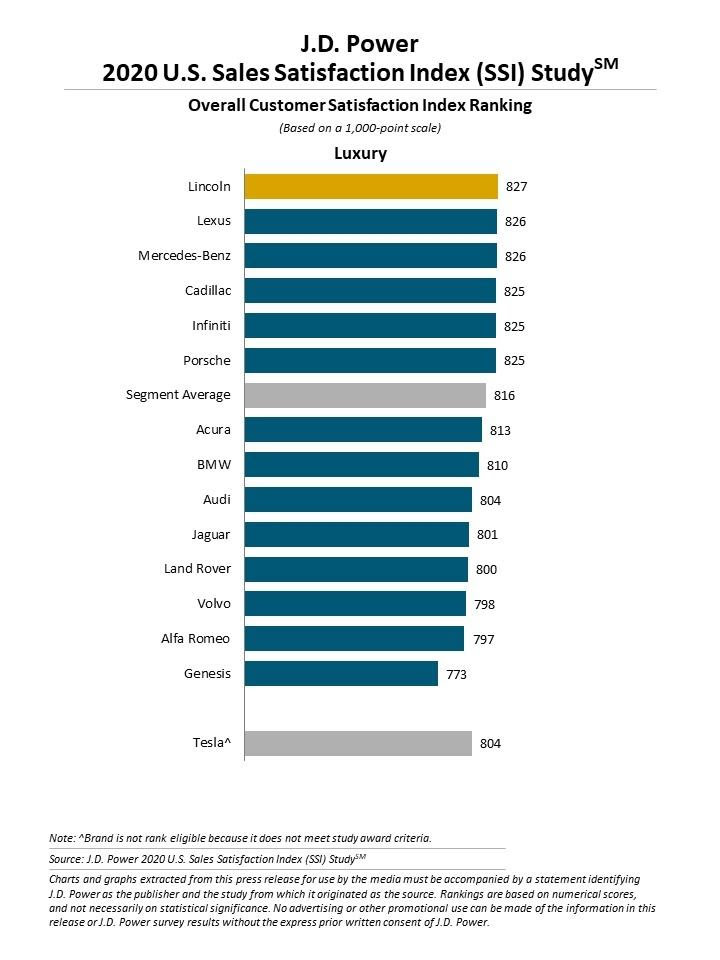 All of these were well above the industry average score of 816. Below average were Acura (813 points), BMW (810), Audi (804), Jaguar (801), Land Rover (800), Volvo (798), Alfa Romeo (797) and finally Genesis (773). Tesla was included in the survey for the first time but is not ranked because the automaker does not grant J.D. Power permission to survey owners in 15 states. On the basis of surveys conducted in the remaining 35 states, J.D. Power gave Tesla a score of 804, below the industry average and equal to Audi.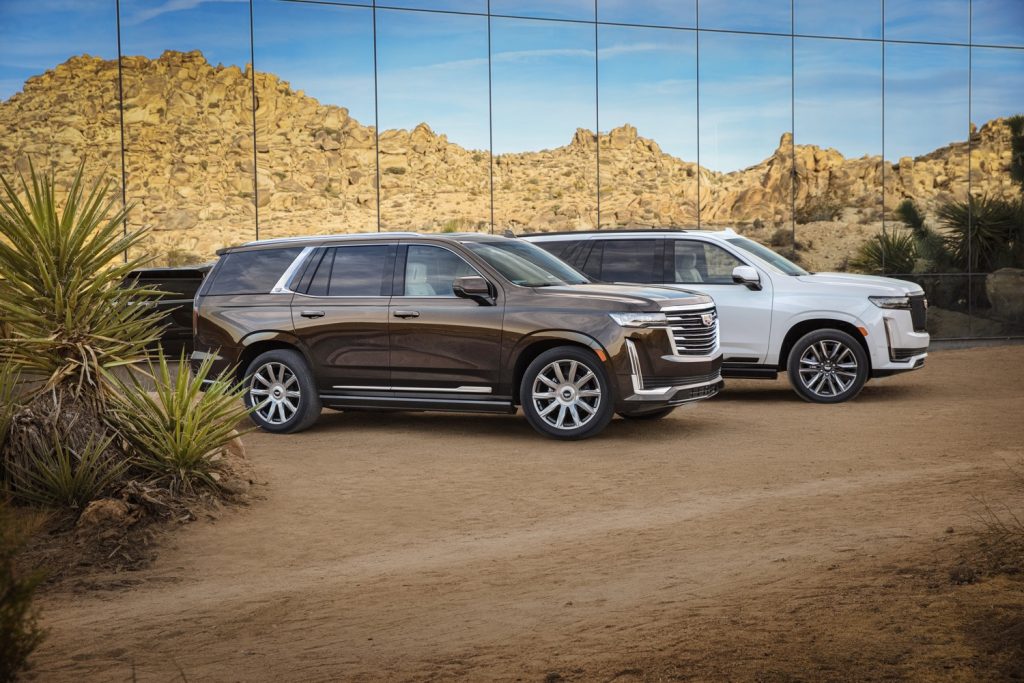 This year's SSI was based on responses from 35,816 buyers who purchased or leased a new vehicle from January through June 2020. The study measures satisfaction experienced at dealerships not only by people who bought or leased a car but also by rejecters, the J.D. Power term for people who shopped at a dealership but bought a car elsewhere. The opinions of each group are divided into six categories for buyers and five for rejecters, each with their own weighting, as shown below.
J.D. Power 2020 Sales Satisfaction Index
Buyers
Rejecters
Delivery process (28%)
Salesperson (28%)
Dealer personnel (21%)
Price (27%)
Working out the deal (19%)
Negotiation (18%)
Paperwork completion (19%)
Dealership faciity (14%)
Dealership facility (10%)
Variety of inventory (13%)
Dealership website (4%)
Now in its 35th year, the SSI was redesigned for 2020 to place a greater emphasis on digital retail and remote buying. It also takes into account the impact of the COVID-19 pandemic which has affected both production and sales of vehicles in the U.S.
"The pandemic provided dealers with a wide-open path to allow different approaches to sell vehicles outside of their traditional showroom sales process," said Chris Sutton, vice president of automotive retail at J.D. Power. "It's revealing, too, that 44 percent of online shoppers are now selecting the exact vehicle they want from inventory on a dealer's website, which is an increase of 13 percentage points from January of this year.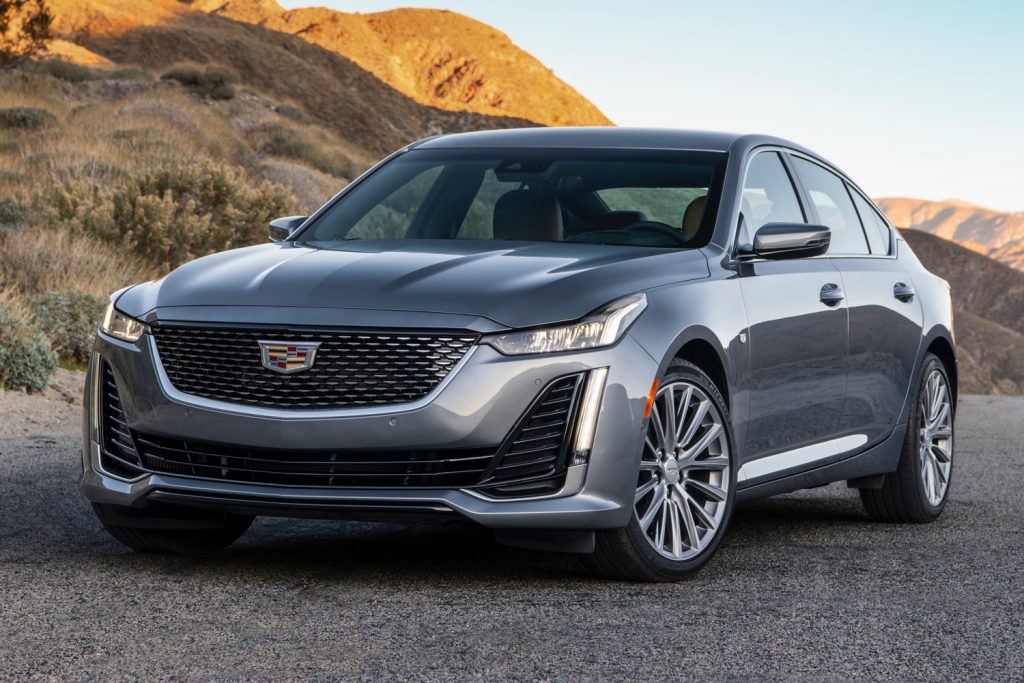 "The more shoppers are exposed to remote communication and actual online buying options, the more they may prefer these methods in the future over traditional showroom visits to wade through inventory and negotiate.
"In fact, nearly one in four buyers say their purchase experience during the pandemic will make them less likely to shop in person in the future, indicating that digital retail processes are here to stay. These lasting effects make it imperative for dealers to step up their digital offerings to remain competitive."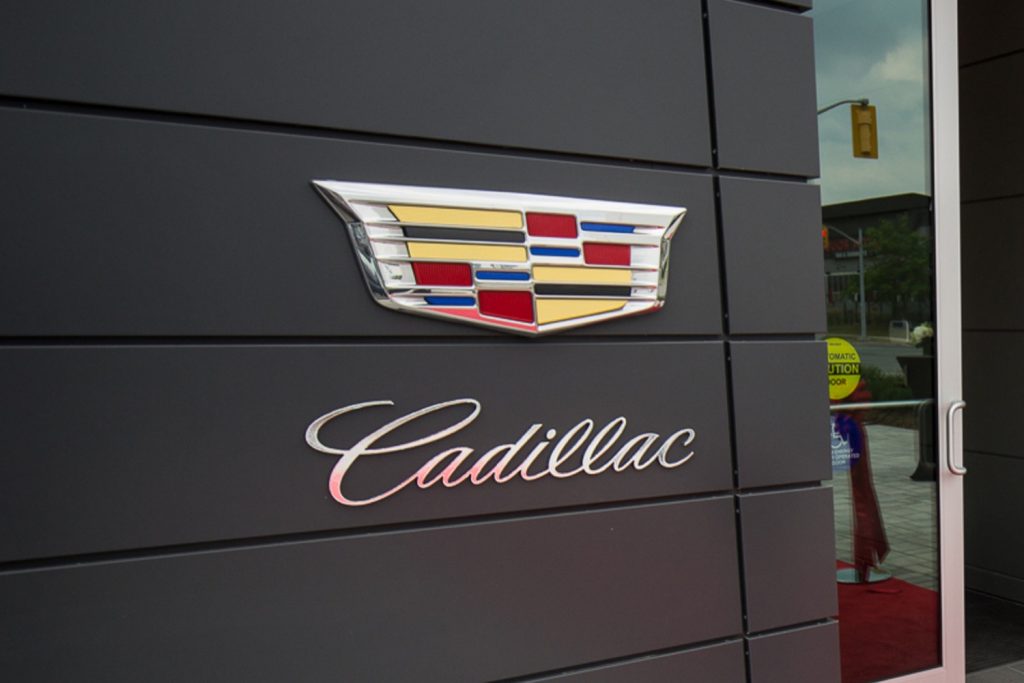 Want to stay up to date on all things Cadillac? Then be sure to subscribe to Cadillac Society for around-the-clock Cadillac news coverage. We also invite you to join the latest discussions in our Cadillac forums.