Cadillac just dropped cover on the new CT5-V Blackwing, its most track-capable four-door yet. Under the hood, the go-faster CT5-V Blackwing rocks a stout, supercharged V8 powerplant, and now, we're getting a look at how that V8 compares to the V8 featured in another Caddy four-door, the Cadillac CT6-V.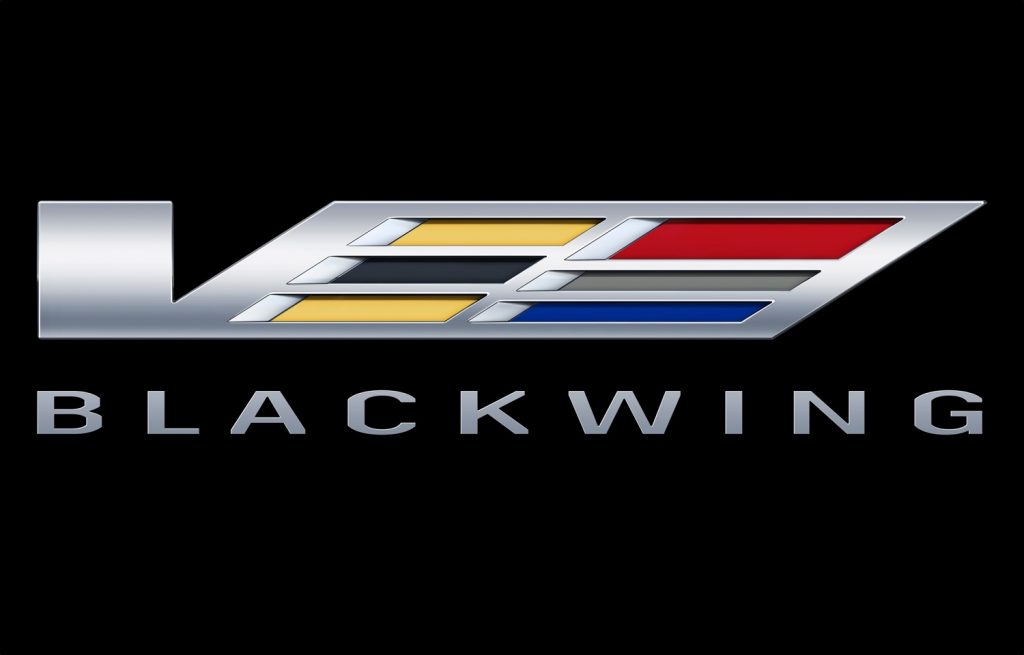 From the off, there's some potential confusion here worth teasing apart, primarily regarding the word "Blackwing." Referencing the merlette, a black bird used in the original Cadillac emblem, "Blackwing" was used to identify the twin-turbo 4.2L V8 (production code LTA) under the hood of the Cadillac CT6-V. However, the Cadillac CT5-V Blackwing also uses the name for the model title, but rather than cradling the 4.2L V8 found in the CT6-V, the CT5-V Blackwing uses the supercharged 6.2L V8 (production code LT4) previously featured in the third-generation Cadillac CTS-V.
So then – how do these two powerplants compare in terms of specs and technical details? To find out, popular YouTube channel Engineering Explained is exploring both engines in this 13-minute, 49-second video.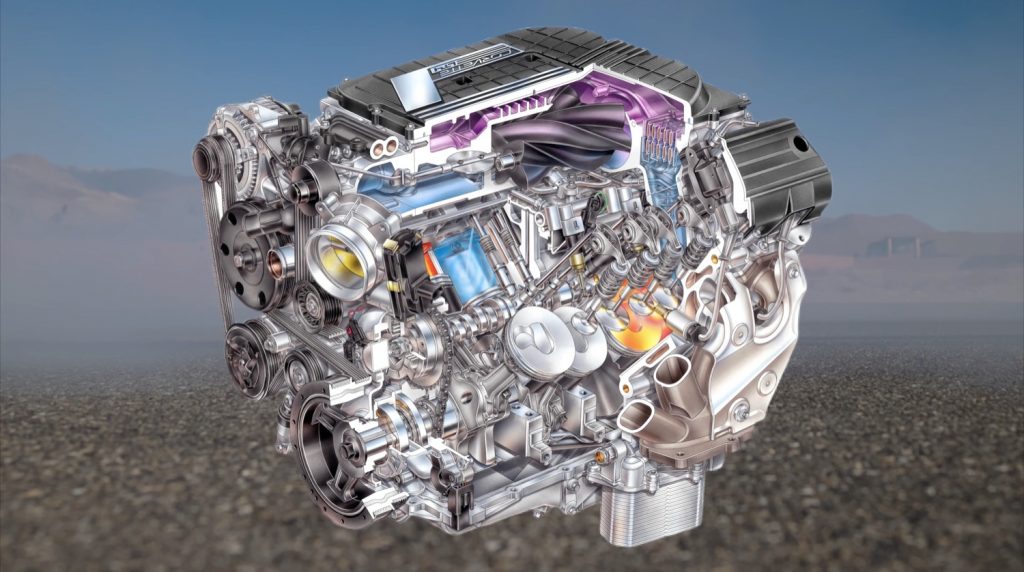 The video starts with the basics, including where each engine is coming from, how much output each engine produces, and the overall configuration. A few noteworthy things worth pointing out is the compact dimensions of the latest LT4 in the CT5-V Blackwing, which, despite high displacement, manages to package everything in a tight, neat layout to fit under the hood. Interestingly, the V8 in the Blackwing sedan revs higher than the twin-turbo V6 in the CT6-V, with a redline of 6,600 rpm versus the 6,000-rpm redline line for the CT6-V.
There's plenty more to learn about both these engines in the video below, so hit play and check it out:
Want to stay up to date on all things Cadillac? Then be sure to subscribe to Cadillac Society for more Cadillac CT5 news, more Cadillac CT6 news, and around-the-clock Cadillac news coverage. We also invite you to join the latest discussions in our Cadillac forums.
2022 Cadillac CT5-V Blackwing Photos