Cadillac performed poorly in a recent customer feedback study conducted by Consumer Reports.
The publication asked vehicle owners if they would purchase another product from the same manufacturer as their current car, truck, crossover or SUV if given the chance. It then sorted the responses by vehicle brand and ranked each brand accordingly. Additionally, customers were asked to rate their vehicle/vehicle brand based on five separate categories: Driving, Comfort, In-Car Electronics, Cabin Storage and Value.
CR also takes into account other factors when giving a vehicle an owner satisfaction score, including safety, reliability and road test results.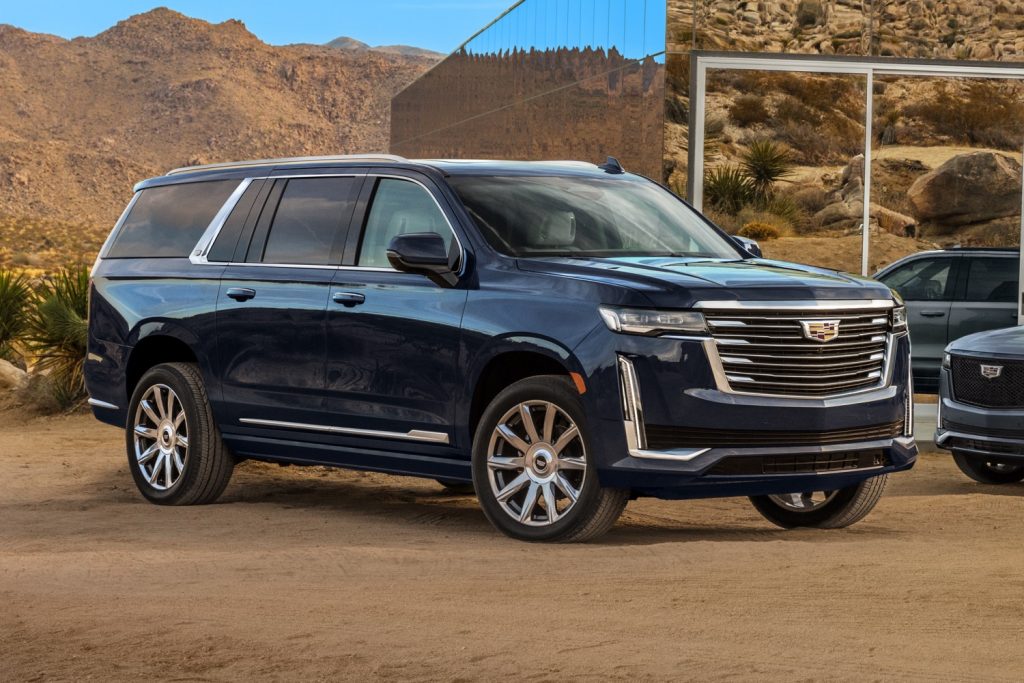 Cadillac finished near the bottom of the ranking, achieving an owner satisfaction score of 59 out of a possible 100 points. Only two brands finished behind Cadillac: Nissan and its luxury division, Infiniti.
While Cadillac fared well in the Driving and Comfort categories, achieving a score of 4 out of 5 in both, it faltered in the In-Car Electronics and Cabin Storage categories, wherein mustered a score of 3 out of 5. It also tanked in the Value category, achieving a score of 1 out of 5.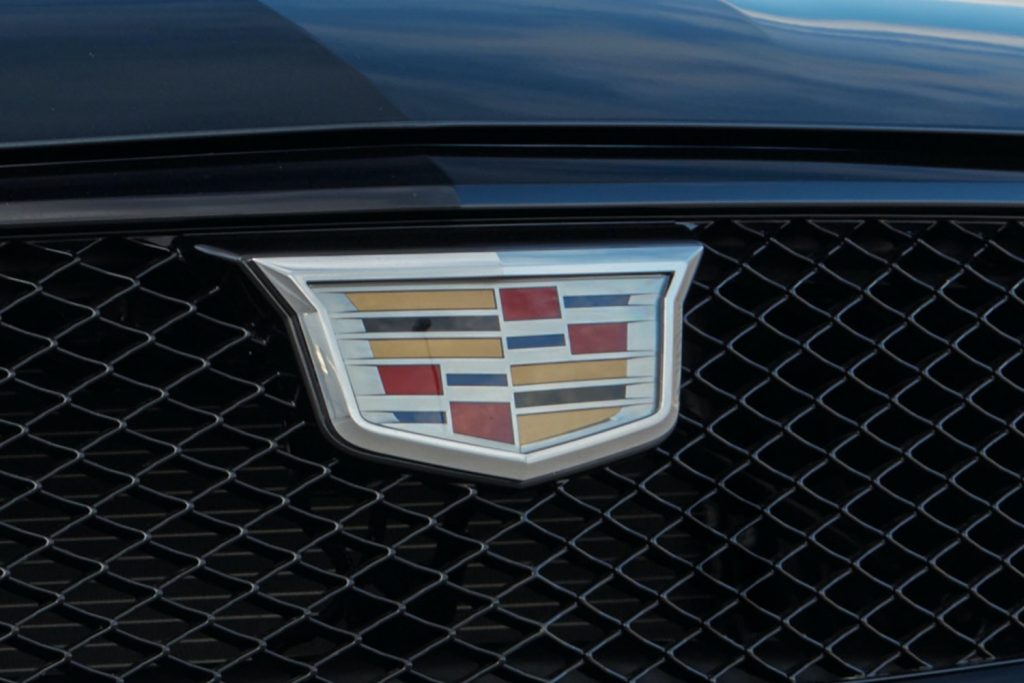 Making things worse for Cadillac is that its longtime cross-town rival, Lincoln, performed extremely well in the study. Ford's luxury brand achieved an overall score of 79 out of 100, placing it second in CR's ranking, just behind Tesla.
CR says that while a brand may rank high in owner satisfaction, it still may struggle to perform well in other areas. For example, while Tesla and Lincoln owners are satisfied with their vehicles, both of these brands rank towards the bottom of the publication's reliability rankings. Some brands perform poorly with regard to both owner satisfaction and reliability, however, including Cadillac as well as Mercedes-Benz.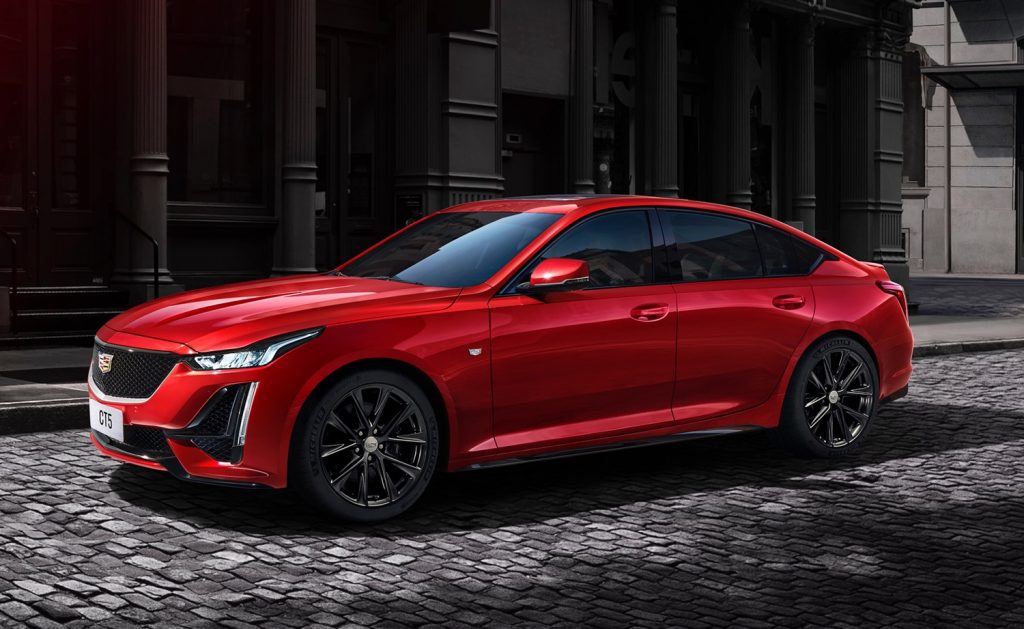 It's worth considering that the least satisfying brands "aren't necessarily the worst on the market," according to CR. Instead, it likely means the vehicles didn't match the customers' expectations. It's easy to see why some luxury brands finished toward the bottom of the ranking, as these buyers may have higher expectations for their vehicle based on the purchase price relative to a regular (non-luxury) vehicle.
Want to stay up to date on all things Cadillac? Then subscribe to Cadillac Society for more Cadillac news coverage. We also invite you to join the latest discussions in our Cadillac forums.