A few days ago, Cadillac released a teaser of its upcoming Super Bowl LV ad starring the upcoming Cadillac Lyriq electric crossover and Winona Ryder. Now, the luxury marque has released the complete version, which will air during the fourth quarter of Super Bowl LV.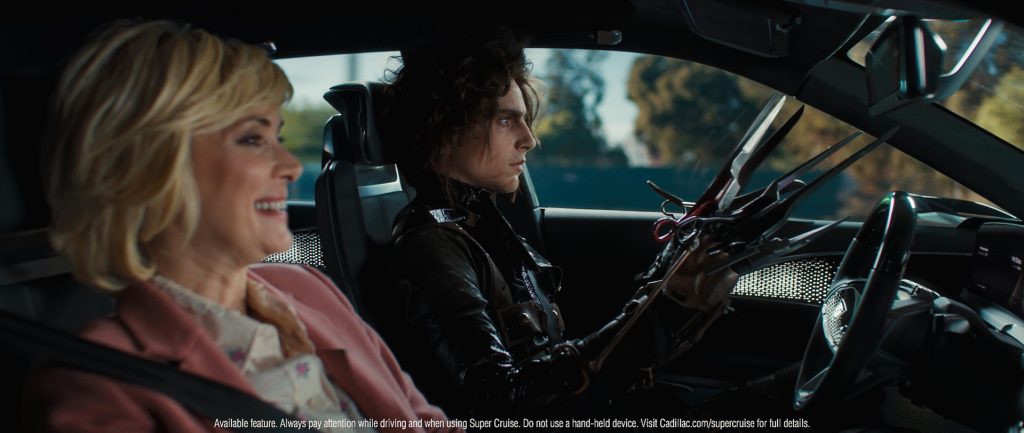 The spot features Timothée Chalamet as Edward Scissorhands' son, Edgar, as well as Winona Ryder, reprising her role as Kim, who is also Edgar's mother. Edgar, who has inherited his father's shears for hands, expectedly finds many of life's tasks difficult. To make them a little easier, Kim presents him with a new Cadillac Lyriq, which many would already be more than happy to have as their form of transportation. But the Lyriq is also equipped with the Super Cruise hands-free driver assistance feature, enabling Edgar to confidently let go of the wheel when the system is engaged, and the vehicle is on a "compatible" road.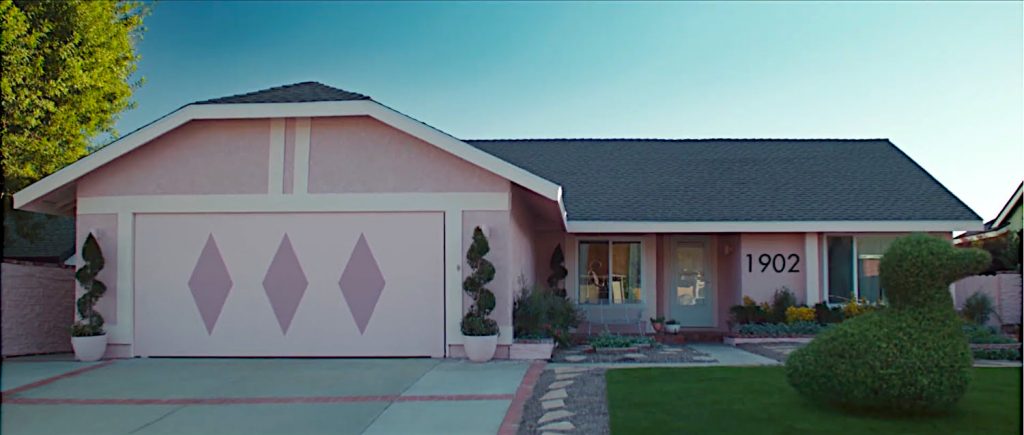 "It's rare when a work you're proud of continues to live on and evolve with the times, even after 30 years," said Tim Burton, who directed the original 1990 film and approved the concept for the new ad. "I'm glad to see Edgar coping with the new world! I hope both fans and those being introduced to Edward Scissorhands for the first time enjoy it.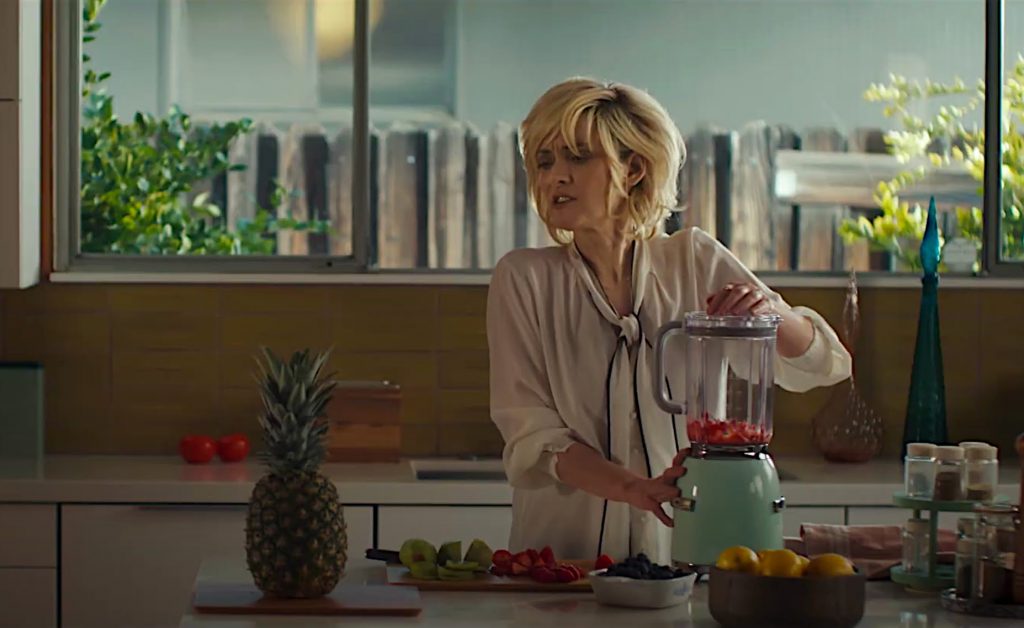 The Lyriq will be Cadillac's first pure electric vehicle. It will enter production in the first quarter of 2022, a full nine months ahead of schedule. The production model will be very similar to the show car, but with a few small differences.
In addition to Super Cruise, the Cadillac Lyriq will feature a substantial amount of technology, including a massive 33-inch-diagonal advanced LED display and a customizable user interface designed to deliver a flexible, high-end user experience.
The Edgar Scissorhands commercial is the second spot during Super Bowl LV, with the first beingNo Way, Norway, which stars Will Ferrell supported by actors Kenan Thompson and Awkwafina. It ran during the first half of the big game.
Want to stay up to date on all things Cadillac? Then be sure to subscribe to Cadillac Society for more Cadillac Lyriq news and around-the-clock Cadillac news coverage. We also invite you to join the latest discussions in our Cadillac forums.
Cadillac Lyriq Show Car Photos