The Cadillac Lyriq, first of six all-electric vehicles from the luxury marque due to be introduced between now and 2025 (at the latest), will be featured in two ads to be aired during Super Bowl LV this Sunday, February 7th.
We have already reported on one called No Way, Norway, which features Will Ferrell, supported by fellow actors Kenan Thompson and Awkwafina, and is surely the first Super Bowl ad ever to be based on Norwegian EV sales figures. It will run for 60 seconds, but a 90-second version is available to watch online.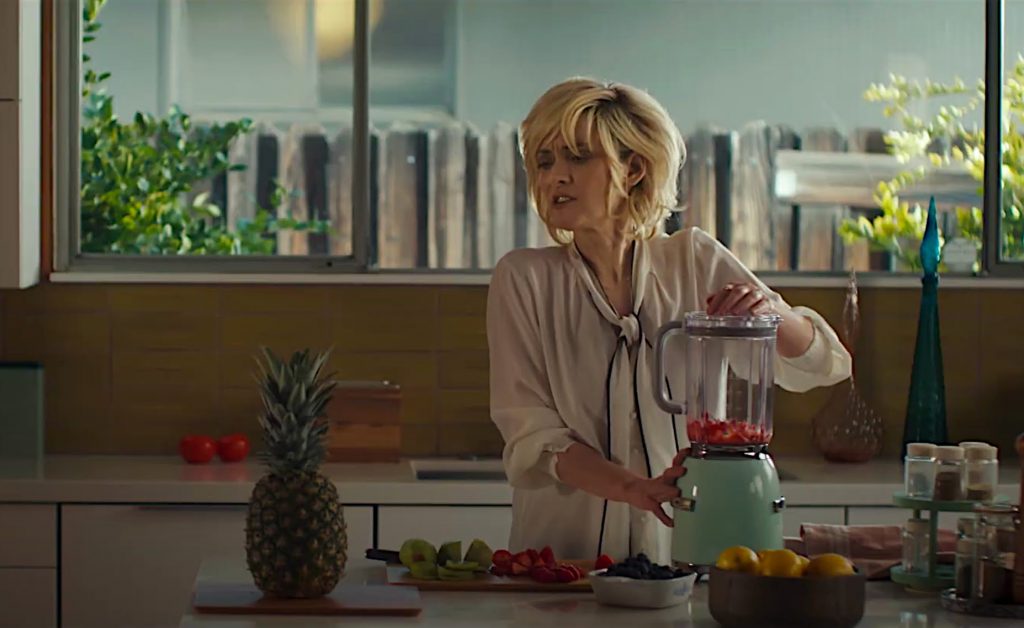 No Way, Norway also includes (in its extended form, at least) a shot of another upcoming electric vehicle from Cadillac parent, General Motors: the GMC Hummer EV. The spot is intended to draw attention to the breadth of GM's electric vehicle strategy, which involves launching 30 EVs worldwide by the end of 2025.
The other Super Bowl ad will likely focus on the Cadillac Lyriq alone, but it's difficult to tell much more about it from the teaser released by Cadillac today. The teaser lasts just eight seconds, though to be fair quite a lot happens in that fragment of time.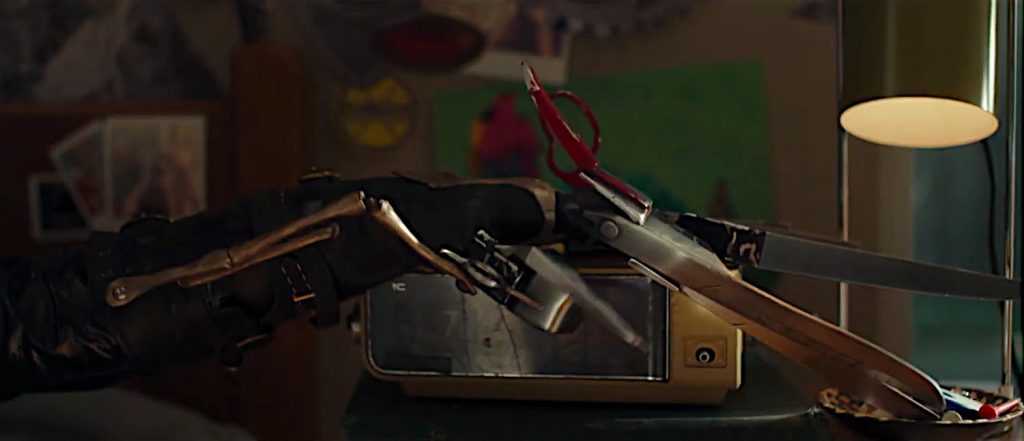 For example, we know that it will involve a character called Edgar, who may be a relative of the Johnny Depp character, Edward Scissorhands, judging by the less than subtle way he stops his alarm clock from ringing. Quite how this relates to the Cadillac Lyriq is unclear, though the solution to that mystery will no doubt become clear on Sunday.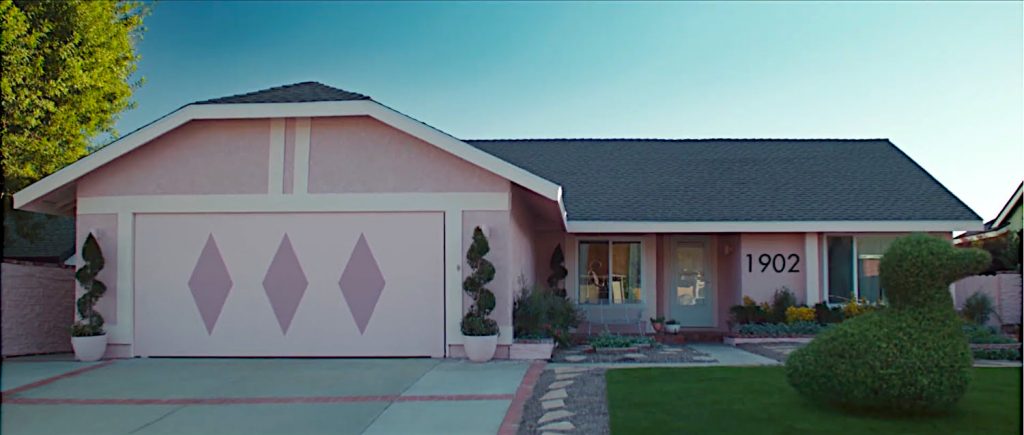 The ad also contains a lovely Easter Egg. The house, which is similar in design to the one in Lutz, Florida used in the 1990 Edward Scissorhands movie (but with a pink rather than pastel blue exterior), prominently displays the number 1902 next to the front door. 1902 is generally accepted as the year in which Cadillac was founded, which is nearly but not quite true. The name was certainly used for the first time then, but the company was a reconstructed version of one created in November of 1901.
Want to stay up to date on all things Cadillac? Then be sure to subscribe to Cadillac Society for more Cadillac Lyriq news and around-the-clock Cadillac news coverage. We also invite you to join the latest discussions in our Cadillac forums.
Cadillac Lyriq Show Car Photos