Properly executed, a premium luxury vehicle should come with a multitude of small little details, the culmination of which should add an extra layer of finery to said vehicle. The Cadillac XT5 and Cadillac XT6 both offer these sorts of details, all the way down to the speaker grilles, as covered in the following Cadillac Society Feature Spotlight.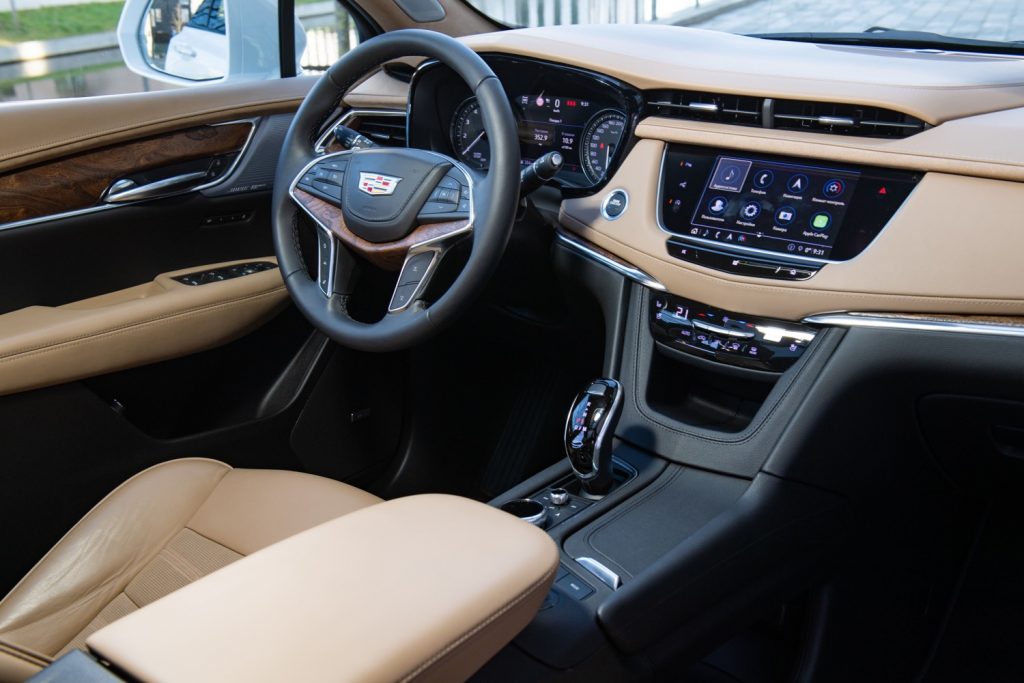 The grilles in question are included with the Bose Performance Series audio system, and include a series of small holes that graduate in size as they are laid out in a pattern across the grille face. The holes are 1 mm wide in the center of the grille, but shrink as they approach the grille edge, narrowing down to 0.6 mm at their smallest size. The grille face is made from metal.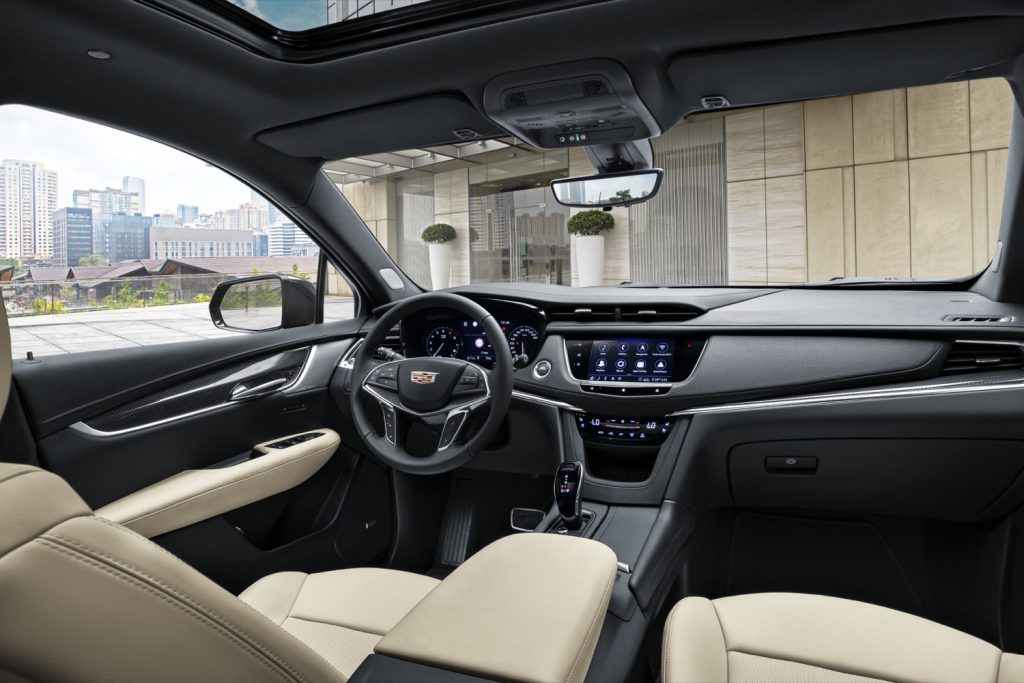 This sort of attention to detail indicates the precision and care that went into creating the Cadillac XT5 and Cadillac XT6, giving owners a sense that their vehicle is a truly premium product.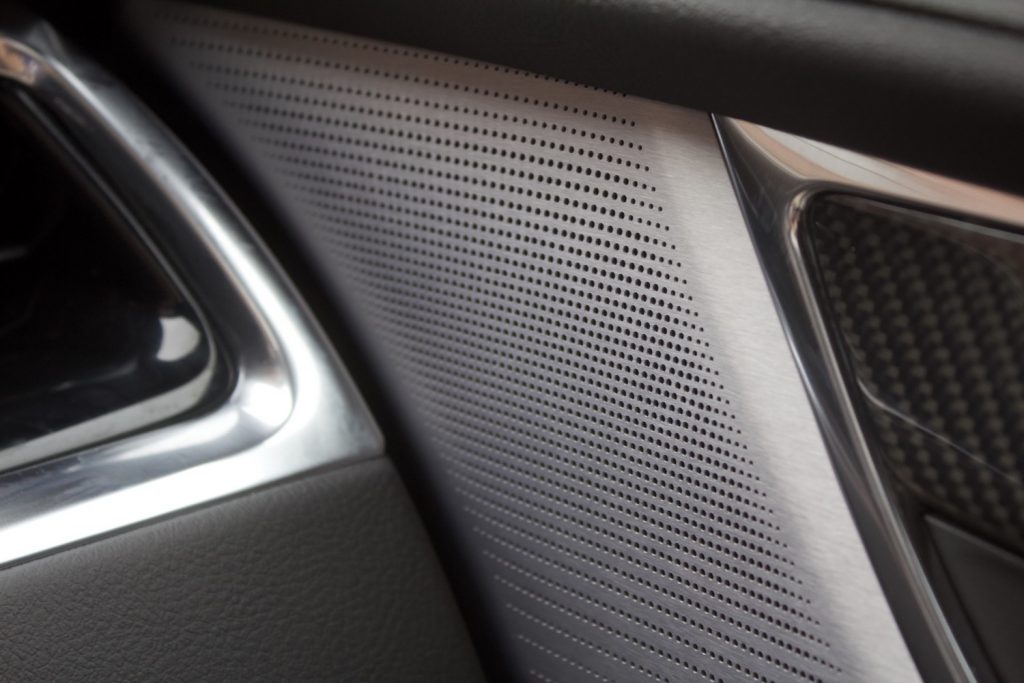 "Remarkably thin and light, [the speaker grilles] transport sound more efficiently," Bose writes on its website. "Even the smallest details – like the refined Bose speaker emblem – are designed to reinforce the exclusiveness and feeling of luxury that pervades the vehicle interior."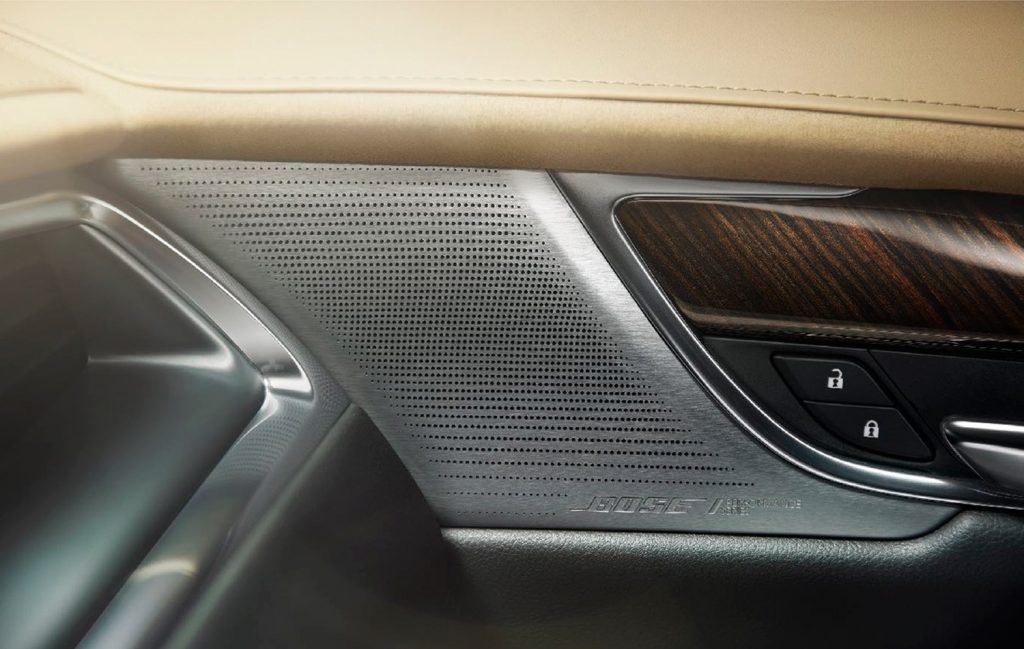 The Bose Performance Series audio system for the Cadillac XT5 and Cadillac XT6 includes some 14 speakers, and is only offered with the Platinum Package on both models. The system is also offered on the Cadillac CT5, and also includes the special grille treatment. Additional audio technology features for this system include AudioPilot, which works to counteract road noise, Centerpoint, which converts two-channel sound into multiple channels, SurroundStage, which optimizes signal processing, and Active Sound Management, which works to cancel out other obtrusive noises in the cabin.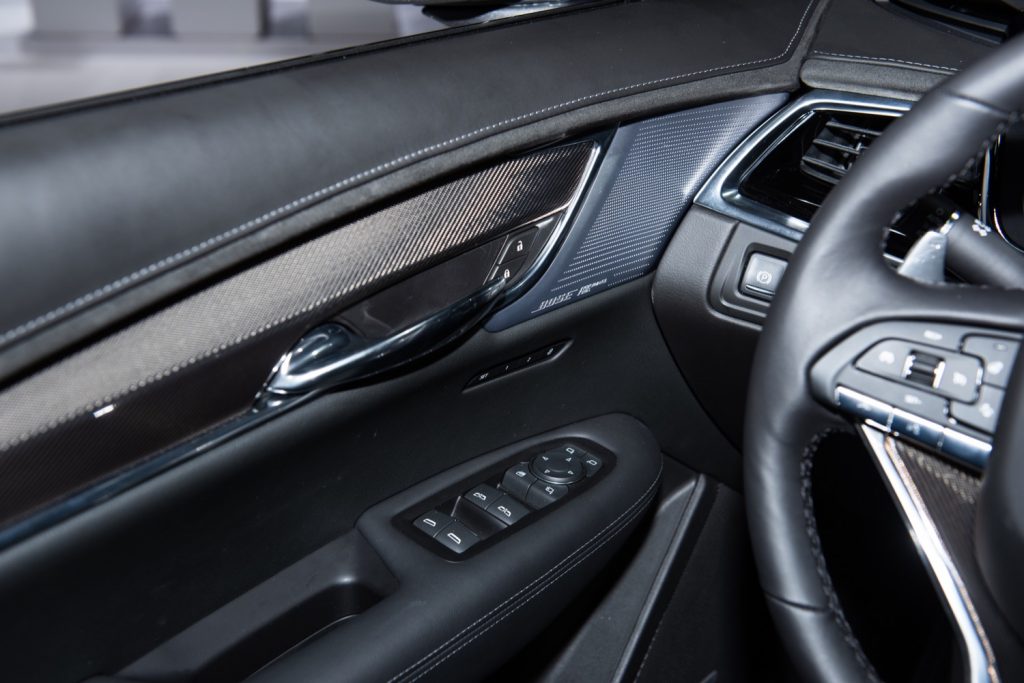 What do you think of the Cadillac XT5 and Cadillac XT6 audio systems, dear reader? Is this small attention to detail worthwhile? Let us know in the comments, and make sure to subscribe to Cadillac Society for more Cadillac XT5 news, Cadillac XT6 news, and around-the-clock Cadillac news coverage.