Buying a lightly used Cadillac XT5 might be more sensible than buying a new one, according to a study conducted by iSeeCars. The study was based on the sales prices of over 2.6 million vehicles from the 2019 and 2020 model years sold from August 2020 to March 2021. These prices were compared with how much it would cost to buy a new example of each vehicle.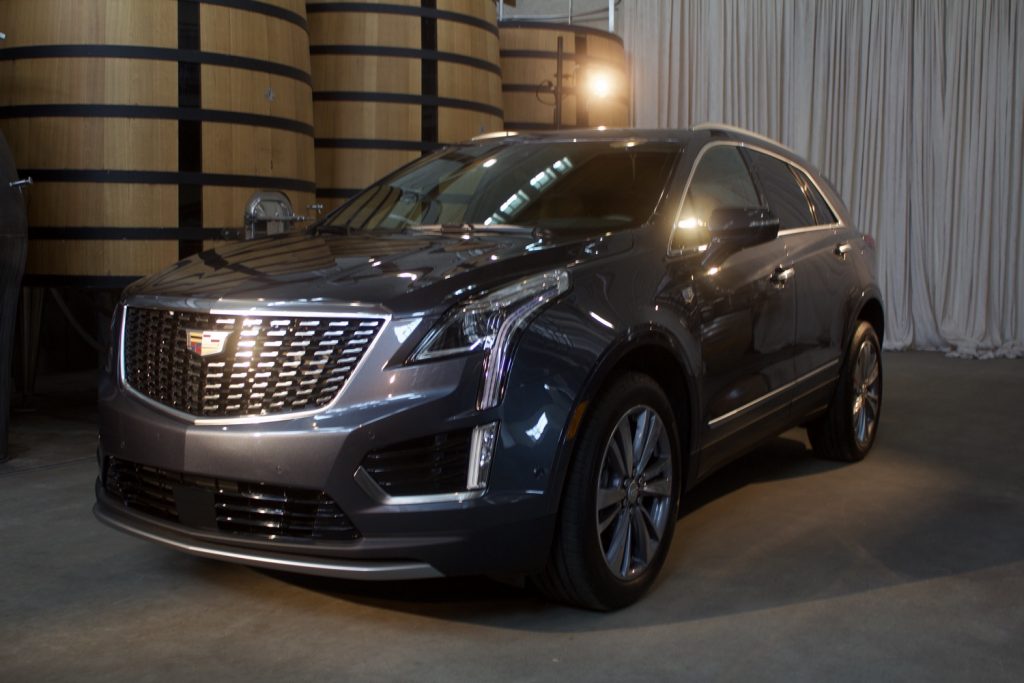 iSeeCars has now published a list of the top 15 vehicles to buy used over new, which essentially means the 15 which have lost the most value in their first year. Perhaps unsurprisingly, the list includes several luxury models and crossovers. As a luxury crossover, the Cadillac XT5 could confidently be predicted to make an appearance.
Sure enough, it's ranked at number 12, based on a price drop of 28.7 percent. This is much higher than the study average of 17 percent, but also much lower than the 36.4 percent drop attributed to the BMW 5 Series. It also equates to a loss in monetary value of $14,851.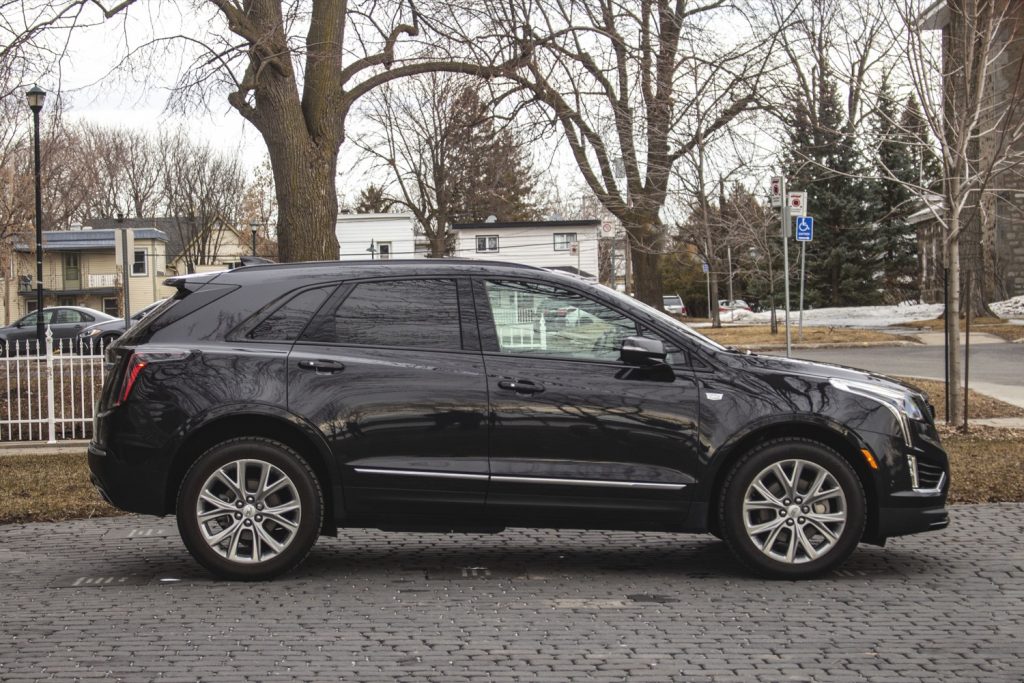 "The Cadillac XT5 hasn't resonated with buyers like competitive vehicles in the popular luxury midsize SUV category, resulting in big discounts in the used market," explained iSeeCars executive analyst Karl Brauer.
"The used car market is still seeing the effects of plant shutdowns during COVID-19, which has led to higher prices and shorter supplies of in-demand vehicles like pickup trucks," Brauer added, before going on to warn that it's unwise to consider only the purchase prices when deciding to buy a new or used vehicle.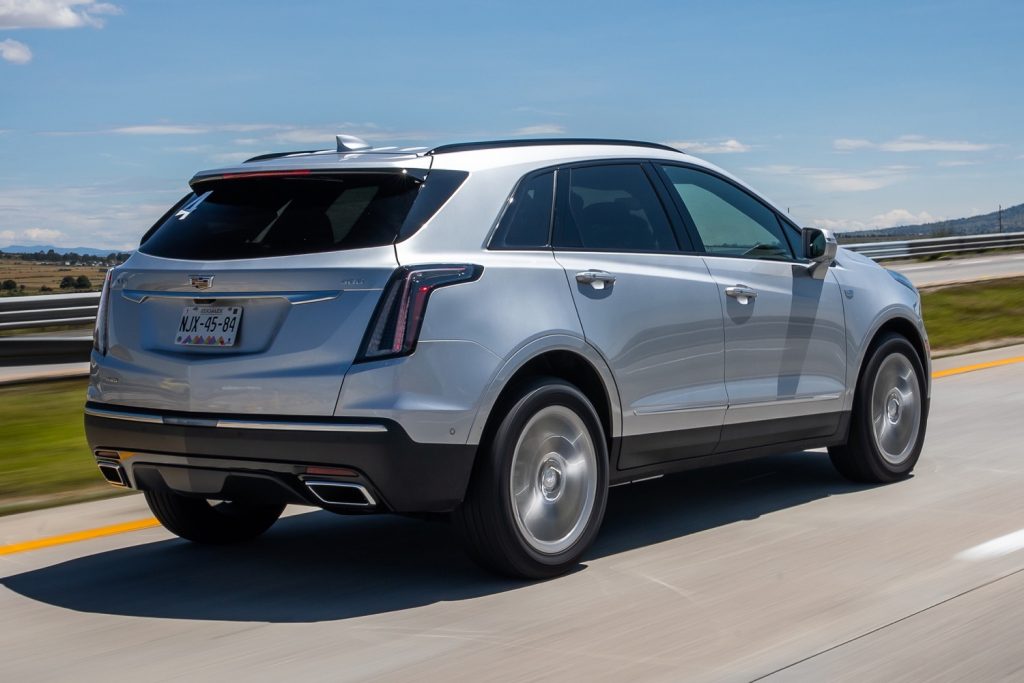 "While lightly used cars typically provide cost savings over their new versions, sometimes buying a new version of the car is a smarter financial decision, especially for consumers taking advantage of the lower finance rates that typically come with new cars," he concluded.
One thing Cadillac Society should mention is that this study doesn't seem to have taken into account manufacturer incentives or rebates, which frequently have the ability to shave thousands off the purchase price of a vehicle, including the XT5. For instance, Cadillac offered $5,000 off the XT5 in March.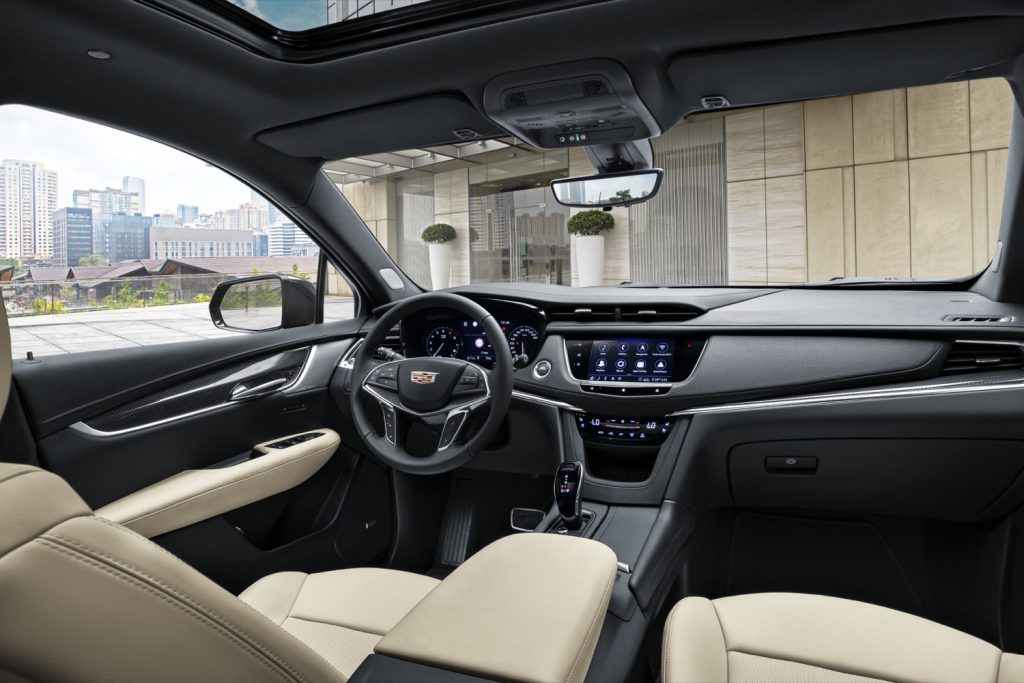 The 2021 model year represents the fifth model year of the first-generation Cadillac XT5. The base Luxury trim level is available only with a turbocharged 2.0L I4 gasoline engine (production code LSY), which is rated at 237 horsepower and 258 pound-feet of torque. The Sport is fitted with a naturally aspirated 3.6L V6 motor (production code LGX), which produces 310 horsepower and 271 pound-feet of torque. The mid-range Premium Luxury comes standard with the turbo I-4 while offering the V6 as an option.
The Sport is available only with all-wheel-drive, but the Luxury and Premium Luxury are both available with front-wheel-drive (as standard) or with all-wheel-drive (as an option). A new 2021 Cadillac XT5 is priced to start at $45,190, including $1,195 destination charge.
Want to stay up to date on all things Cadillac? Then be sure to subscribe to Cadillac Society for more Cadillac XT5 news and around-the-clock Cadillac news coverage. We also invite you to join the latest discussions in our Cadillac forums.