The 2021 Cadillac Escalade debuted just last month in California, brining the iconic SUV nameplate into an all-new fifth generation. Among the long list of updates is fresh exterior styling front and back, but critically, the new Escalade once again rocks a set of vertical tail lamps, which is a clear break from the horizontal lamps seen on every other model in the Cadillac lineup.
So then, we got curious – why doesn't the new Escalade have horizontal tail lamps? To find out, we spoke with Cadillac Product Marketing Manager Dave Schiavone. This was his answer.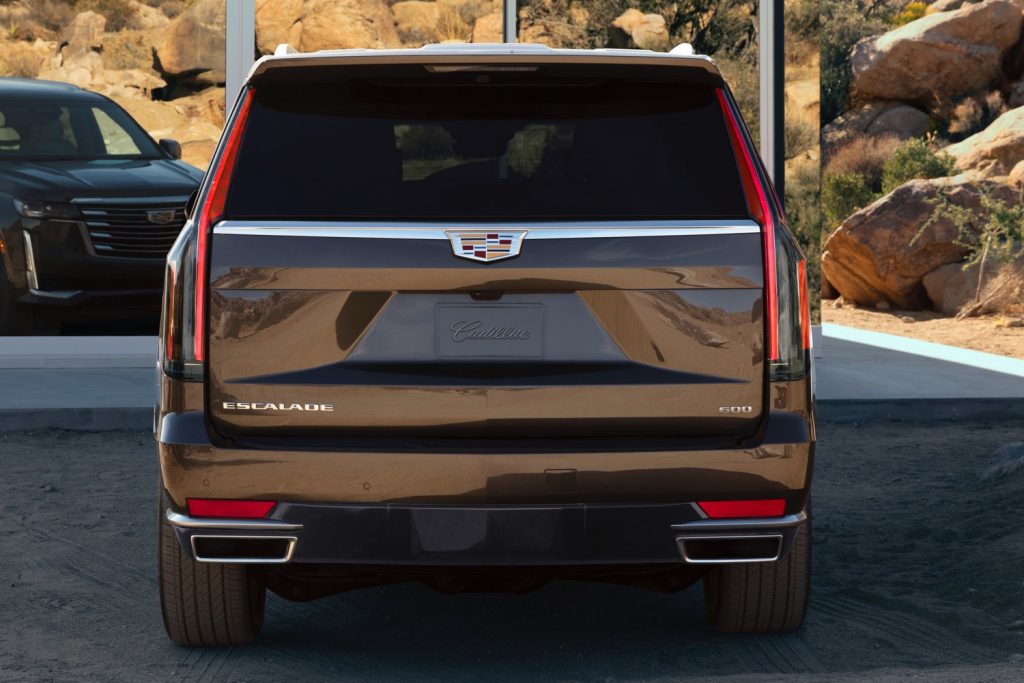 "One thing that [Cadillac parent company, General Motors] is really good at is research," Schiavone told Cadillac Society in an exclusive interview. "It's an exciting time to be there because you're getting all the people who are buying Escalades, you're getting the people who are buying anything else in the segment, and we're showing them dozens and dozens of different ideas."
During these customer research clinics, Cadillac looks at a number of different things, including potential design changes, as Schiavone highlights.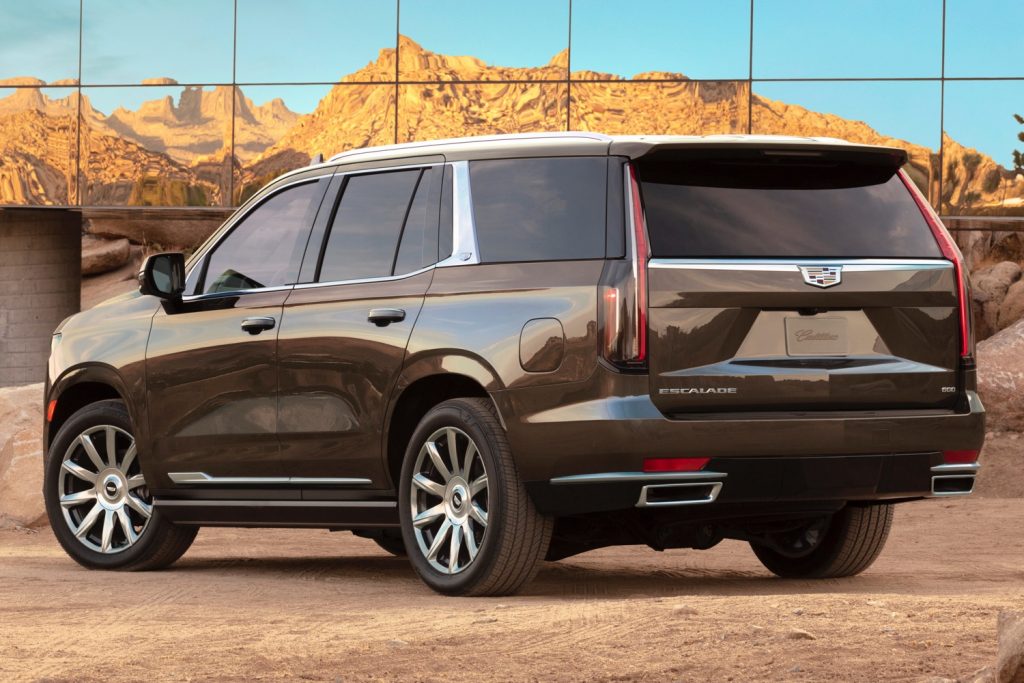 "In the case of the Escalade, nobody liked the look with the horizontal tail lamps," Schiavone said. "We had plenty of these designs. It works for the other models, I don't argue that at all. But we made an exception here for the 2021 Escalade because the customers told us 'no, we like the thin vertical lamps.'"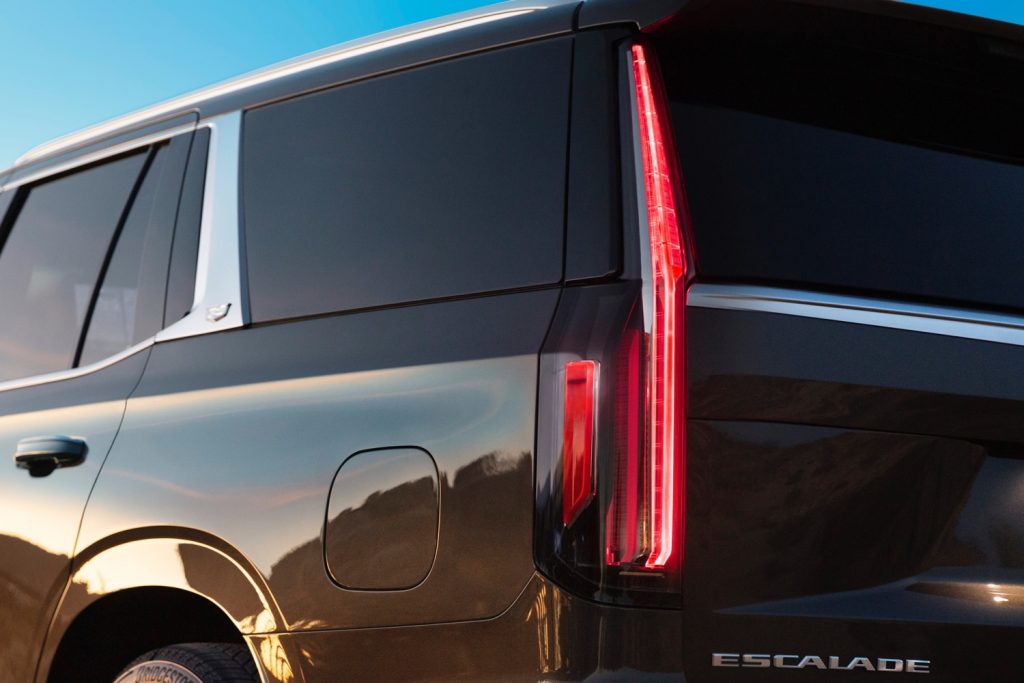 Although horizontal tail lamps seem to work for the rest of the Caddy stable, it's not altogether surprising that the automaker stuck with the traditional vertical lamps with the new 2021 Cadillac Escalade. Our lack of surprise also carries over to the customer preference Schiavone discusses, given that vertical tail lamps are a design theme seen on every Escalade generation since the nameplate's introduction in the late '90s.
Indeed, looking over the model years, it appears as though the SUV's tail lamp design has grown progressively thinner and taller over the years, and it's a nice fit for the SUV's tall, boxy styling, even when looking at the more rounded aesthetic of the latest 2021 model year vehicle.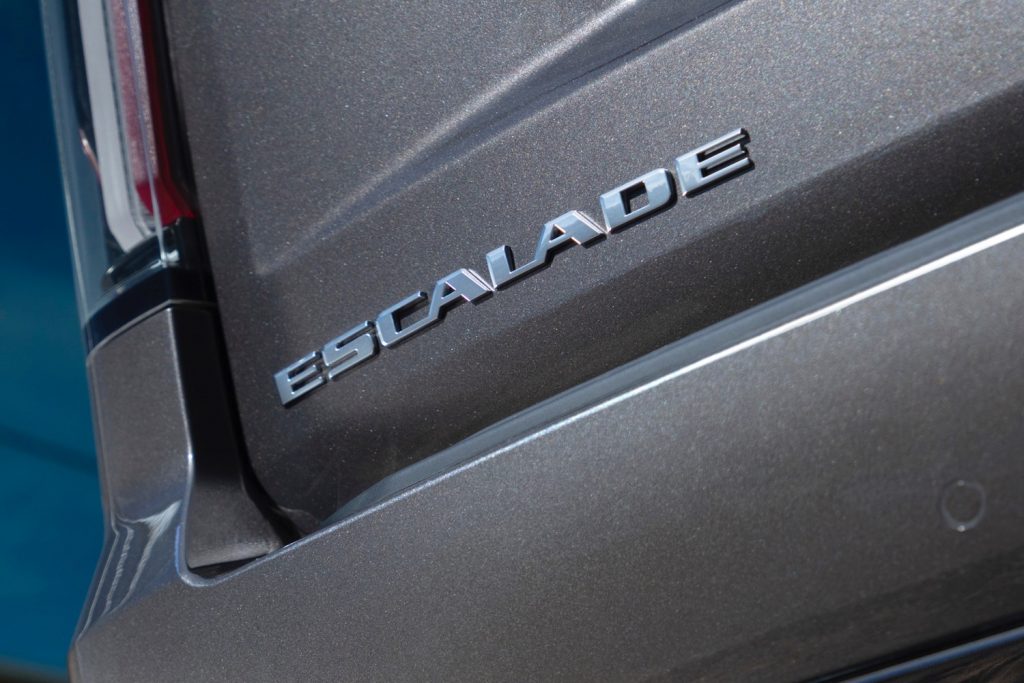 Are you a fan of the 2021 Cadillac Escalade's vertical tail lamps? Let us know in the comments, and make sure to subscribe to Cadillac Society for more Cadillac Escalade news and around-the-clock Cadillac news coverage.
2021 Cadillac Escalade Photos