The 2019 Cadillac Escalade Sport Edition debuted in late 2018 at the Los Angeles International Auto Show. A precursor to the Sport trim level of the all-new 2021 Cadillac Escalade, the 2019 Escalade Sport Edition featured a gloss black front grille and lower fascia trim, gloss black window trim, a black rear bumper applique and 22-inch 12-spoke wheels with a dark 'Midnight Silver' finish.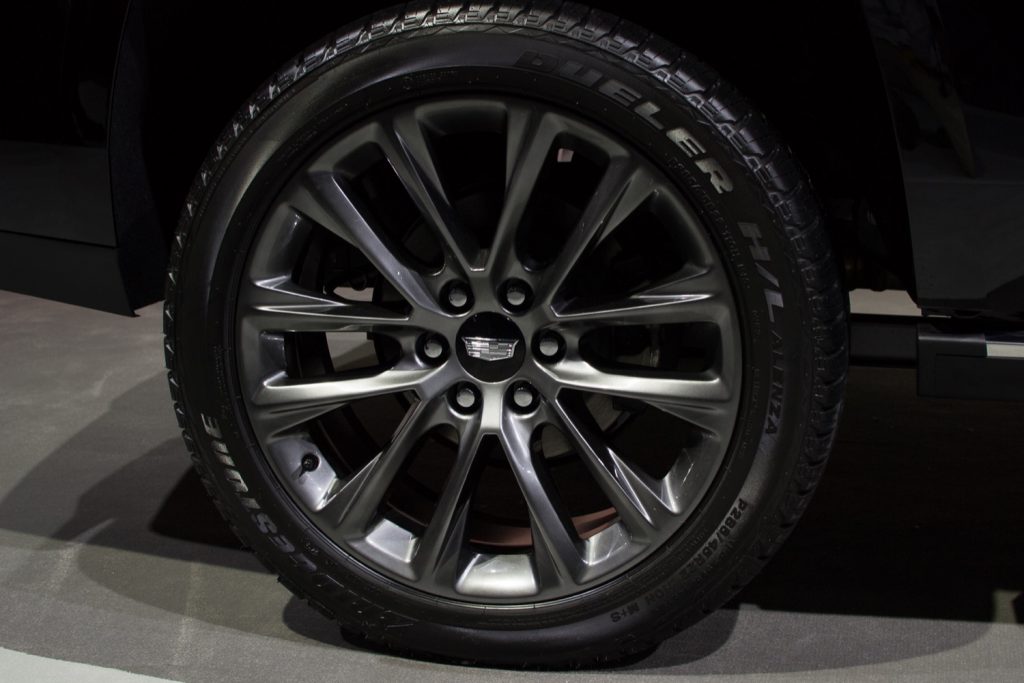 The Escalade Sport Edition represents a departure for the Escalade, which has typically followed a more traditional luxury styling accents, with chrome and brushed silver exterior trim and wheels. It was a bit of a mystery how Escalade customers would take to the new-look of the Escalade Sport, but it seems the response was fairly strong for the 2019 model year. Cadillac Society has learned the Escalade Sport Edition had a 15 percent retail sales penetration in 2019 – a good performance for its initial model year.
To note, the Escalade Sport Edition package was offered with all Escalade trim levels except for the base model.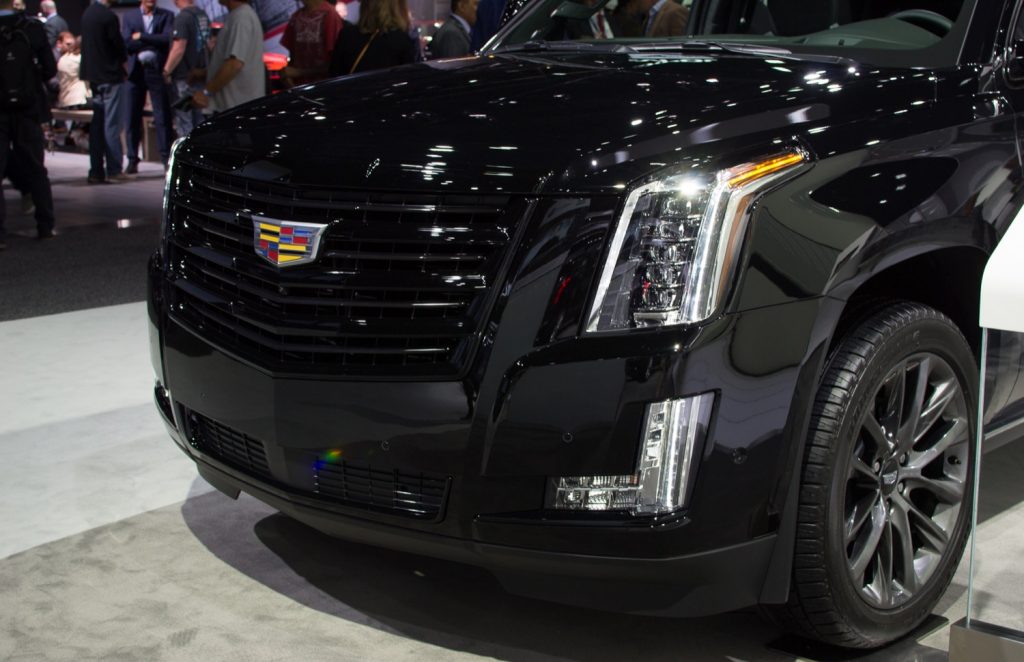 As we've explained in the past, Cadillac is now employing its new Y-trim level strategy across its portfolio. Under this directive, each Cadillac model is offered in both Luxury and Sport variants, with the Sport models differentiated by their gloss black trim and Sport front and rear fascias. On some models, those trim levels also translate to different driving dynamics. The 2021 Cadillac Escalade, for example, will be offered in the base Luxury, along with Premium Luxury and Sport trims. An optional Platinum package is optional on the Premium Luxury and Sport trims.
Sport models are quickly becoming an important part of the Cadillac lineup. The new Sport trim levels account for roughly 45 percent of all Cadillac sales volume across the nameplates that have adopted the Y trim level approach, while the remaining 55 percent is split between the Luxury and Premium Luxury models. It will be interesting to see whether the take-rate on the 2021 Escalade Sport will be higher than it was for the 2019 and 2020 model year Escalade Sport Edition, but we expect that this will be the case.
The 2021 Cadillac Escalade will launch across North America in the third quarter of this year.
Subscribe to Cadillac Society for more Cadillac Escalade news and around-the-clock Cadillac news coverage.
2021 Cadillac Escalade Photos