In case it wasn't already obvious, the crossover and SUV segment is ridiculously popular these days – so much so, some automakers are making new "coupe" versions of popular D- and E-segment crossovers. The Germans have been doing this for a while now, with just a few examples including the Mercedes-AMG GLC43 Coupe, the BMW X6, and the Audi Q3 Sportback. The thing is, Cadillac doesn't offer anything in this space. As such, we took it upon ourselves to render up a Cadillac XT6 Coupe.
Before we launch into this thing, it bears mentioning that, as far as we know, Caddy currently has no plans on actually producing a Cadillac XT6 Coupe model. Rather, we made this rendering just to see what such a creation might look like.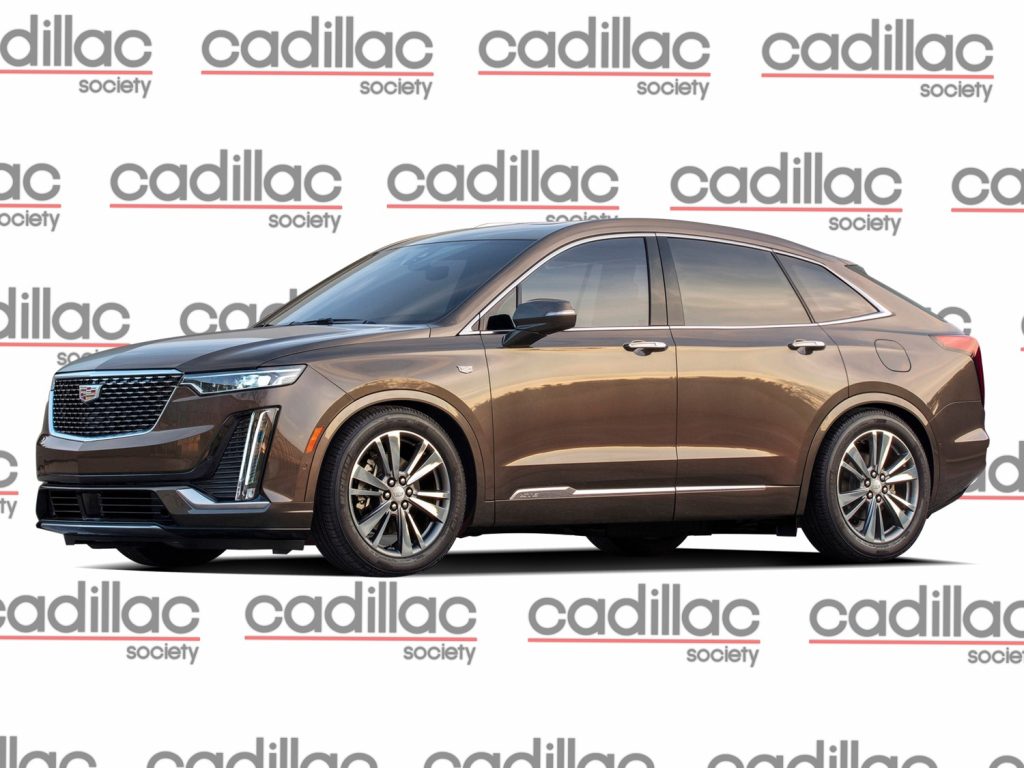 With that covered, let's briefly summarize what a crossover coupe actually is. While the word "coupe" is traditionally applied to cars with two-doors, the word is actually French for "cut" or "chopped off." The automotive origin or the word dates back to horse-drawn carriages, and is used to reference the "cut" of a sloping roofline.
As such, modern automakers have adopted the term and applied it across a multitude of segments, including crossovers as a means of adding additional sporty flavoring to the segment.
Thus, we applied the same formula to the Cadillac XT6. If such a thing did make it off a Caddy assembly line, it would hypothetically rival the Mercedes-Benz GLE-Class Coupe and BMW X6 in the luxury E-segment.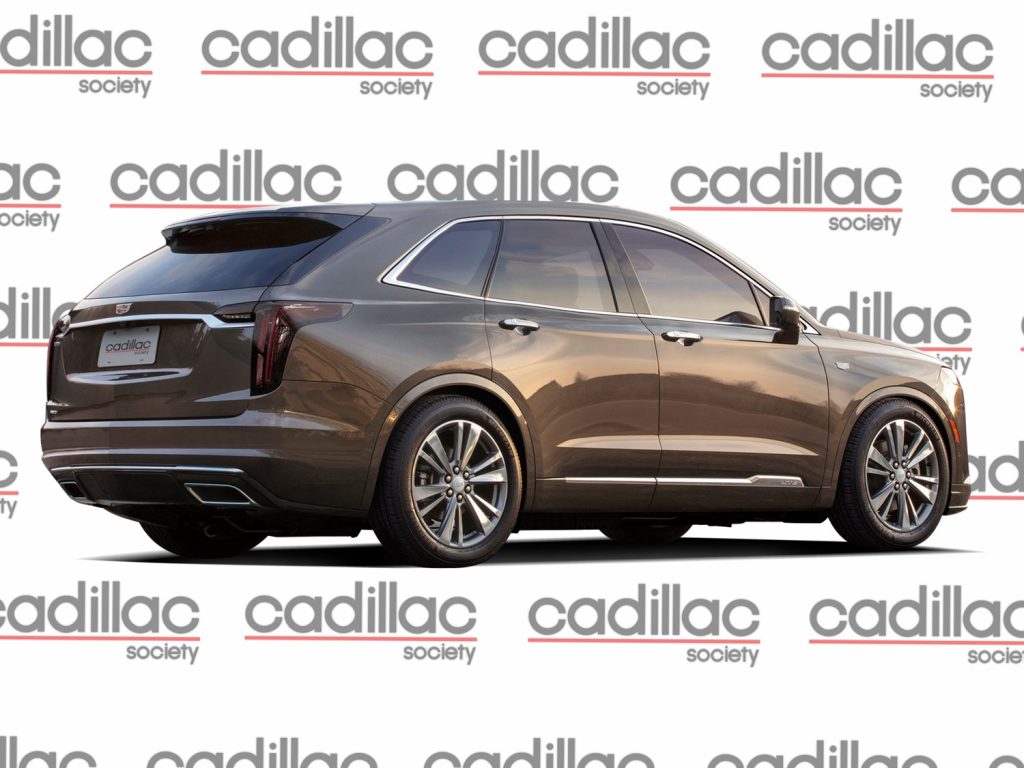 Critically, our Cadillac XT6 Coupe takes the same approach as other contemporary crossover coupes by adding a sloping roofline to the same platform as the standard Cadillac XT6. A combo like this would invariably lead to sales volume gains and profit, given crossover coupes are typically priced higher than their standard-roof variants.
Are you a fan of our Cadillac XT6 Coupe? Let us know in the comments, and make sure to subscribe to Cadillac Society for more Cadillac XT6 news and around-the-clock Cadillac news coverage.