The next-generation 2021 Cadillac Escalade brings the iconic luxury nameplate into an all-new fifth generation, updating the SUV with a fresh round of posh features and top-shelf style. But what if someone traded all that backside coddling for something taller, something meaner, something a whole lot dirtier? Well, then you'd get this off-roader Escalade rendering.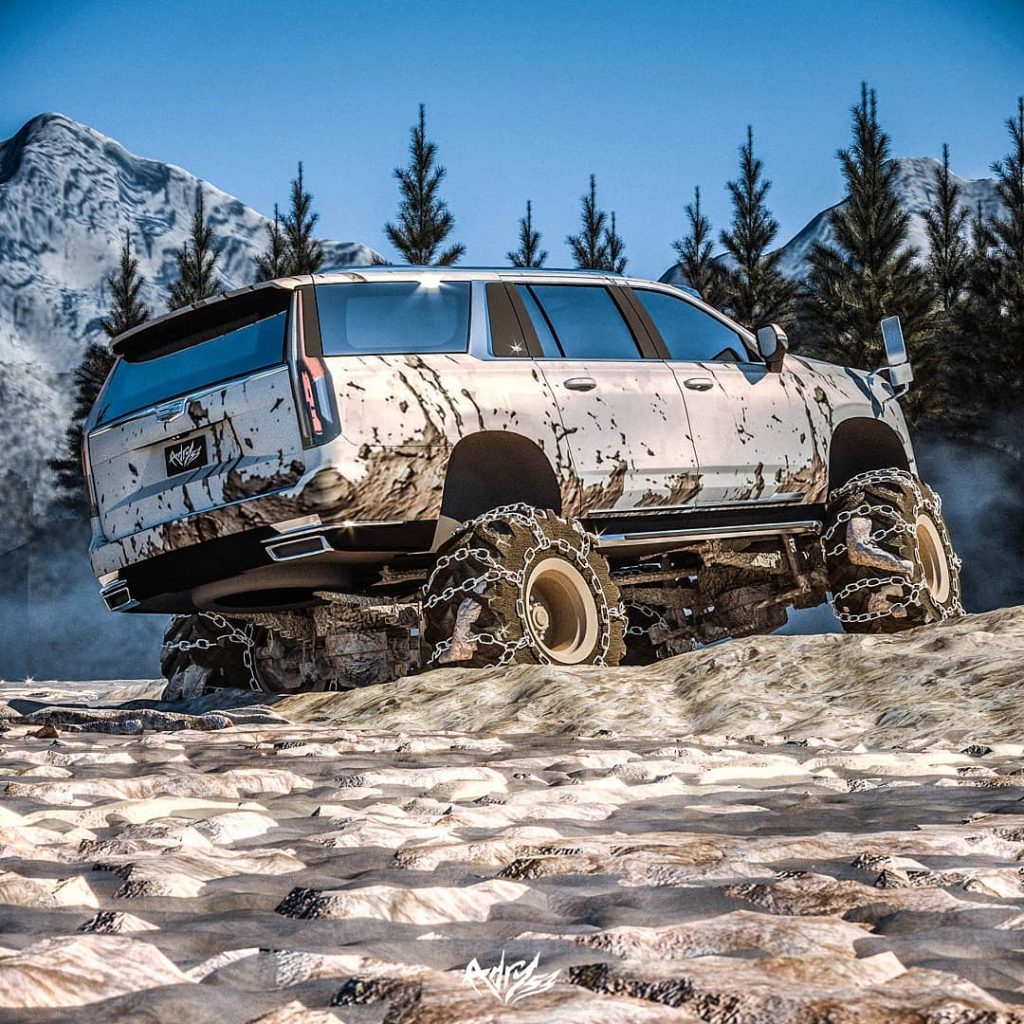 Posted to Instagram by user @adry53customs, this off-roader spec 2021 Cadillac Escalade looks the business with a massive lift, gargantuan tires wrapped in snow chains, and a generous helping of mud and grime across the bod panels. Pictured on top of a slippery pile of gritty, slushy snow, this isn't the sort of Cadillac Escalade we'd expect to show at some ritzy black tie event.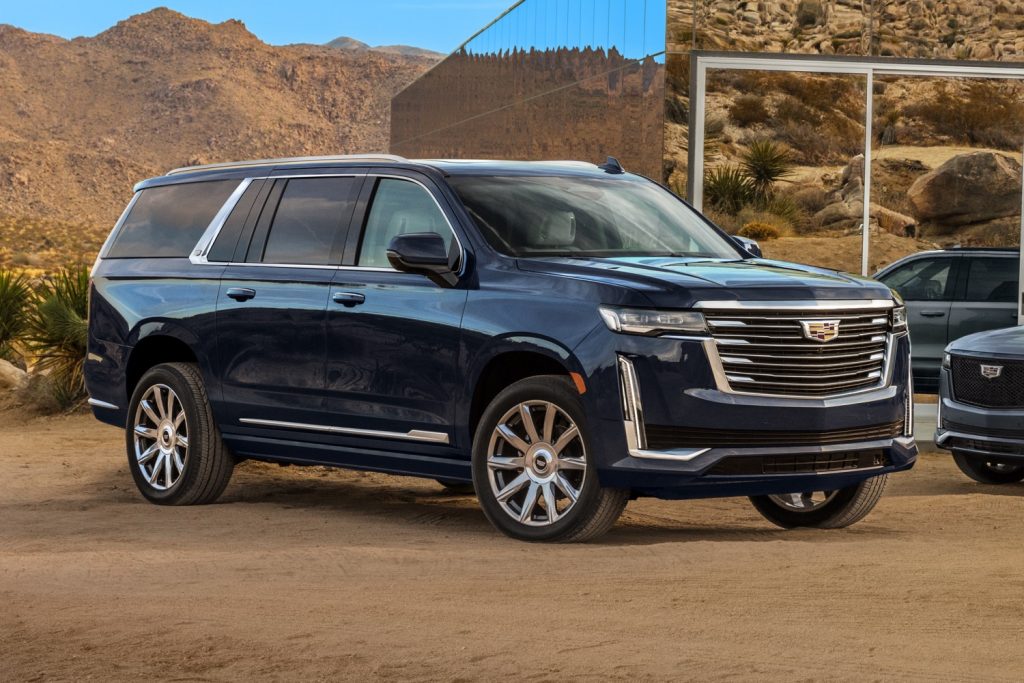 The artist took care to render up the next-gen Cadillac Escalade's overhauled styling, including the new fascia and lighting, the large front grille, and reshaped lower grille section. The profile's step-ups look extremely necessary now, while the SUV's characteristic vertical rear tail lamps add even more visual height to this monster.
Given all the chromed trim bits, this rendering looks like it's based on the Premium Luxury trim level. However, we wouldn't mind seeing this rough-and-ready off-roader with the darker styling bits offered on the Sport trim level instead. Of course, there's a certain sick appeal to throwing that much chrome into a big mud puddle, so maybe it was the right choice after all.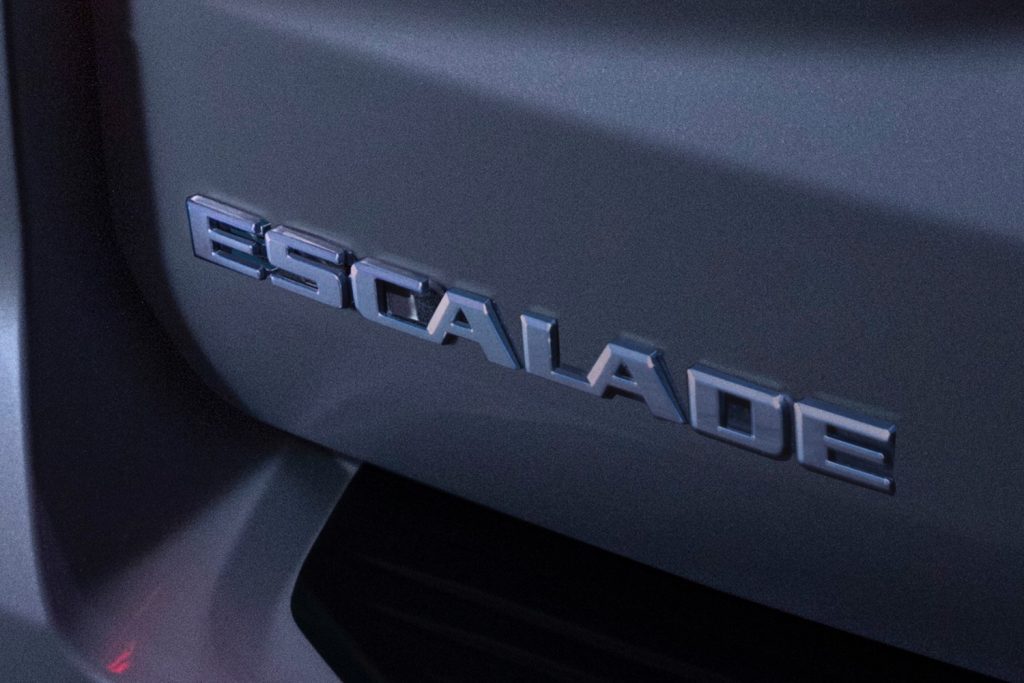 We've previously seen the 2021 Cadillac Escalade rendered as a pavement-hugging lowrider on big, deep-dish wheels. However, this new rendering obviously takes the SUV in a completely different direction, and as the artist says in the post caption, "pavement is optional."
Where would you take this off-roader 2021 Cadillac Escalade? Should Cadillac take off-roaders seriously, or should it stick to the luxury and let the enthusiasts do the crazy stuff? Let us know in the comments, and make sure to subscribe to Cadillac Society for more Cadillac Escalade news and around-the-clock Cadillac news coverage.