The 2021 Cadillac Escalade was finally revealed earlier this week in Beverly Hills, California. The fifth generation of the luxury SUV features a plethora of new technologies, one of which being the new Organic Light Emitting Diode (OLED) screen tech that can be seen in the cockpit in the form of the huge, industry-first 38-inch curved display that makes up the instrument panel and infotainment screen. And now, Cadillac Society has learned, the technology will see implementation on future Cadillac models.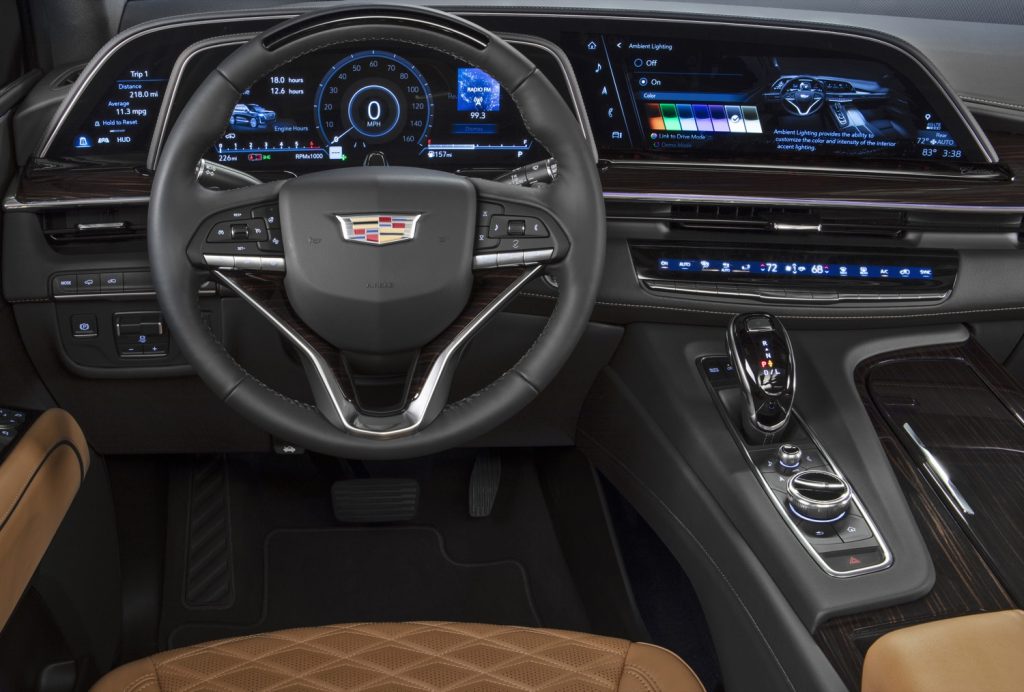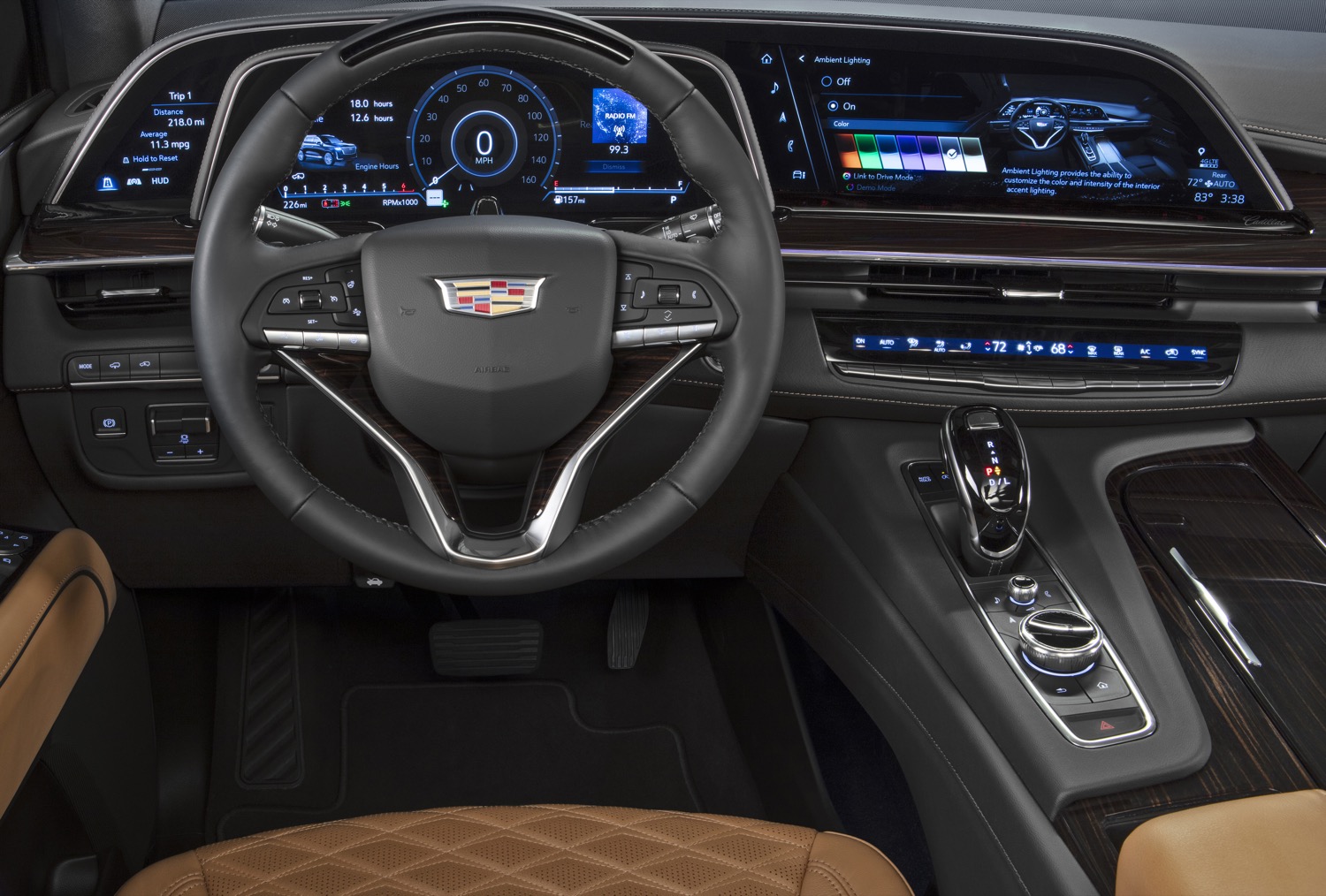 According to sources familiar with future Cadillac product plans, the tech behind the 2021 Cadillac Escalade's mammoth 38-inch OLED display will see implementation in all future next-gen Cadillac models. Those wondering about the legitimacy of our report should be reminded that Cadillac Society was the first in the world to accurately report on the fact that the 2021 Escalade will have a huge screen months ahead of the model's debut this week.
The larger screens in future Cadillac models will make their way to the lineup in staggered form, depending on the vehicle. Some models will get larger OLED screens as part of a mid-cycle enhancement, otherwise known as a "refresh", while others will have to wait for a complete redesign or replacement.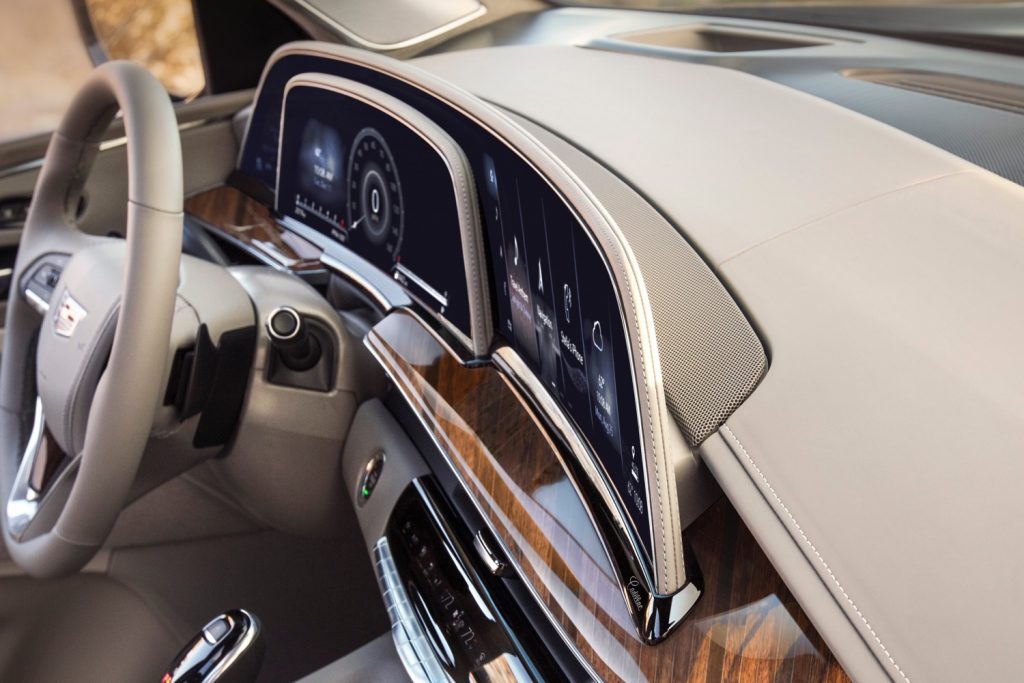 While future Cadillac models will indeed use larger OLED screens, the implementation of that technology will not necessarily be identical with the enormous 38-inch screen found in the new 2021 Escalade. Rather, there will be variations in terms of screen size and configuration, not to mention placement within a given vehicle's cockpit layout.
This undoubtedly comes as good news for those Cadillac fans who have expressed concern over the technology offerings in modern Cadillac models, especially with regard to the availability (or rather, lack thereof) of digital gauge clusters, or infotainment screens that are smaller than what's offered by some of the competition (such as Tesla).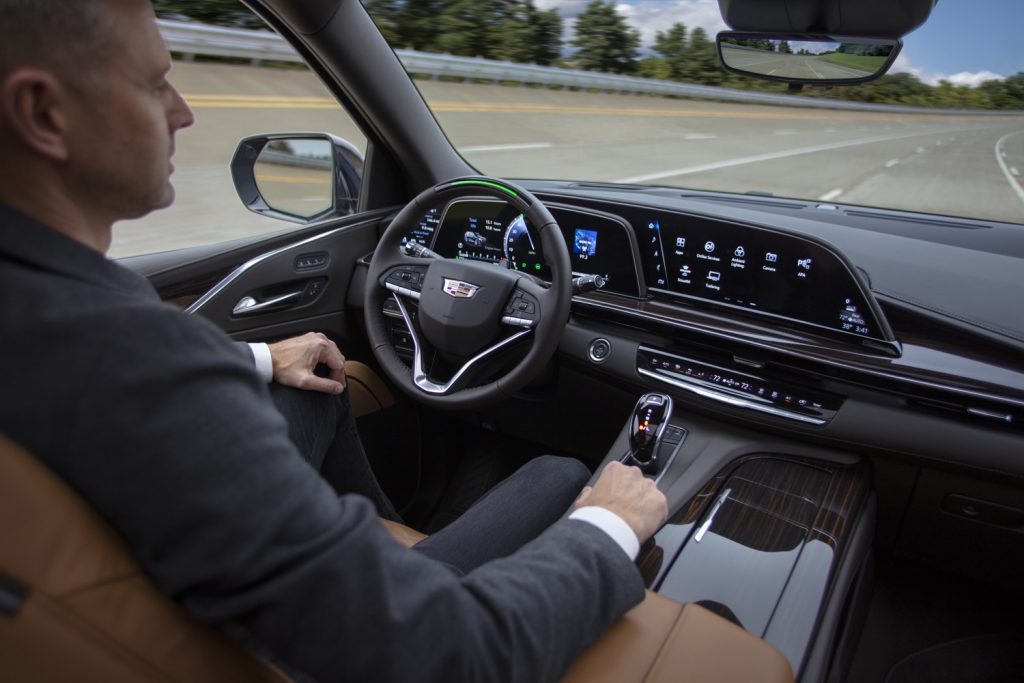 With larger OLED screens onboard, future Cadillac models will benefit from high levels of pixel density, extremely thin display size, while also delivering richer colors, deeper blacks, and easier-to-read icons. Sources also tell us that the move to adopt larger OLED screens throughout the lineup is part of Cadillac's latest push towards offering an increased about of high-tech features in order to earn a reputation of a technology leader in the luxury auto space.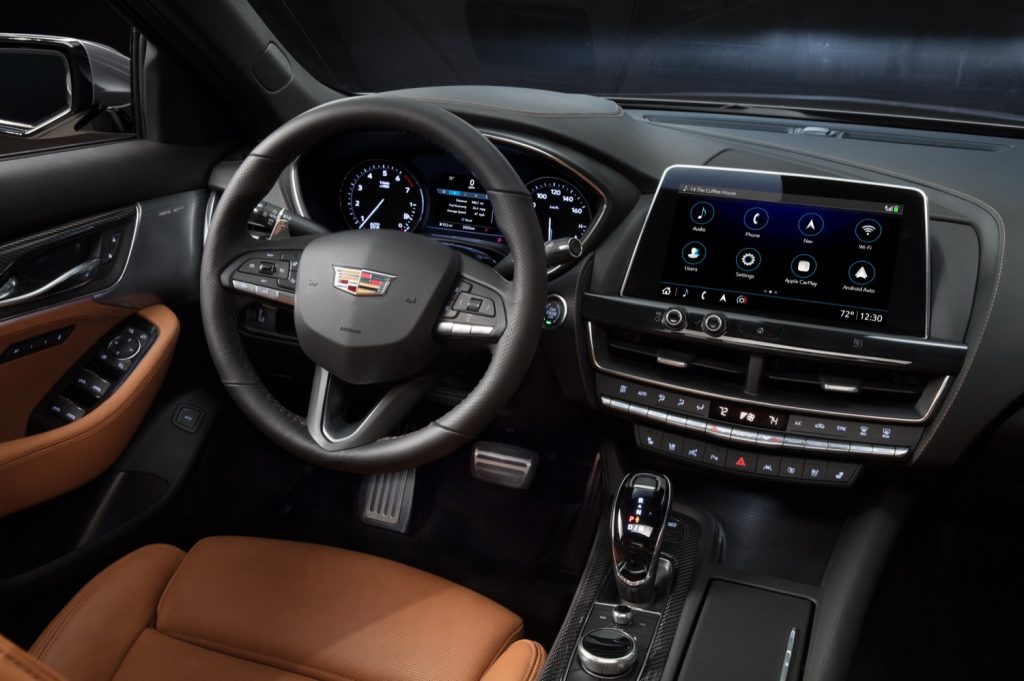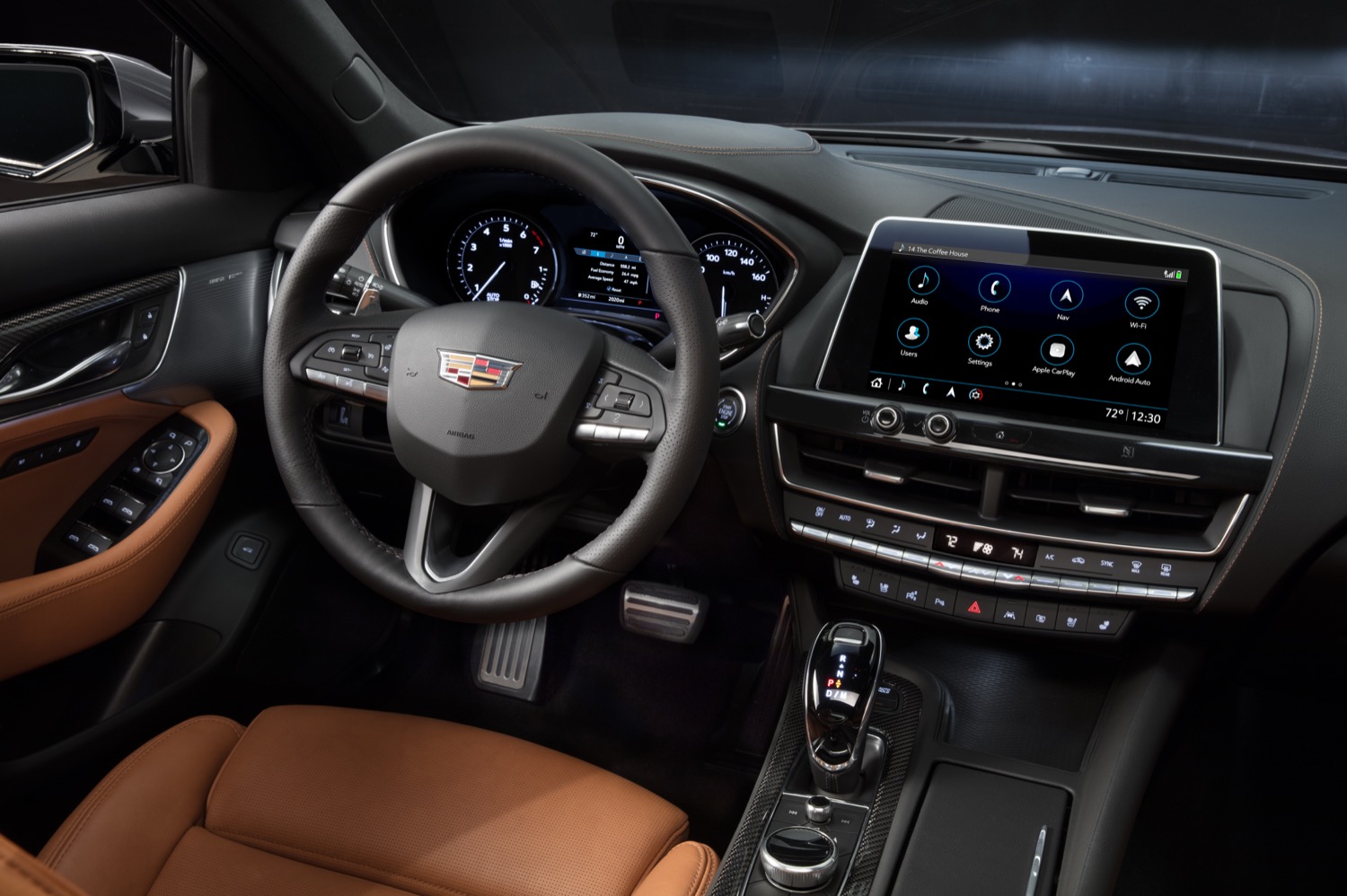 Are you excited to learn about further implementation of the new Cadillac Escalade's OLED screen technology? Let us know your thoughts by posting in the comments section, and don't forget to subscribe to Cadillac Society for around-the-clock Cadillac news coverage.