Cadillac is moving ahead with an expanded presence in Russia, and recently announced the brand's first dealership opening in the Russian city of Voronezh. Not only is the new opening the brand's first dealership in the city, but it's also the only official Cadillac dealership in the surrounding region.
In order to best represent the premium brand, the new Cadillac dealership doesn't skimp on space. For example, the new showroom measures in at 470 square meters, or 5,059 square feet, and comes filled with a variety of Cadillac SUVs and sedans. These include the the Escalade, the XT5, and the CT6. To note, the complete Russian Cadillac lineup also includes the CTS-V, the extended Escalade ESV, the XT4, and the XT6.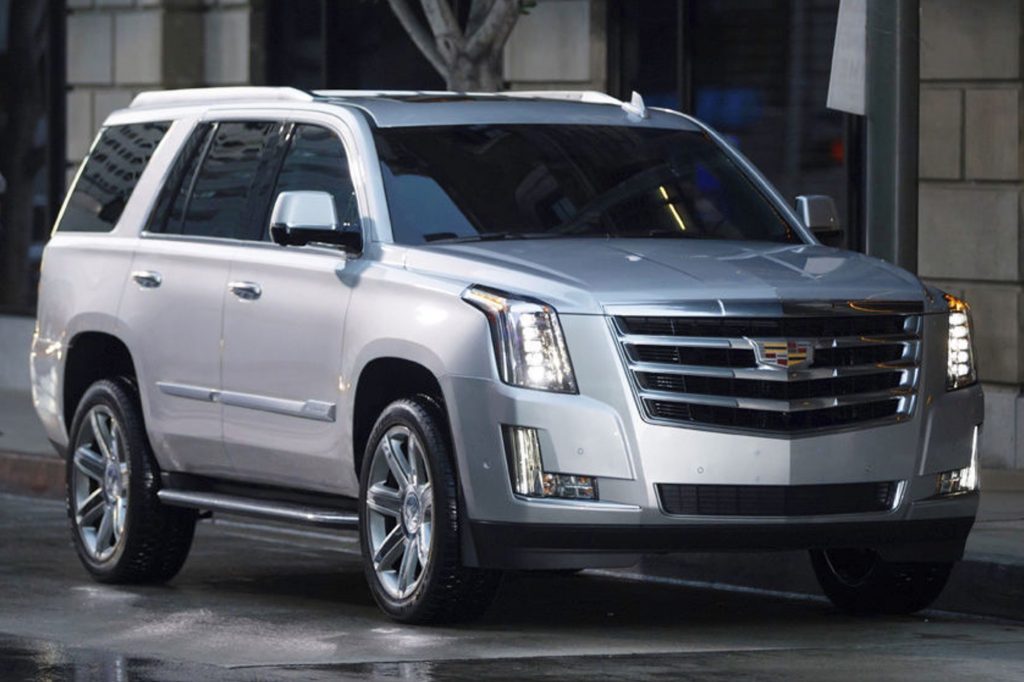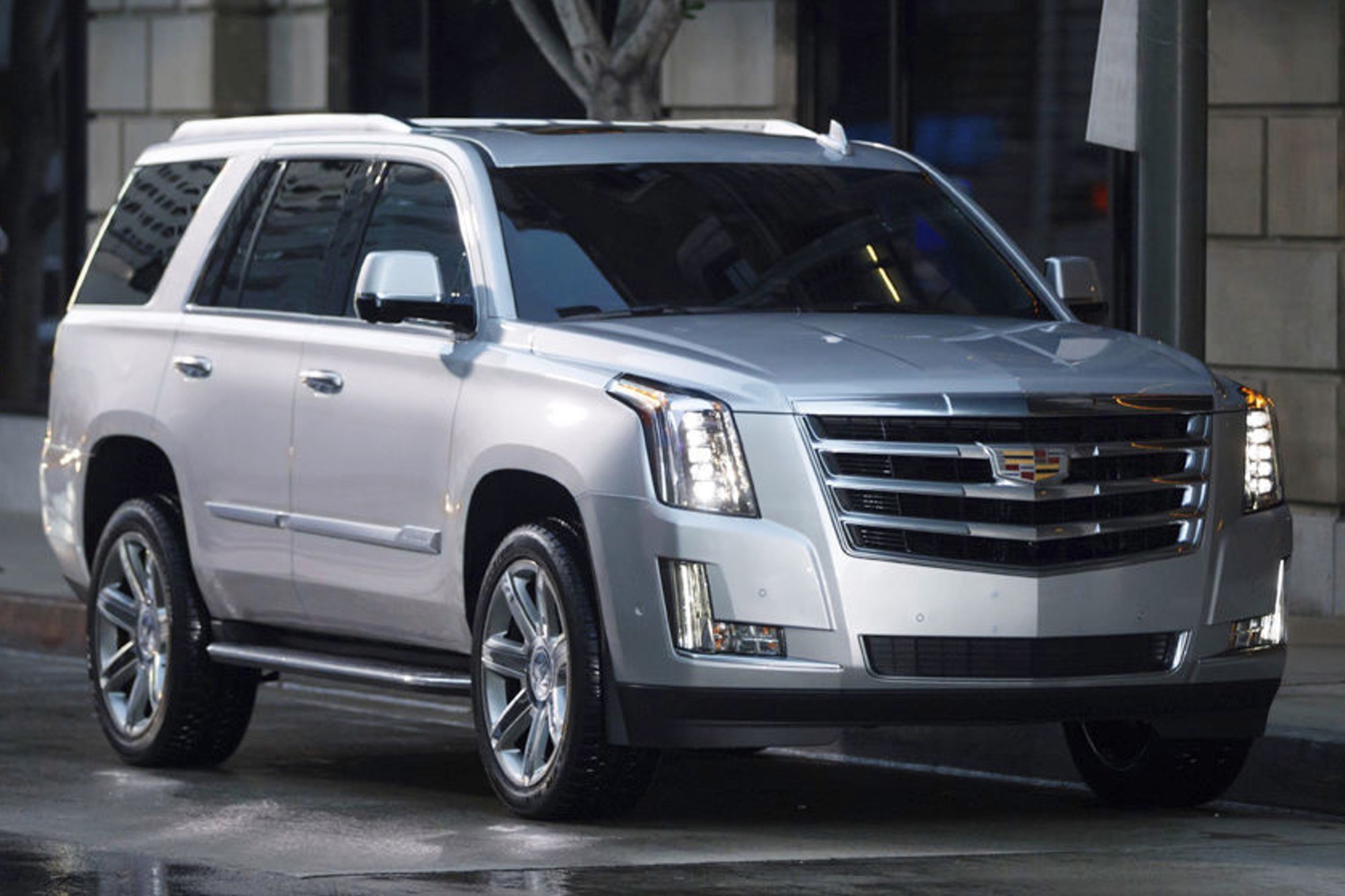 In addition to a stocked showroom, the new Cadillac dealership also comes with a full service center to maintain customer vehicles. The new service center measures in at 1,200 square meters, or 12,917 square feet.
In addition to the traditional test drives and vehicle maintenance, the new Cadillac dealership will also provide personalized vehicle offers on new car purchases, and trade-in services as well. A number of Cadillac Finance programs with reduced interest rates are also offered.
For those readers who may be unaware, the city of Voronezh is located in western Russia, and is situated in the Central Black Earth Region, so named for its rich soil and agricultural significance. The area was later developed into an industrial zone, and today, Voronezh also serves as the economic and scientific center of the region.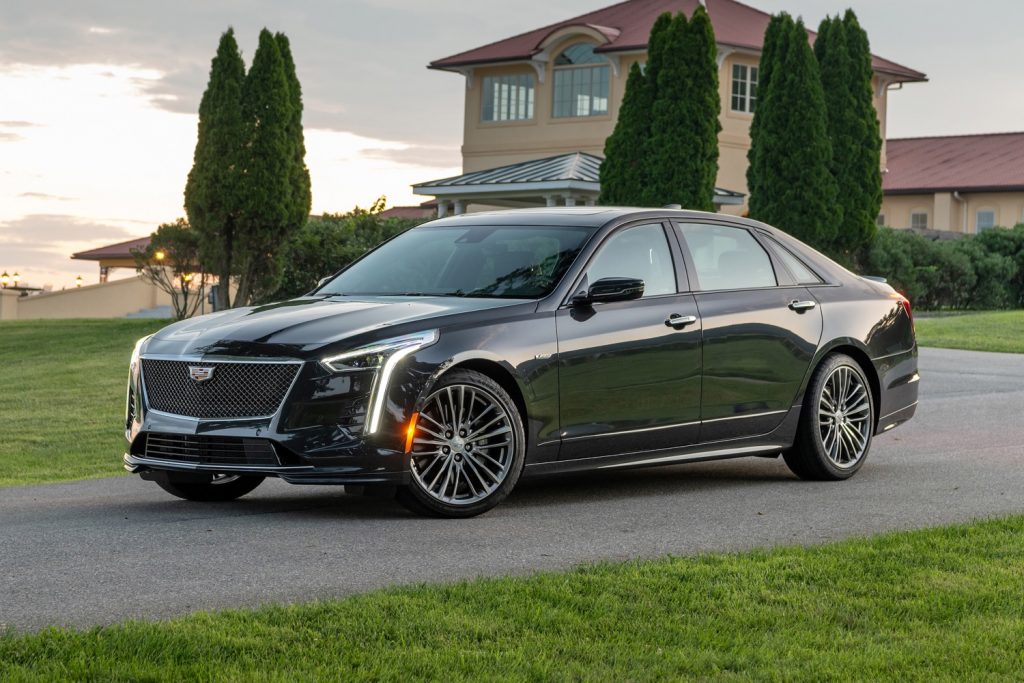 "The expansion of the geographical presence in Russia is one of our main strategic goals today. And we are pleased to announce the opening of a completely new space Cadillac and Chevrolet in Voronezh," said General Motors Russia Director, Chiprian Suta, in a press released translated by Google. "For us, this city is an important point in the realization of our potential in the Central Black Earth region."
Subscribe to Cadillac Society for 24/7 Cadillac news coverage.