The Cadillac Lyriq is the vehicle of choice for the new Netflix sitcom Unstable.
Set to become available March 30th, 2023, the series tells the story of Ellis Dragon, played by Rob Lowe, an eccentric "narcissist-adjacent" biotech entrepreneur whose driving motivation is to make the world a better place. He is at odds with his son, Jason Dragon, played by Rob's real-life son, John Owen Lowe.
The series explores how father and son must work in tandem to save Ellis's company while Jason fights to prove that he's his own person outside of Ellis's shadow.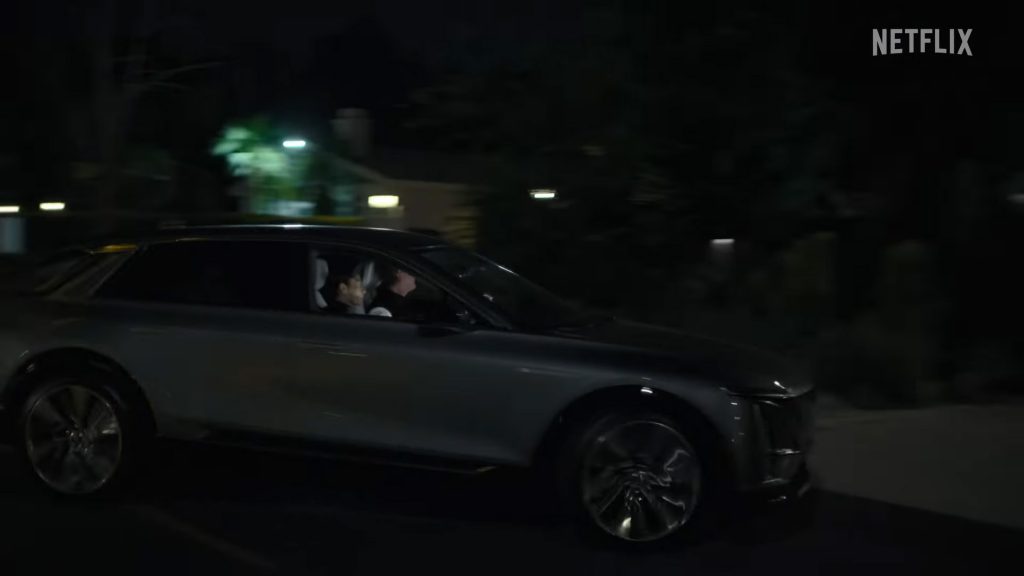 The Lyriq makes a short appearance in the series' introductory trailer, and is shown carrying Lowe and a costar to a house, almost hitting a pedestrian en route. Lowe then sets fire to a different vehicle, indicating that he's out to get someone – although we'll have to wait for the series premier to find out the reason for Ellis Dragon's ire.
The appearance of the Cadillac Lyriq in Unstable continues Cadillac parent company, General Motors, push to include more of its electric vehicles in media to familiarize the public with its offerings, particularly via on-screen showings on streaming services such as Netflix.
"We want to make EVs famous on streaming, small and silver screens to build an EV culture through storytelling that incorporates the experiences of driving and owning an EV," said GM Global Chief Marketing Officer, Deborah Wahl. "Netflix is a great partner because of the company's compelling storytelling, commitment to sustainability and track record of sparking conversations that shape cultural trends."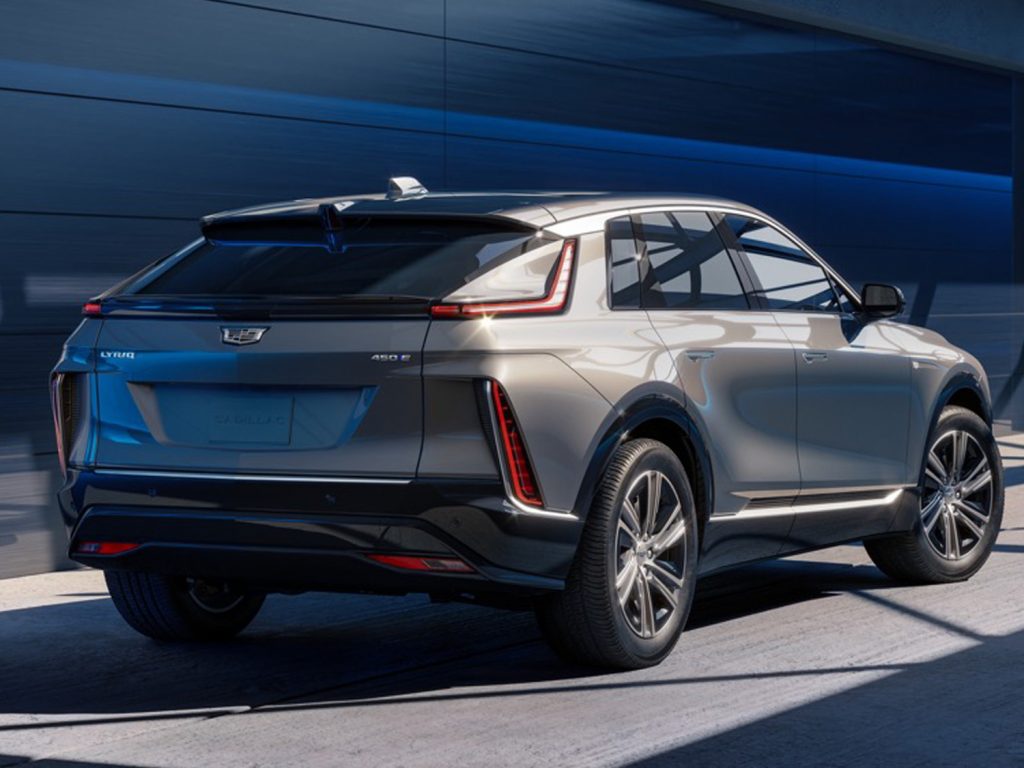 Want the latest on all things Cadillac as it surges into its all-electric future? Then subscribe to Cadillac Society for Cadillac Lyriq news and to-the-minute Cadillac news coverage. We also invite you to join the latest discussions in our Cadillac forums and Cadillac Lyriq forum.