About a month ago, we covered a class action lawsuit filed against Cadillac's parent company, General Motors, over issues stemming from the Cadillac CUE infotainment system. Now, a second class action lawsuit has been filed concerning exactly the same issue.
The lawsuit – Goldstein, et al., v. General Motors LLC – was filed in the U.S. District Court for the Southern District of California. The lawsuit alleges that the Cadillac CUE infotainment screen cracks, delaminates, and takes on a "spider web" appearance, making it impossible to use.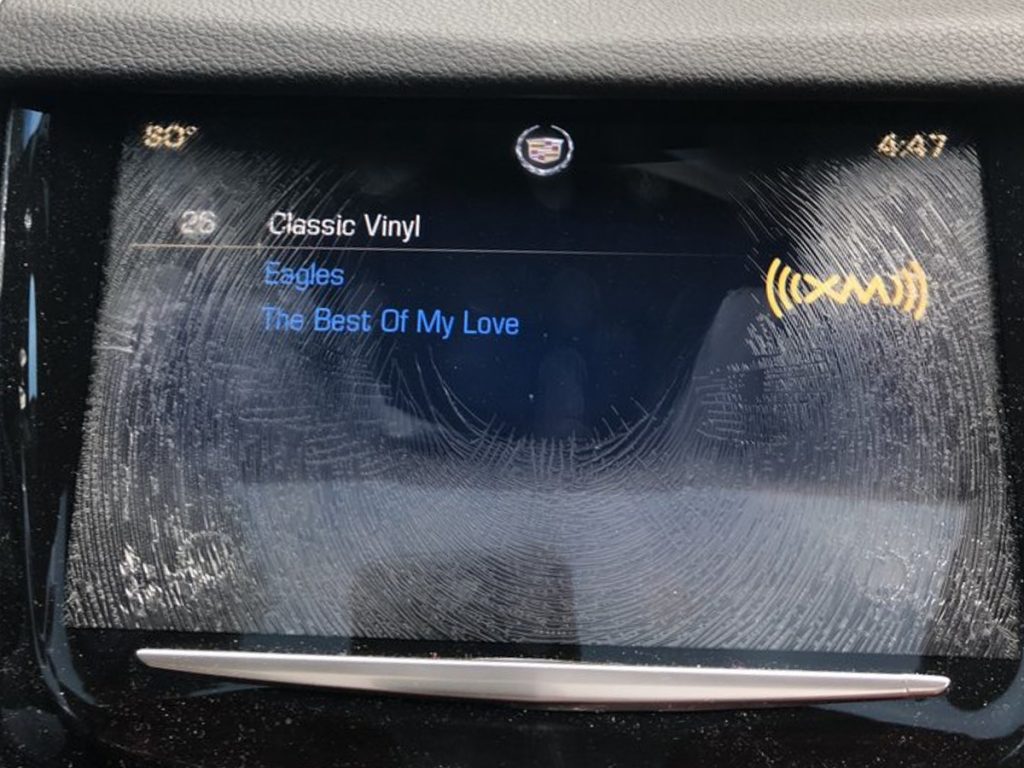 The class action lawsuit includes customers who purchased or leased the following vehicles equipped with the Cadillac CUE system:
2013 – 2017 Cadillac ATS
2013 – 2017 Cadillac SRX
2013 – 2017 Cadillac XTS
2014 – 2017 Cadillac CTS
2014 – 2017 Cadillac ELR
2014 – 2017 Cadillac Escalade
The lawsuit plaintiffs allege that the touchscreen plastic cover will delaminate and separate from the underlying glass, resulting in a spider web pattern on the screen and rendering it useless.
The plaintiffs also allege that General Motors was aware of these issues years ago, as indicated by dealer records, customer complaints, internal testing data, warranty records, and no less than four Technical Service Bulletins (TSBs) issued between December of 2014 and October of 2018. The plaintiffs assert that General Motors also included warranty codes in the bulletins to streamline repairs.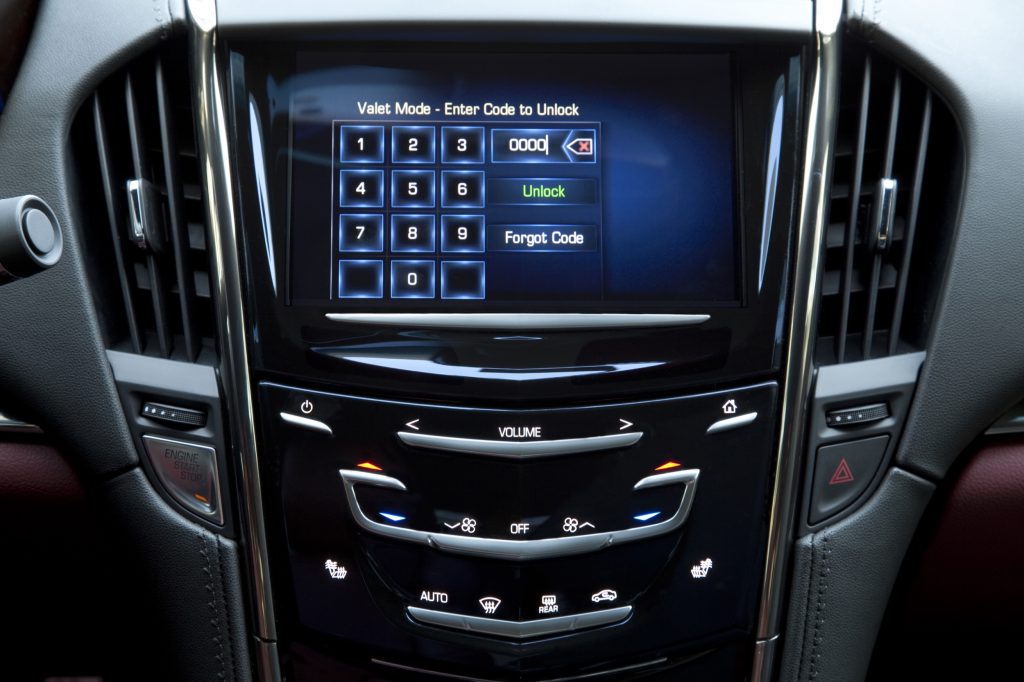 The TSBs were issued as "[s]ome customers may report that their radio screen appears bubbled, cracked, or is delaminating. If this concern is encountered, replace the ICS (Integrated Center Stack) by following the SI replacement procedure."
According to court documents, General Motors won't recall the faulty Cadillac CUE screens, nor has it offered customers reimbursement for repairs. The lawsuit alleges some owners have paid upwards of $1,500 to fix the issue, sometimes even when their vehicles was still under warranty. The suit also alleges that the replacement systems have the same defects as the original system.
Subscribe to Cadillac Society for around-the-clock Cadillac news coverage.
Source: CarComplaints.com