China is the largest automotive market in the world, surpassing the U.S. in terms of raw sales volume by a considerable margin. Now, Cadillac has announced it's sold more than 1 million vehicles in China, placing it among the ranks of European luxury carmakers like Audi, BMW and Mercedes-Benz with regard to the number of vehicles sold in that crucial market.
The automaker first entered the Chinese market in 2003, and in the 16 years since, it has established more than 300 dealers throughout the country.

"For 16 years, Cadillac has been committed to bringing a new experience to China's luxury car market," said SAIC-GM president, Wang Yongqing. "Our lineup has grown at a fast and steady pace, becoming popular among those who have a passion for life."
The brand marked the sales milestone with something called Cadillac Night, a special event held at the Cadillac Arena in Beijing. During the event, the automaker also took the opportunity to debut the CT4 sedan to the Chinese market. While the CT4 was previously unveiled in North America earlier in 2019, the latest debut marked the first reveal of the new four-door on Chinese soil.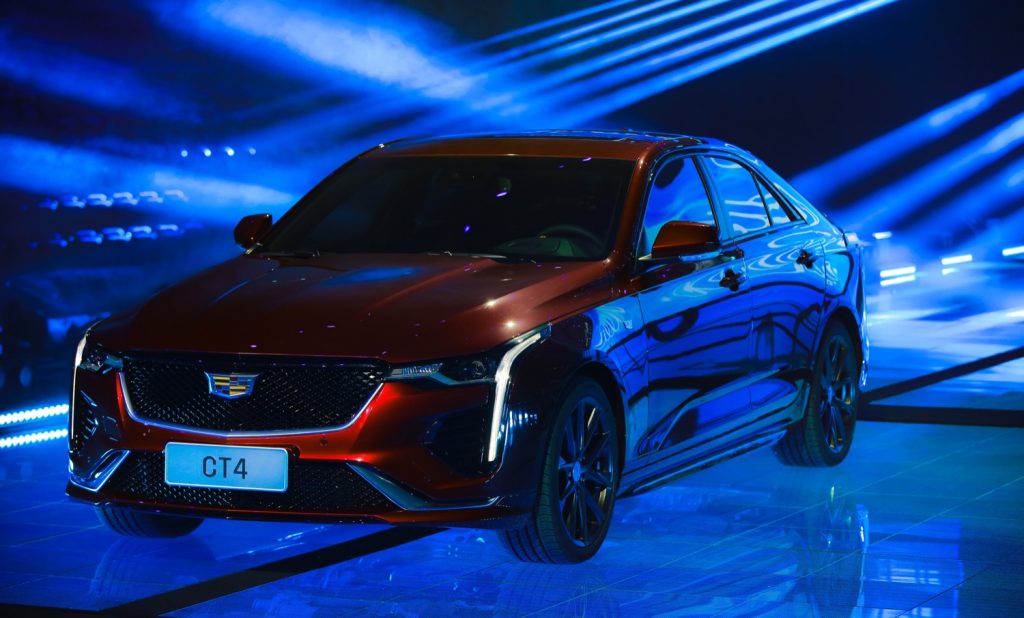 JJ Lin, a pop singer from Singapore, was also in attendance, and performed his song "Wonderland." Apparently, the song was inspired by Cadillac.
For now, the lineup for the Chinese market includes the XT4, XT5, XT6 and Escalade with regard to the crossover and SUV segments, as well as the ATS-L, XTS, and CT6 with regard to the sedan segment. The CT5 is slated for sale later in 2019, while the CT4 will arrive early next year.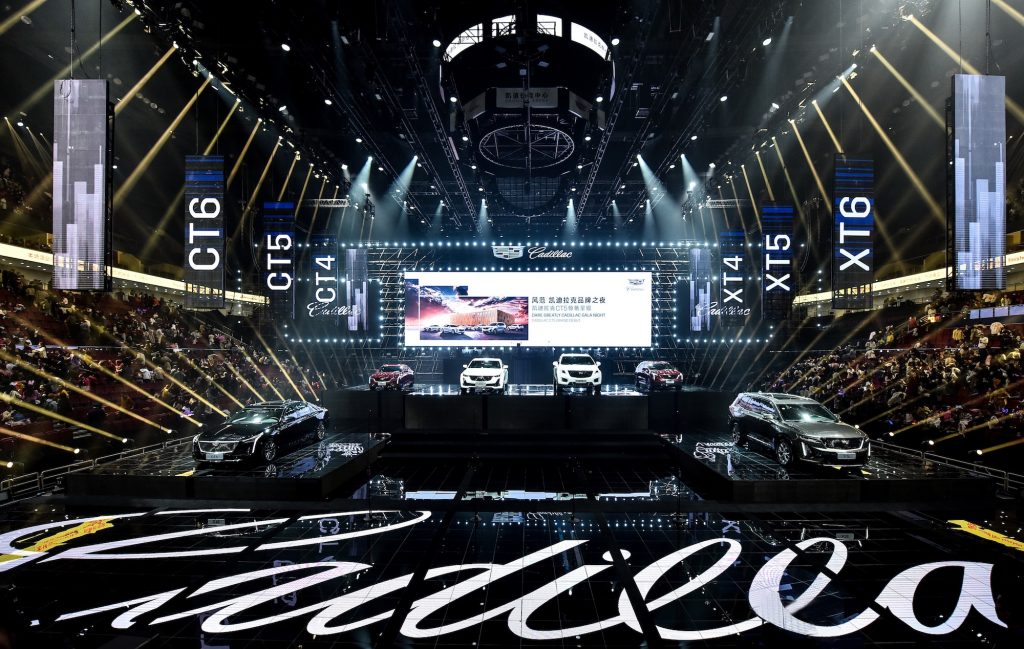 Cadillac builds a number of models at its Jinqiao Plant, which is located just outside of Shanghai, which are then sold in the Chinese market. The local production helps the brand avoid hefty taxes placed on imported vehicles.
Subscribe to Cadillac Society for around-the-clock Cadillac news coverage.