It's not often we cover the grand opening of a new Cadillac dealership, but we think this one is worth the attention. That's because the dealership is located in Almaty, Kazakhstan, marking an official expansion by the premium brand into the Central Asian country.
The dealership, Cadillac Almaty, officially opened its doors on June 8th, 2019. To help make the new Cadillac dealership a reality, Cadillac Russia partnered with Orbis Auto to luxury brand's first official dealer in Kazakhstan. Following a $4 million investment, the new space opened with some 1,312 square-meters (14,122 square-feet) of space for both Cadillac and Chevrolet vehicles. As such, the store is not a dedicated Cadillac dealership.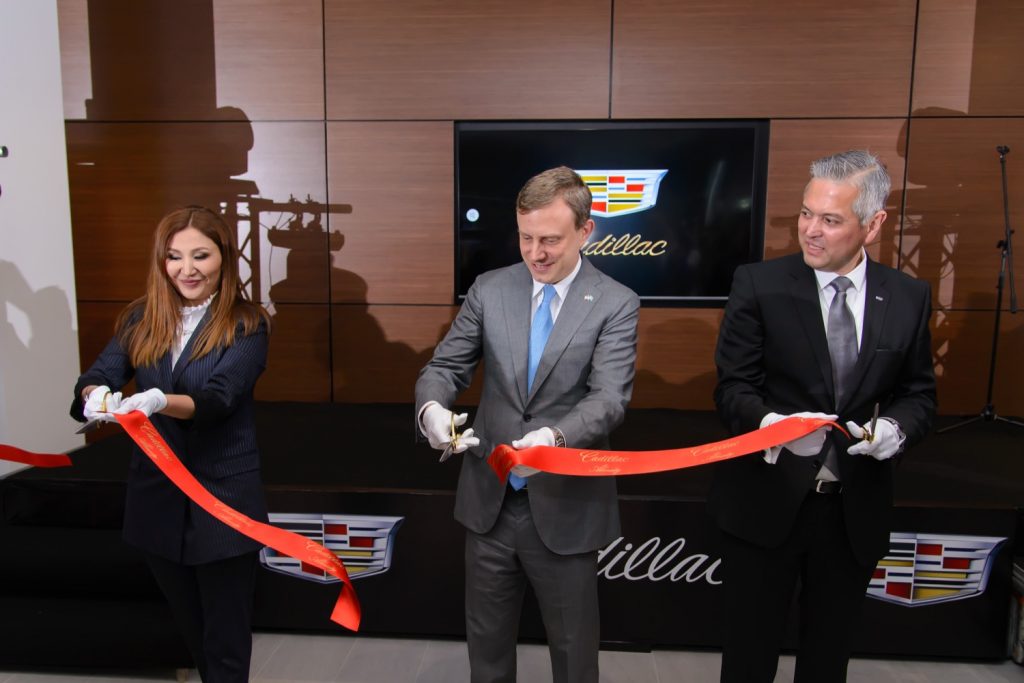 The new Cadillac dealership was built to very latest brand standards, and includes a full range of services. Employees were trained to provide the "highest possible level of service" for both the sale and maintenance of Cadillac vehicles. What's more, Cadillac Almaty offers a number of vehicle trade-in programs, as well as financial leasing options for corporate clients, including the option for 0 percent financing.
The new Cadillac dealership aims to sell upwards of 200 Cadillac and Chevrolet vehicles by the end of 2019, as well as develop the brands in Kazakhstan. No Cadillac-specific sales goals were announced at the time of the announcement.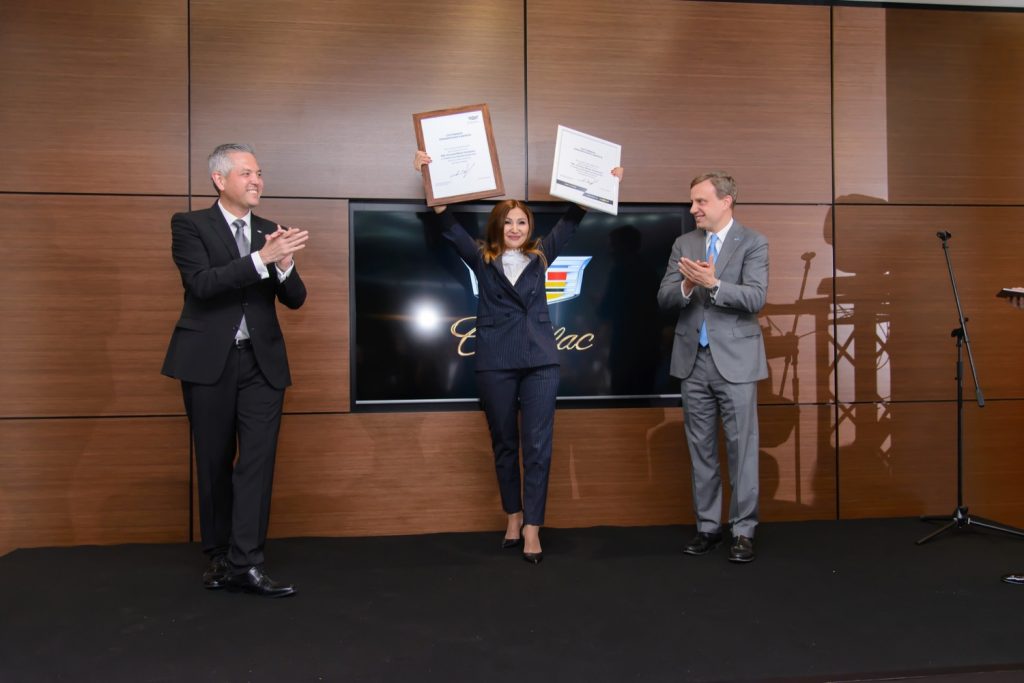 Quoted from a rough translation of a press release, Chairman of the Board of Directors of Orbis Kazakhstan, Farrukh Makhmudov, said: "We are happy and proud to present the legendary American brand with a rich history and traditions to the Kazakhstan market. For more than a century of Cadillac, its name has become a symbol of comfort and reliability, embodied at the highest technological level. We are confident that the opening of a new Cadillac Almaty dealership will allow the brand to strengthen its position and expand its presence in the Kazakhstan market."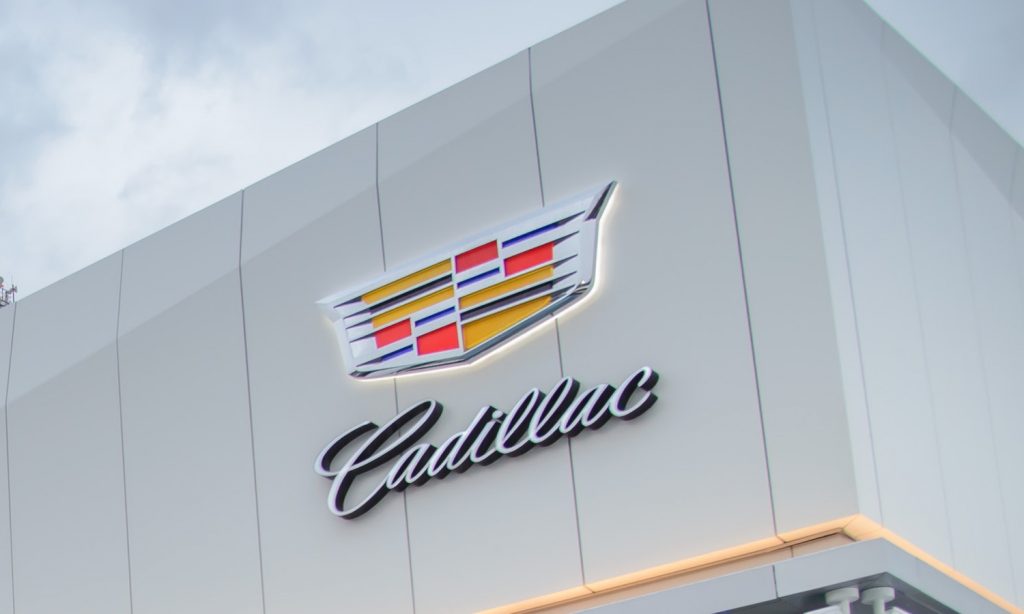 The new Cadillac dealership will offer a wide variety of vehicles, including the new Cadillac Escalade and Cadillac XT5. Looking ahead, Cadillac Almaty has plans to offer a new range of Cadillac crossovers by next year.
Meanwhile, Cadillac plans to continue expanding in the Kazakh market by opening an additional Cadillac dealer in the nation's capital of Nur-Sultan towards the end of 2020.
Subscribe to Cadillac Society for around-the-clock Cadillac news coverage.