The 2020 Cadillac XT6 is the luxury brand's latest three-row crossover, diving headfirst into one of the most popular segments in the market. Indeed, the XT6 fills a very important niche in the Cadillac model cadence previously left vacant, and now, Caddy has released a new ad campaign titled "The Impossible Made Possible" that highlights the CUV's various features and attributes.
Clocking in at one minute, 18 seconds in length, the new ad follows the previous "Crew Ready" campaign we covered a few months back. However, the new ad offers a more authoritative tone than the lighthearted "Crew Ready" ad.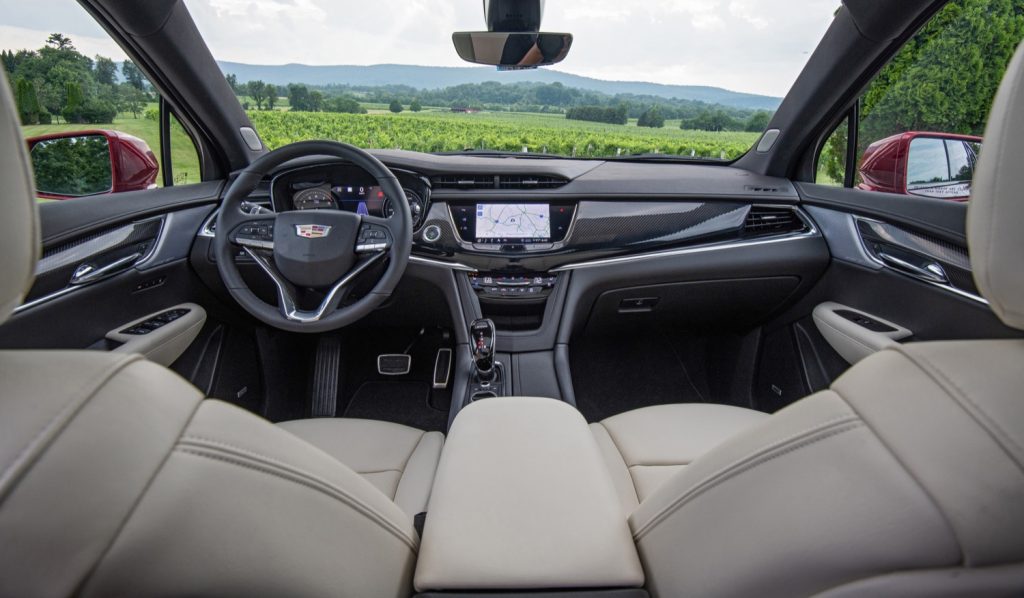 Inside, the 2020 Cadillac CT6 features materials like wood and carbon fiber trim, as well as semi-aniline leather seating for up to seven passengers. There's also loads of cargo room thanks to folding second-row seating and power-folding third-row seats, plus a large collection of driver assistance and safety features as well.
Power is derived from a naturally aspirated 3.6L V6 engine (production code LGX), which is tuned to produce 310 horsepower and 271 pound-feet of torque. Output is routed through a nine-speed automatic transmission, with front-wheel-drive as standard, and all-wheel-drive as an available option.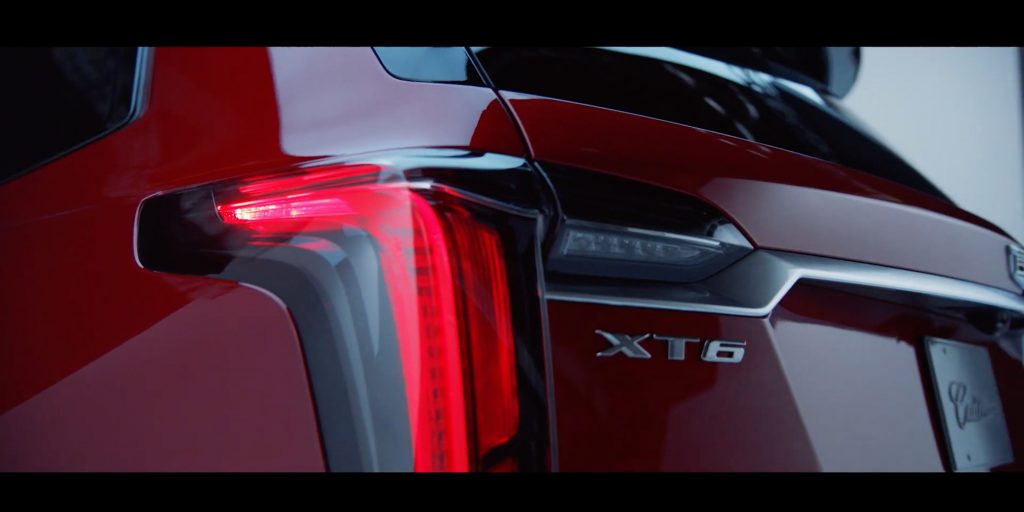 A few months back, we spoke with Cadillac XT6 Marketing Manager Bob Benbow, who filled us in on the target market for the 2020 Cadillac XT6. Benbow talked about a product clinic wherein one participant described herself as "the CEO of Everything," running everything from her own business, to her kids' sports teams, to her home, to a lot more. From that, we can see that the Cadillac XT6 was designed for a married couple with kids who need a combination of practicality and adaptability. This target market also demands luxuries like refinement and various high-end features.
Clearly, this particular ad covers all of the above.
Subscribe to Cadillac Society for more Cadillac XT6 news and around-the-clock Cadillac news coverage.