The "regular" version of the Cadillac CT5 is currently offered in three trim levels. In other words, there are three trim levels below the performance-oriented CT5-V. These breakdown into the base Luxury model and two separate branches of Cadillac's Y-trim level strategy – Premium Luxury and Sport. However, all three non-V trim levels are equipped with identically-tuned ZF MVS passive dampers, according to Cadillac CT5 Chief Engineer Mike Bride, who spoke with Cadillac Society in an interview earlier this year.
This is the case for models equipped with the 2.0L turbocharged four-cylinder engine (production code LSY), as denoted by the 350T nomenclature, as well as models equipped with the twin-turbo 3.0L V6 (production code LGY), as denoted by the 550T nomenclature. The three trims levels using the same suspension configuration essentially makes the three CT5 trim levels appearance packages.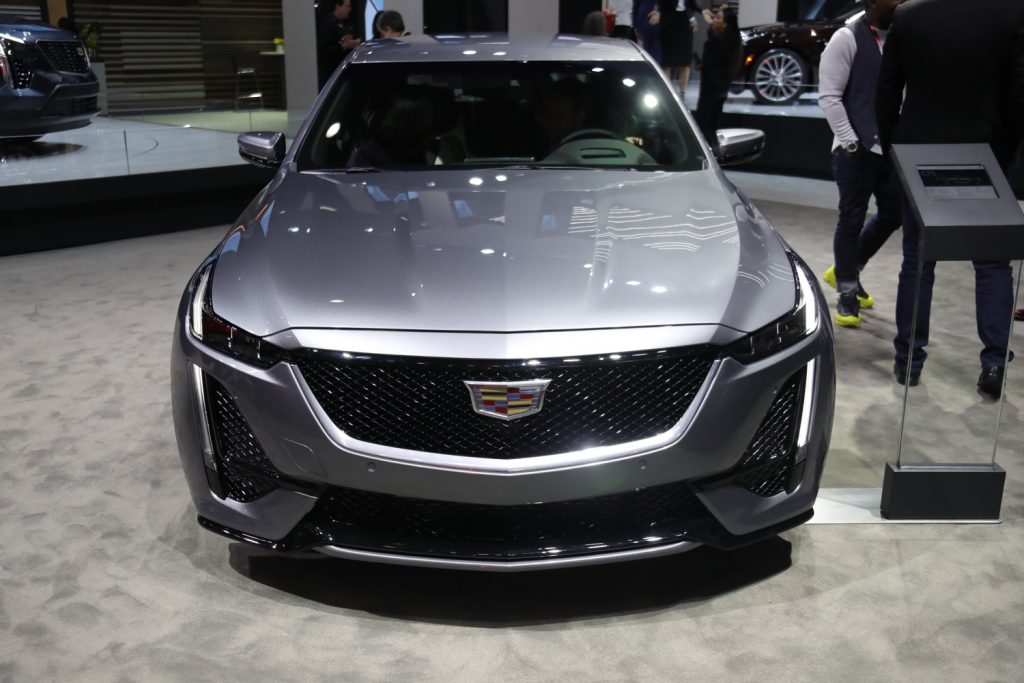 Indeed, the only real performance gains offered by the Sport are the standard Brembo front brakes, with no other suspension tweaks between the Luxury, Premium Luxury, and Sport trim levels.
For now, the only way to get Magnetic Ride Control dampers on the Cadillac CT5 is to upgrade to the Cadillac CT5-V, which boasts Magnetic Ride Control 4.0 with V-Series-specific suspension tuning.
This represents a major departure from the suspension options available with the previous Cadillac ATS and Cadillac CTS, both of which offered Magnetic Ride Control with various "regular" non-V and non-V-Sport trim levels. As such, the CT5's identical passive dampers may come as a bit of a disappointment for any buyers interested in a sportier CT5 model without stepping up to the CT5-V.
That said, the CT5 is still quite new. In fact, the model hasn't even launched yet. As such, it's entirely possible Cadillac will change things in the future, so stay tuned. In the meantime, subscribe to Cadillac Society for more Cadillac CT5 news and around-the-clock Cadillac news coverage.