Some owners of a 2021 through 2023 Cadillac Escalade may notice that their luxury SUV seems to have a difficult time starting – if it will crank at all – after being parked for a day without being turned on. Thankfully, a likely cause for this issue, as well as a fix to prevent it from happening in the future, have been identified.
The likely cause for a low or dead battery in the fifth-generation Cadillac Escalade is related to the third-row power-folding seat switches. The switch connectors to the wiring harness may be loose or unplugged, which may cause a loss of power connection. If this happens, the Escalade's body control module (BCM) will remain in standby mode, even while the engine is not running.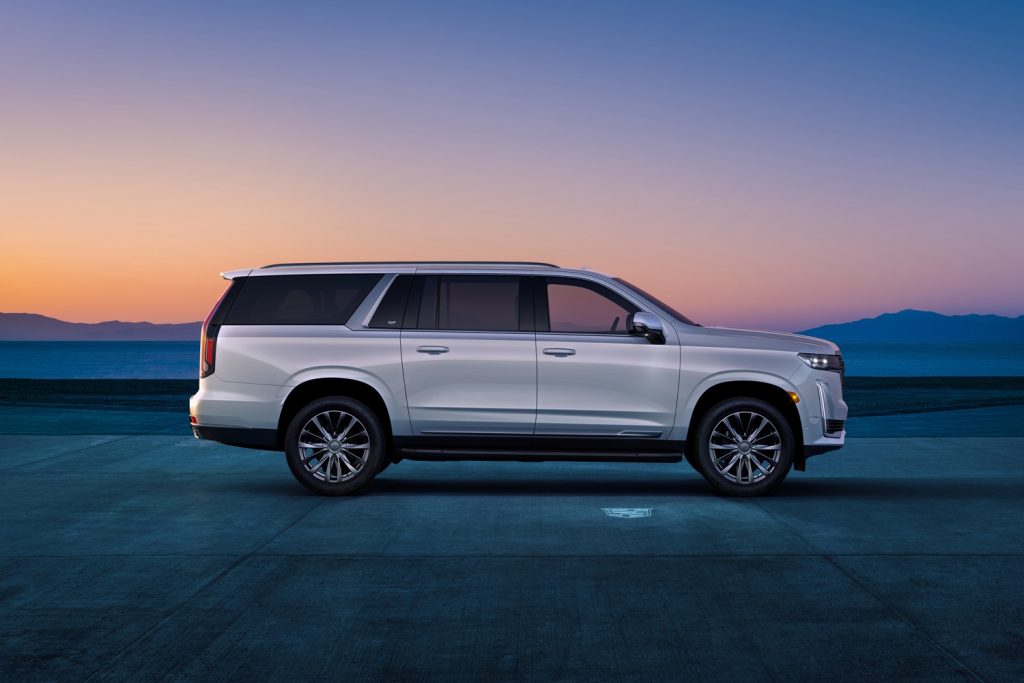 If the BCM is stuck in standby mode, it draws on the battery power while the engine is not on. The draw can be measured at 200 to 300 milliamps, and it will continue until the BCM has completely drained the battery in the Cadillac Escalade. As such, the vehicle's battery will die after approximately one day of this condition.
To diagnose the issue, a technician will check for battery draw in the Escalade. If it can be measured at the aforementioned level, then the technician will test the third-row power-folding seat switches. If these do not operate, it indicates an issue with the internal connector between the switches and the wiring harness, which could be unplugged or otherwise unable to make contact.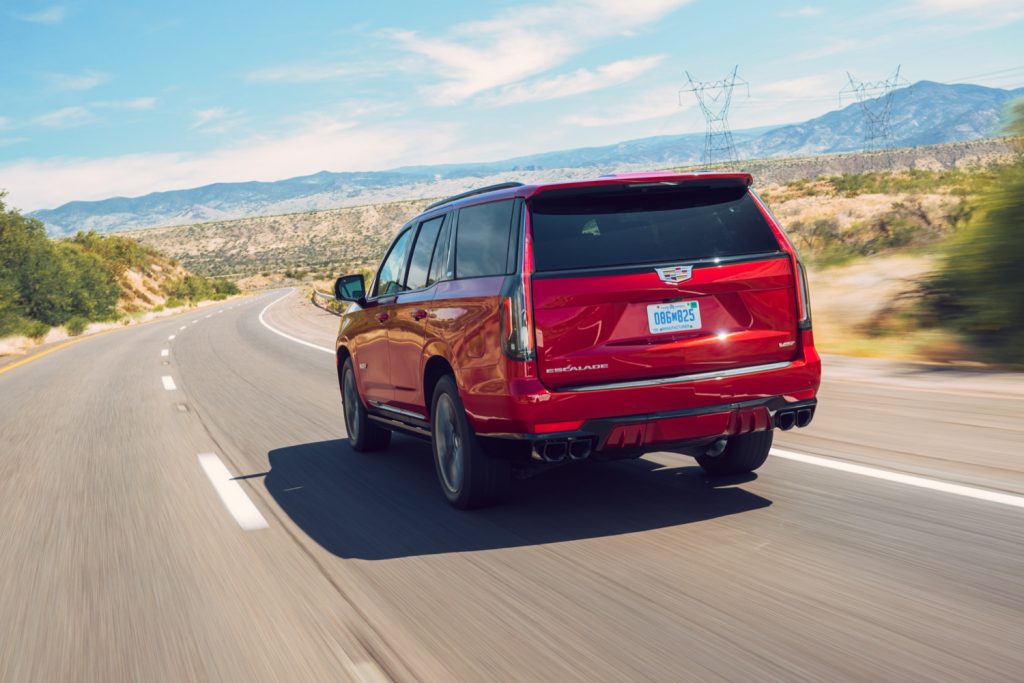 From there, the technician will determine where the point of failure is taking place and reconnect the switch as necessary. Once this procedure takes place, the Cadillac Escalade's BCM should no longer be forced to remain in standby mode while the vehicle is off, thereby eliminating the battery drain and no-start condition.
Want to stay up to date on the Escalade? Then subscribe to Cadillac Society for the latest Cadillac Escalade news and around-the-clock Cadillac news coverage. We also invite you to join the latest discussions in our Cadillac forums and Cadillac Escalade forum.