The Cadillac CT5-V Blackwing certainly isn't short on power from the factory, sporting 659 horsepower and 668 pound feet of torque from its stock supercharged 6.2L V8 engine. However, there's always room for improvement no matter how mean a vehicle in stock form, and Hennessey has the answer for those looking for even more from the super sedan thanks to the new H1000 upgrade.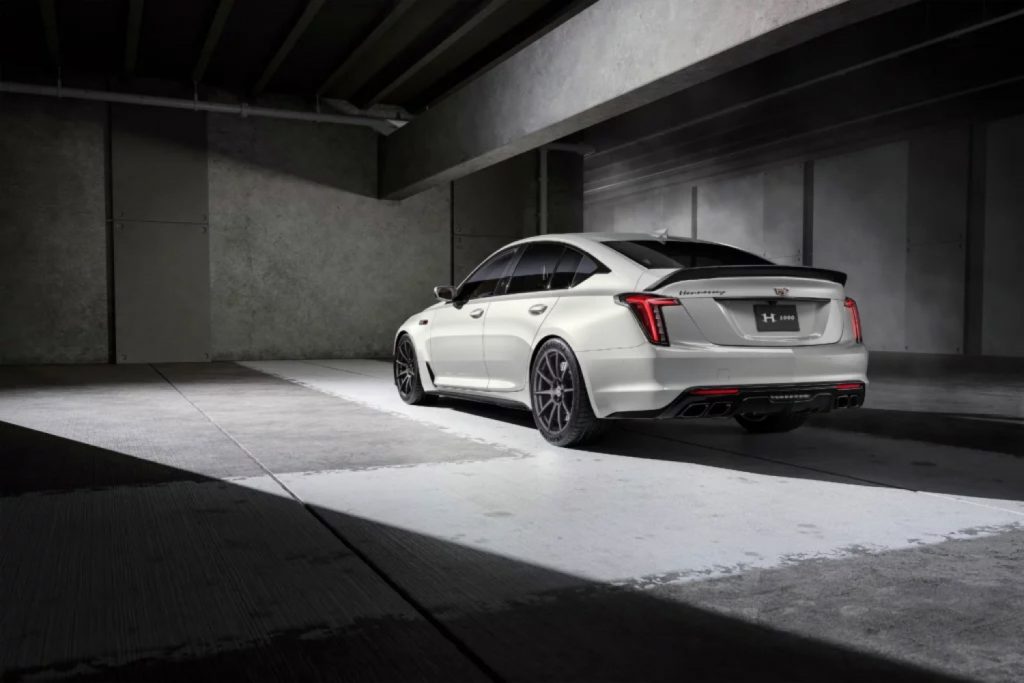 The aftermarket tuning company claims that its H1000 package lends 1,000 horsepower and 966 pound-feet of torque for the Cadillac CT5-V Blackwing. With that much power under the hood, the CT5-V Blackwing will be capable of sprinting from zero to 60 mph in 2.5 seconds – a full second faster than stock – and can make the quarter mile run in 10.1 seconds, with a top speed exceeding 200 mph. Hennessey claims that its new package turns the CT5-V Blackwing into "Hercules in a tuxedo."
Hennessey drew inspiration for its H1000 package from the already existing "Exorcist" package, which was developed for the Chevrolet Camaro ZL1 in response to the Dodge Challenger Demon. As a reminder, the CT5-V Blackwing is powered by the same supercharged 6.2L V8 LT4 gasoline engine as the Camaro ZL1.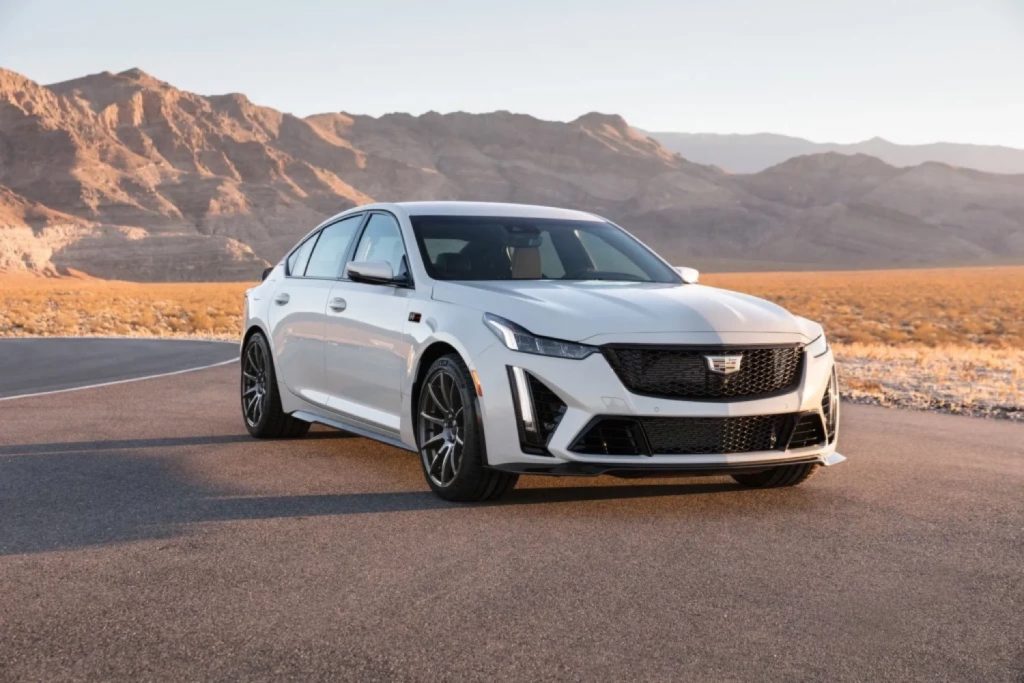 "Cadillac's CT5-V Blackwing, fitted with GM's supercharged LT4, was a natural candidate for our Exorcist upgrade as it improves power considerably without affecting drivability," says Hennessey founder and CEO. John Hennessey. "Resurrected as an 'H1000', the four-door Cadillac is the fastest combustion-only luxury sedan on the planet. It is a rare high-water mark in a segment that will vanish by the decade's end."
Upgrades in the H1000 package include a high-flow supercharger, improved lifters and pushrods, enhanced intake and exhaust valves, ported cylinder heads, long-tube headers and oversized heat exchangers. It also includes a two year or 24,000-mile limited warranty, whichever comes first. Interested customers should reach out to Hennessey for more information, and the tuner will begin offering the package starting this August.
Subscribe to Cadillac Society to stay in the know on the latest Cadillac CT5 news, Cadillac CT5-V Blackwing news, Cadillac Blackwing news and ongoing Cadillac news coverage. We also invite you to join the latest discussions in our Cadillac forums and Cadillac CT5-V forum and CT5-V Blackwing forum.
Cadillac CT5-V Blackwing Photos