As Cadillac Society reported in early 2023, the next-gen Cadillac XT5 will be primarily sold in China, and will therefore not be available in the North American market. Now, we've learned that the forthcoming luxury crossover is also being "homeroomed" in the Asian country. In other words, Cadillac's Chinese division is responsible for designing, developing, and bringing the vehicle to market.
It makes sense that a vehicle bound primarily for China to be developed in the same country in order to keep operations as tightly knit as possible, even though it's not always the case. For example, both the Cadillac XT6 was developed in both U.S. and China, while the XT5 was developed primarily in the U.S., despite the models being sold in both markets.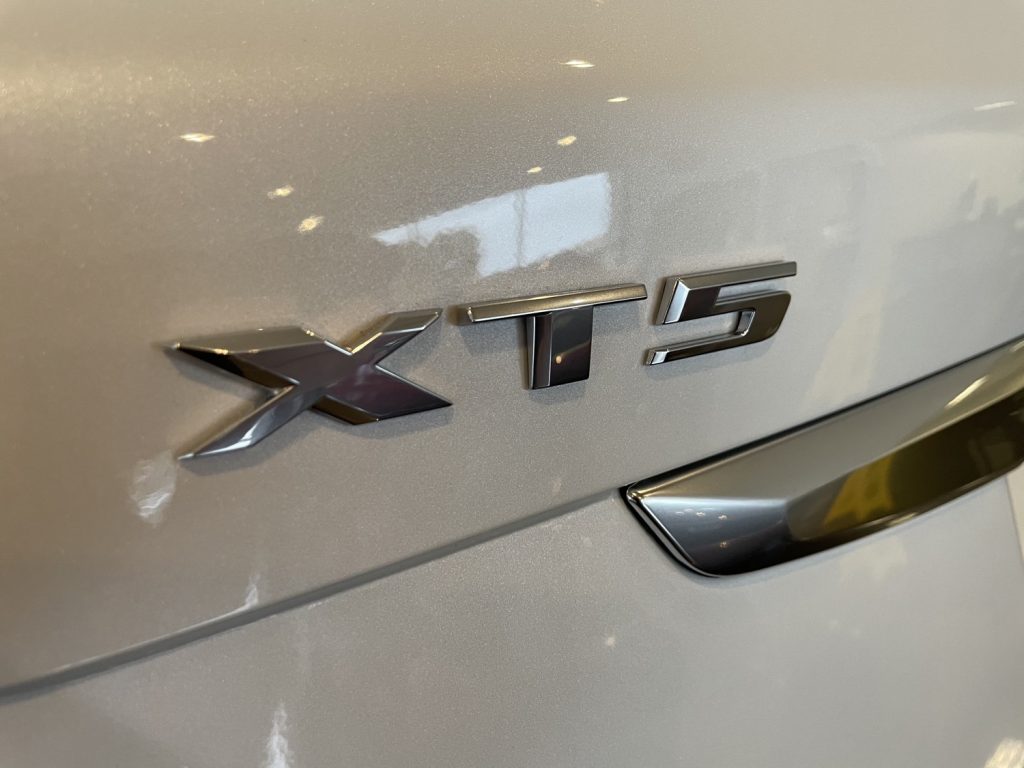 As for what's in store for the next-gen XT5, Cadillac Society recently spotted a prototype undergoing testing, giving us a first look at the forthcoming luxury crossover. Its size will remain close to that of the current-gen model. It's likely that the next-gen XT5's front end design will mirror that of the refreshed Cadillac XT4, with lighting elements similar to those of the Cadillac Lyriq, though we have yet to get a glimpse of what's beneath the camo.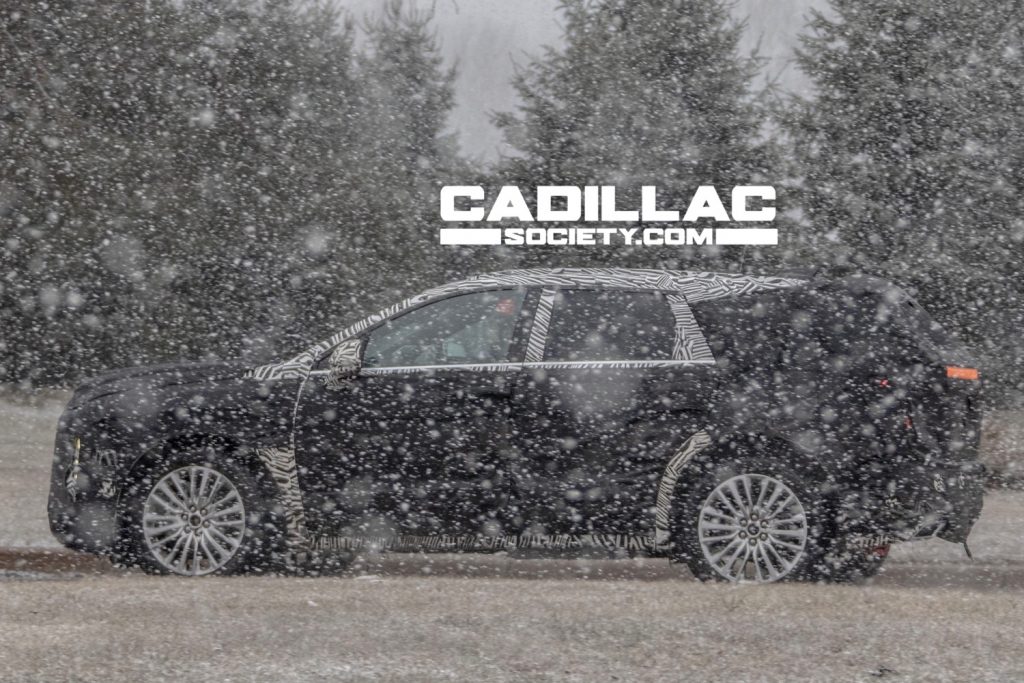 However, we do know that the the next-gen Cadillac XT5 will utilize an evolution of the current model's C1 platform, known internally as C1-2. In fact, Cadillac Society was the first to report this back in 2021.
While the next-gen XT5 is poised to make its debut in China next year, the 2024 Cadillac XT5 will soldier on for the North American market without any major changes or updates. In fact, the 2024 model will soon enter production at the Spring Hill plant in Tennessee beginning in June 2023. After the 2024 model year is built out, the North American XT5 will be discontinued, replaced indirectly by the Cadillac Lyriq.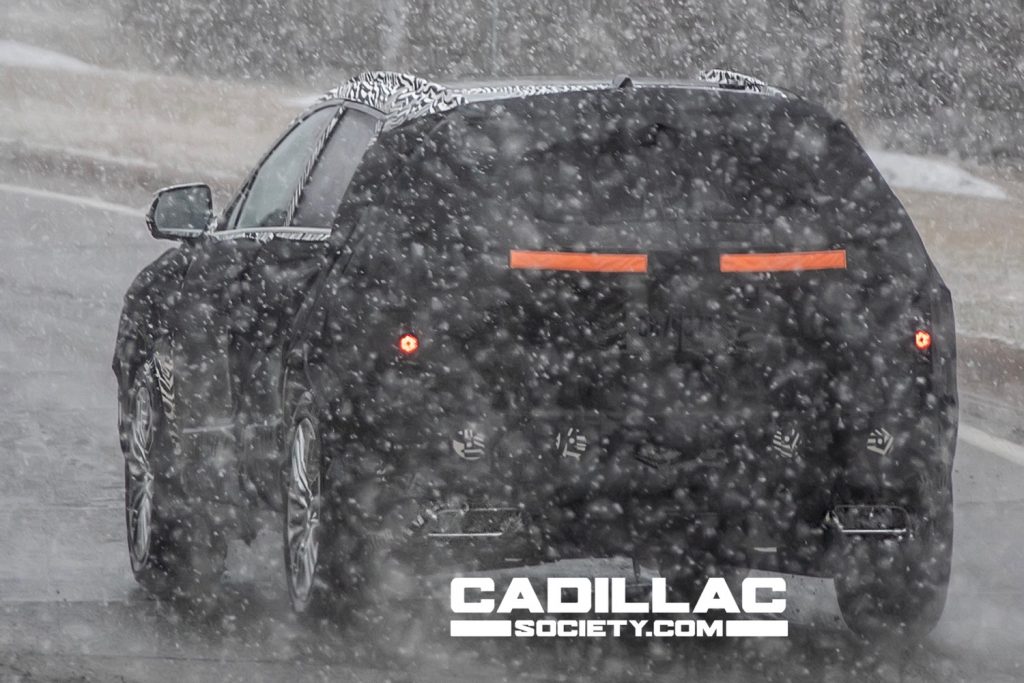 Subscribe to Cadillac Society for more Cadillac XT5 news and twenty-four-seven Cadillac news coverage. We also invite you to join the latest discussions in our Cadillac forums and Cadillac XT5 forum.
Next-Gen Cadillac XT5 Photos