Azerbaijani car designer Samir Sadikhov's renderings of the concept car he calls the Cadillac C-Ville were made way back in 2013. Now, a decade later, they still look very fresh. And if they were to influence the design of future models from the luxury marque, then that would be okay with us.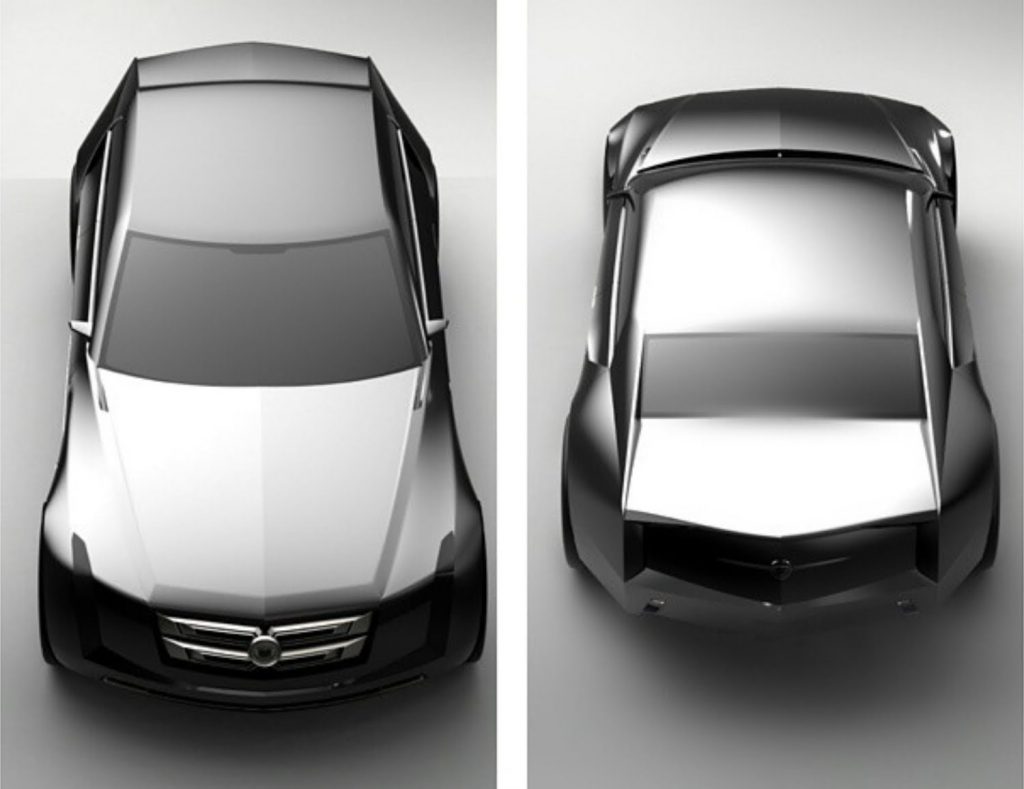 Sadikhov previously stated that the object of the Cadillac C-Ville project, whose name cleverly refers back to the Seville models, was "to design an ultimate top-lux Cadillac, with modern design language of the brand". He wanted "to design the car in simplest way without useless details on it", a philosophy that anyone familiar with his other work will immediately recognise.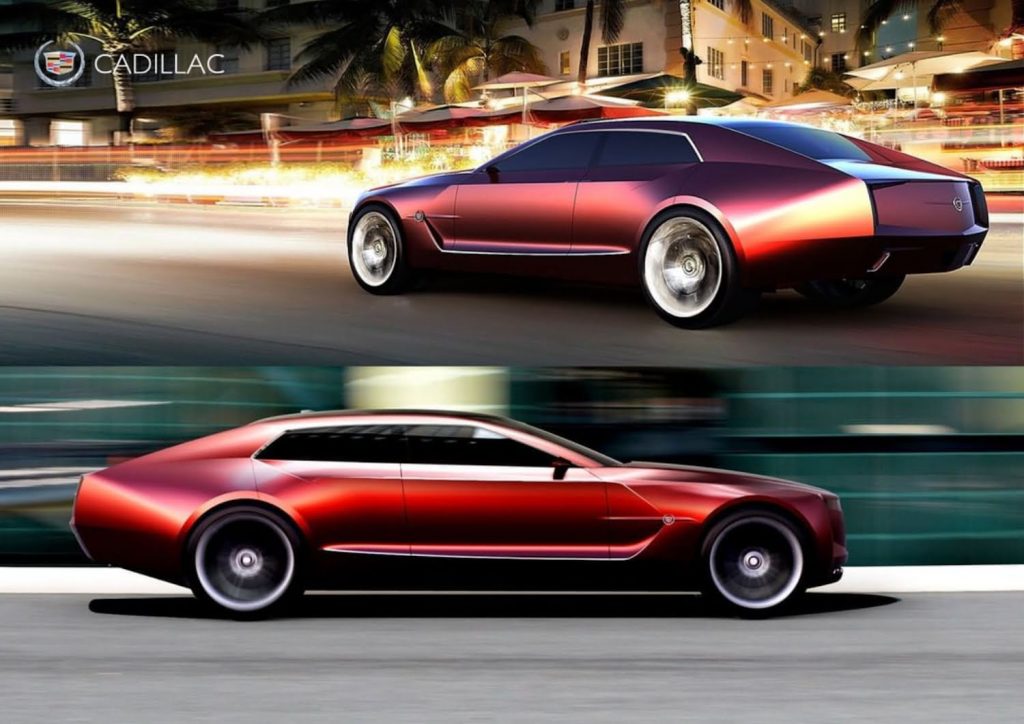 As shown on Sadikhov's Instagram page, the Cadillac C-Ville is both simple and elegant, with just the right amount of lines. Sadikhov appears to have made this decision after some thought, since another image provides the progression of his idea via a split rear screen and central rear fin.
View this post on Instagram
Cadillac has moved on from the design language – known as the first iteration of Art and Science – which inspired Sadikhov in 2013, so the Cadillac C-Ville now has a slightly retro look to it. Even so, the rendering bears some resemblance to the Escala concept car, which was introduced at the 2016 Pebble Beach Concours d'Elegance.
The Escala eventually transitioned to the Cadillac Celestiq, the marque's forthcoming flagship electric vehicle. Incidentally, the Cadillac C-Ville renderings carry a similar design theme as the Celestiq in that both vehicles have large, almost exaggerated C-pillars. The Celestiq's C-pillar, for instance, integrates the tail lights and has a fastback-like shape.
As a reminder, the Celestiq – which was revealed last October – will ride on the luxury marque's BEV3 electric vehicle platform and will be powered by a 111 kWh battery pack and a dual-motor all-wheel-drive propulsion system. Cadillac estimates that this setup will be good for approximately 300 miles of driving range on a single charge while providing a whopping 600 horsepower and 640 pound-feet of torque.
The Celestiq will have a starting price around $300,000 and will be hand-built in Michigan. It will be highly customizable, down to the most minute details.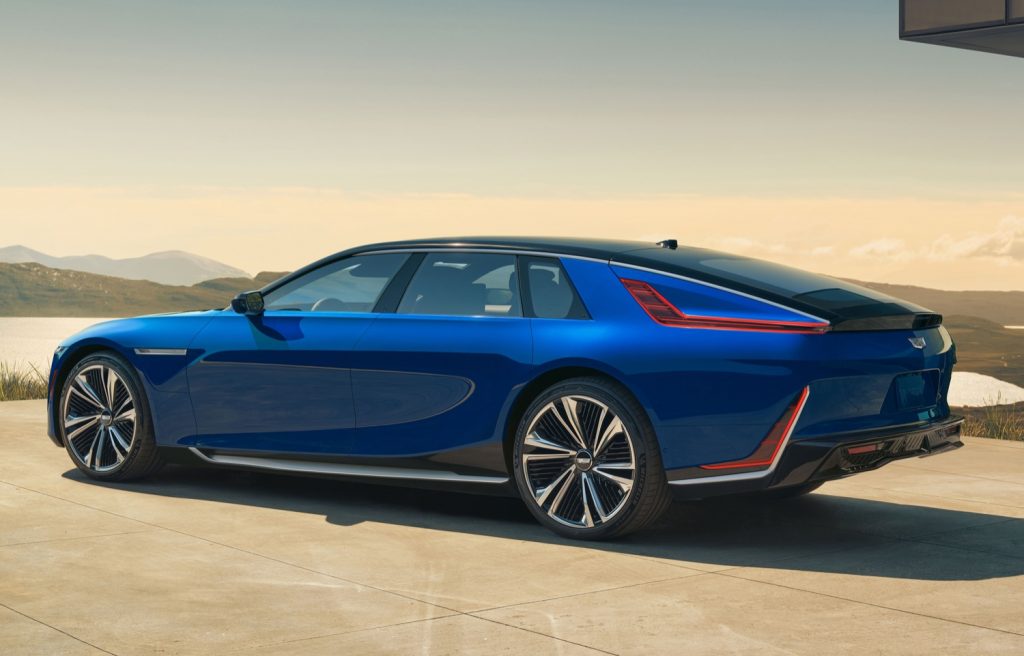 Be sure and subscribe to Cadillac Society for more Cadillac Celestiq news and around-the-clock Cadillac news coverage. We also invite you to join the latest discussions in our Cadillac forums and Cadillac Celestiq forum.