The upcoming Cadillac Celestiq is framed as the luxury automaker's new all-electric flagship sedan, with a hand-built, top-shelf demeanor, sumptuous, high-tech interior, and powerful EV powertrain. The Celestiq is slated to carry the Cadillac banner as the brand moves towards its all-electric future, but interestingly, the Celestiq was originally planned to have an internal combustion engine.
That's according to Cadillac exterior design director Brian Smith, who smoke with Automobile recently about the new Cadillac Celestiq and its development. When asked about the decision to make the next Cadillac flagship an EV, Smith said that it was originally planned as something else entirely.
"An internal-combustion vehicle was underway that would've caught the tail end [of the pre-electric era]," Smith told Automobile. "That's when the company took a turn and said, 'Hey, wait a minute, are we doing the right thing here?' [We did] a set of scale models, one of which was a standout with a really wild silhouette. It very quickly became a vision not only for that vehicle itself in the lineup, but for the rest of Cadillac."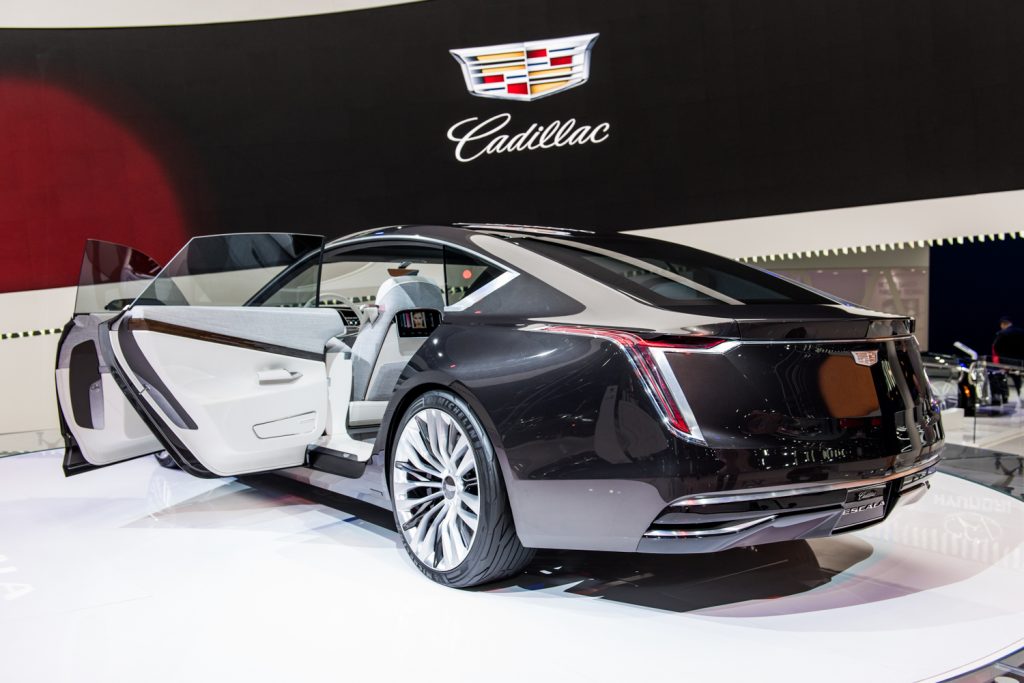 Although the new Cadillac Celestiq has yet to be revealed, select media have had an opportunity to see it in person, and so far, the response has been overwhelmingly positive. Taking after the Escala design study that was shown in 2016 at the Pebble Beach Concours d'Elegance, the Celestiq is said to be quite large in terms of exterior dimensions, with long, wide proportions, a fastback roof, and a sleek profile.
The front end is said to be similar to that of the Cadillac Lyriq, the brand's upcoming all-electric crossover, which Smith confirmed in the Automobile interview. Smith also indicated that the Cadillac Celestiq was designed before the Lyriq and influenced the EV crossover's design, although the Lyriq will be first to market ahead of the Celestiq.
Subscribe to Cadillac Society for more Cadillac Celestiq news and around-the-clock Cadillac news coverage.