Owners of a 2021 through 2023 model year Cadillac Escalade may notice issues with their luxury SUV's air leveling suspension system. The good news is that a possible cause for these problems has been identified and a fix has been released.
As detailed by GM TechLink, the issues with the air leveling system may trigger a "Service Leveling System" warning in the the Driver Information Center on the gauge cluster. This issue can then prompt several Diagnostic Trouble Codes (DTCs), which may appear to be random and unrelated to the SUV's Adaptive Air Suspension.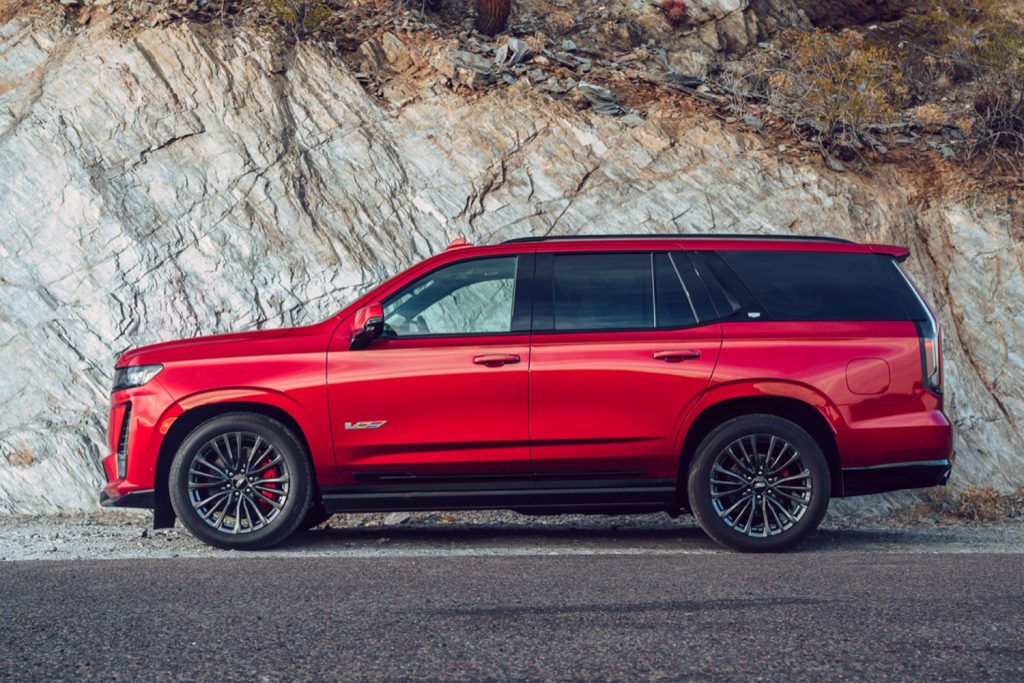 The DTCs could include codes such as Lost Communication with Front Side Door Window Regulator for Driver and Passenger, which show up as codes U0222 and U0223, respectively, along with U0224, and U0225, which represent Lost Communication With Rear Side Door Window Regulator for Right and Passenger. These codes may be triggered by loss of communication with one of the power window motors or a door ajar issue, both of which are common on upfitted vehicles.
Additionally, using the GM Global Diagnostic System 2 (GM GDS2) to perform a Short Term Inflate function on the air suspension may inform that everything is operating normally on the GDS2 screen, even though the system may be actively malfunctioning.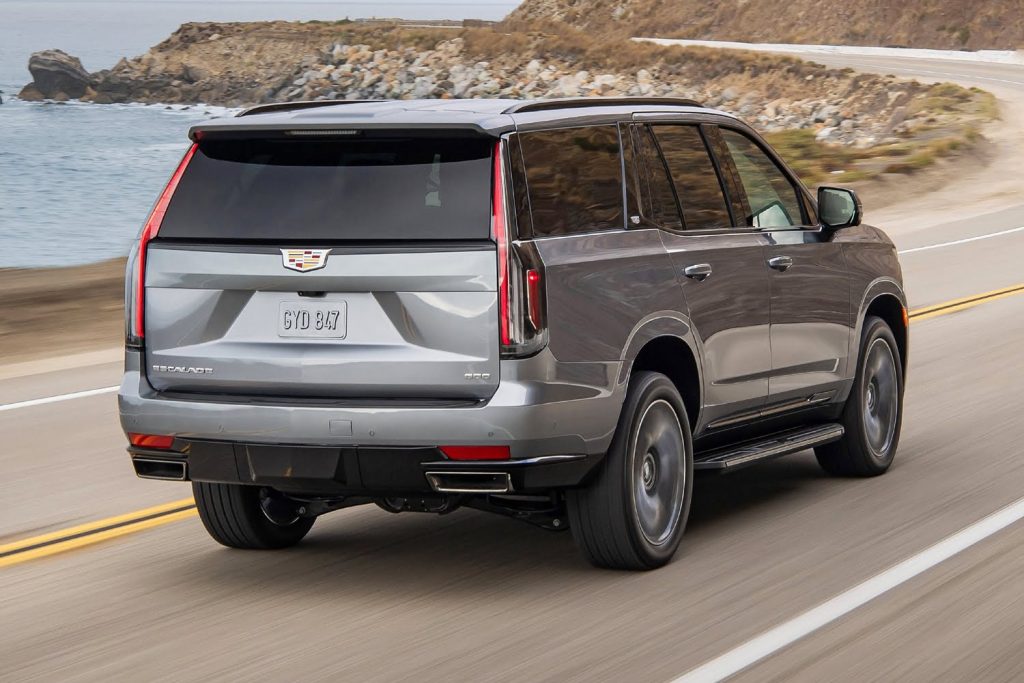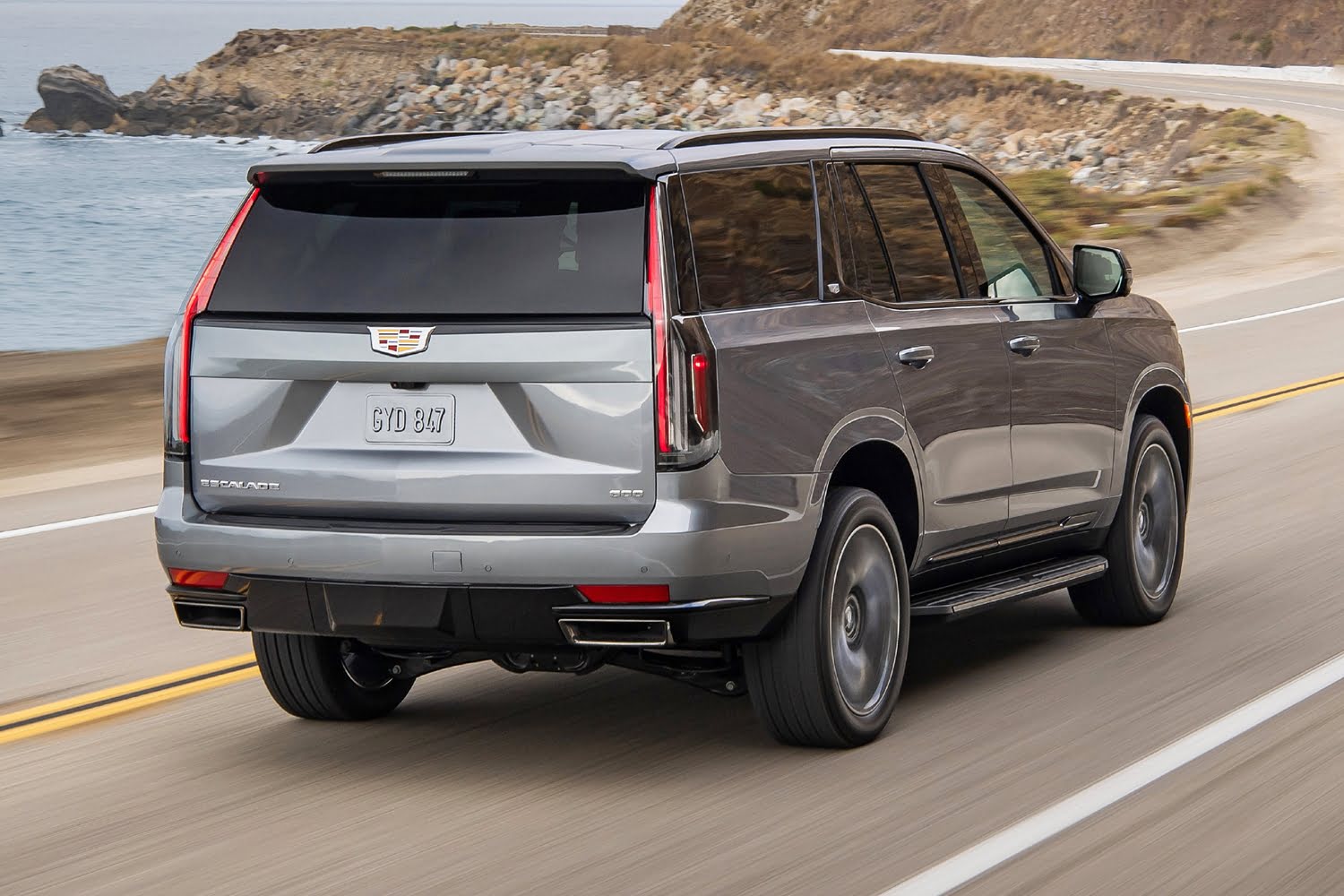 In order to address air suspension issues, a technician should first check for any door-related DTCs on the Cadillac Escalade. This is because the Escalade's air leveling suspension system relies on the door ajar status in order to function properly, and each door ajar switch is hardwired to its respective window motor. If a DTC is present for loss of communication with a door window motor, the door ajar status will not be accurately reported to the vehicle's control modules.
Fixing this issue involves the technician assuring that each door position matches the related GDS2 parameters when the door is closed. Once repairs are performed to address a door ajar DTC or window motor issue, the air suspension system may be reassessed to determine if the issue persists.
Want the latest on all things Cadillac? Then subscribe to Cadillac Society for the latest Cadillac Escalade news and around-the-clock Cadillac news coverage. We also invite you to join the latest discussions in our Cadillac forums and Cadillac Escalade forum.
Cadillac Escalade-V Photos