The doors aren't completely shut on the possibility of the Lyriq making a comeback to Australia thanks to its inbound onslaught of electric vehicles. And now, we're seemingly one step closer to the Cadillac Lyriq potentially hitting Aussie roads, as the luxury marque recently filed to trademark the Lyriq name in Australia.
Filed on November 14th, 2022 with the Intellectual Property Office of Australia, the trademark filing for the Cadillac Lyriq name is listed with a Goods and Services category of "Motor land vehicles, namely, automobiles." The filing is currently awaiting examination with an expected report issue in May 2023.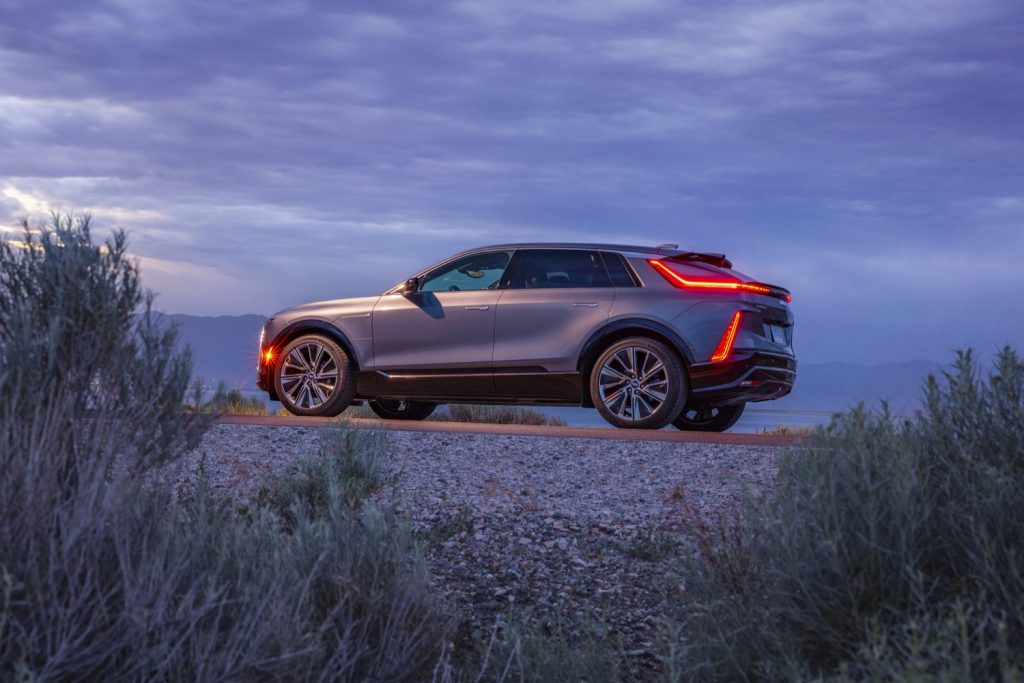 Over the past two decades, Cadillac has made two attempts at entering the Australian market, but both efforts ultimately fell through. The most recent revival attempt took place in 2008, but was abandoned shortly thereafter.
However, the Australian trademark for Cadillac has been held since August 2020, indicating that the luxury marque might be more serious in considering its return to the market.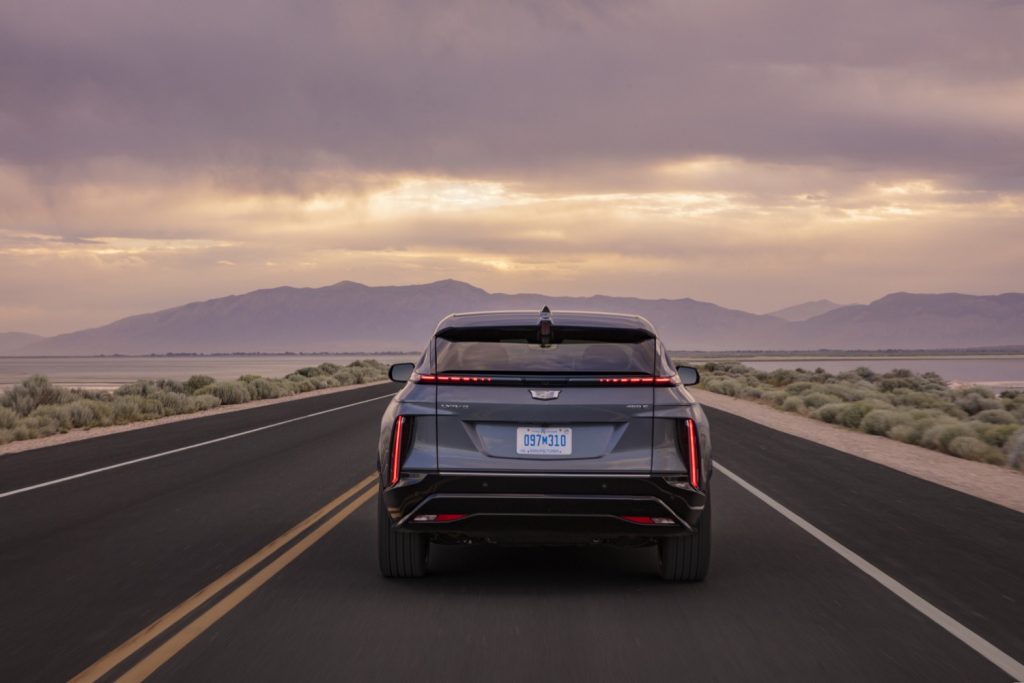 If the Cadillac Lyriq does make it to Australia (in first party form), it will be the first all-electric vehicle sold by Cadillac's parent company, General Motors, in that market. The luxury marque could be well on its way to enter Brazil for the first time in its history, indicating that it is very interested in expanding its global presence, especially with its forthcoming EV onslaught.
However, exporting left-hand-drive Cadillacs from North America to Brazil is substantially easier developing and selling right-hand-drive variants for markets like Australia. For its part, Cadillac has yet to announce plans for making a right-hand-drive variant of the Lyriq.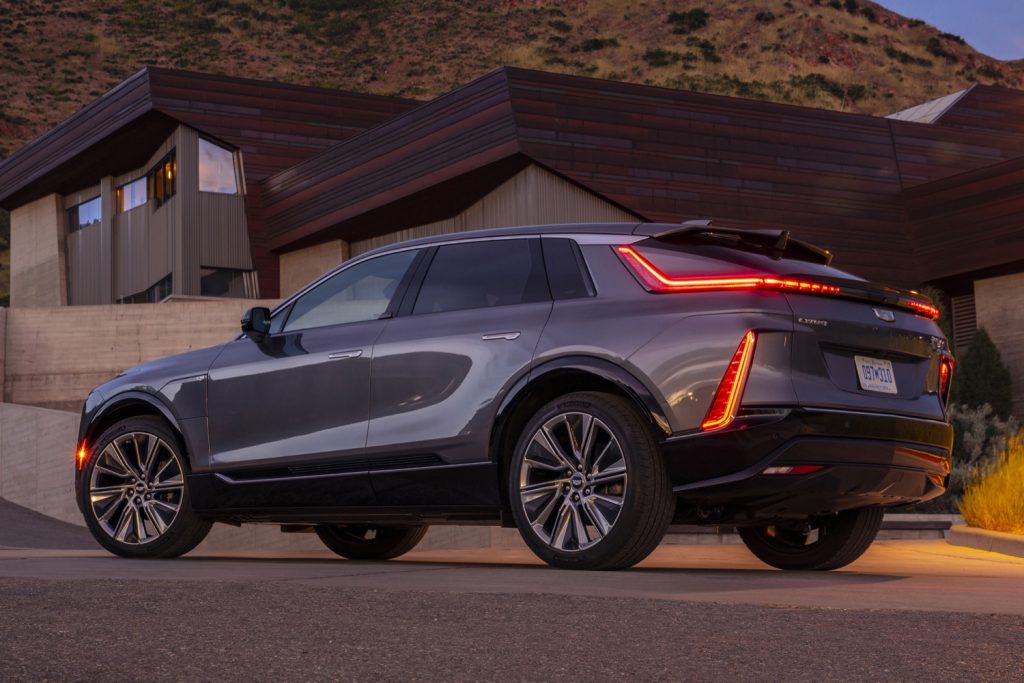 As a reminder, the Lyriq currently in production features a single Ultium Drive motor driving the rear wheels. This configuration is rated at 340 horsepower and 324 pound-feet of torque. The 100.4 kW battery pack is capable of an estimated 312 miles from a full charge. The upcoming AWD models feature a second motor on the front axle for an all-wheel-drive setup. The addition of the second motor results in a total output of over 500 horsepower for a driving range of 287 miles.
Want the latest on all things Cadillac as it surges into its all-electric future? Then subscribe to Cadillac Society for Cadillac Lyriq news and to-the-minute Cadillac news coverage. We also invite you to join the latest discussions in our Cadillac forums and Cadillac Lyriq forum.