The Average Transaction Price (ATP) of new Cadillac vehicles fell 6.4 percent in July 2022 over the same time a year ago.
According to a recent report by Kelley Blue Book, the ATP of a new Cadillac was $70,603, down from $75,424 in July 2021. While this represents a 6.4 percent drop year-over-year, the figure is 0.6 percent higher compared to June 2022, during which the Cadillac ATP was $70,205. The drop can be attributed to improved supply of more affordable models made by the luxury marque, such as the XT4 and XT5, compared to the previous year, along with improved availability of less expensive Cadillac Escalade trims.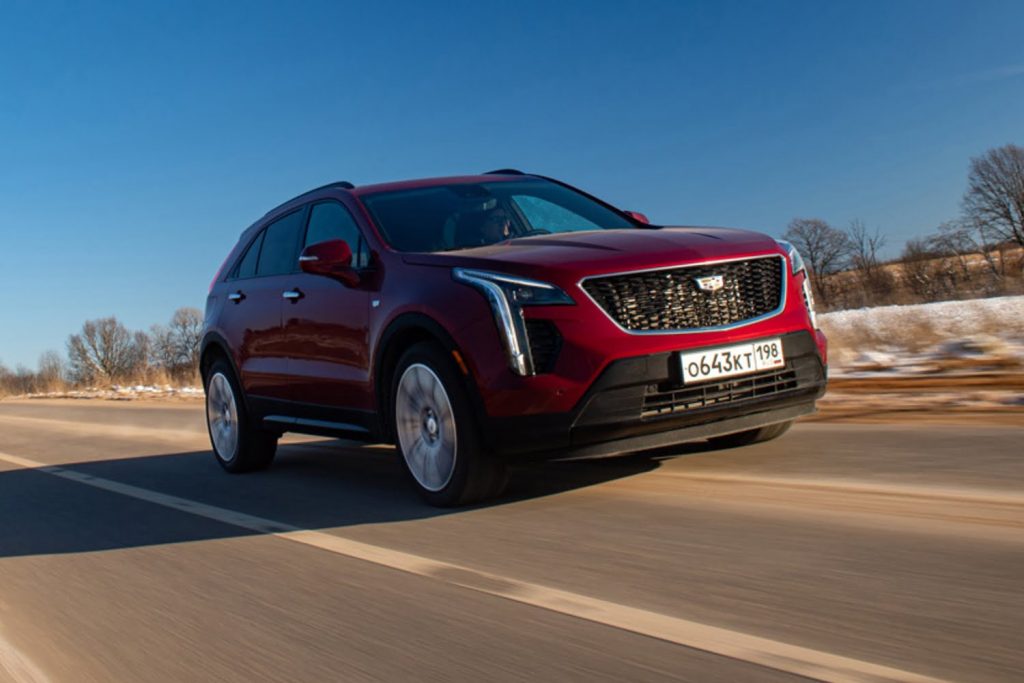 For reference, the ATP of a luxury vehicle industry-wide was $65,530, which is $382 less than the previous month. Meanwhile, the ATP of all vehicles was $48,182 during July 2022, up 11.9 percent over July 2021, but up just 0.3 percent over June 2022. KBB noted that the high ATP of a new vehicle across the board can be contributed in part to the increasing share of luxury vehicles, which accounted for 17.8 percent of sales last month. Since luxury vehicle transact at higher rates than mass market non-luxury vehicles, a higher share of the former will cause an uptick in the ATP for the industry as a whole.
Additionally, the market is still in an "over sticker" pattern, meaning that buyers are paying over MSRP for new vehicles. Inventory continues to improve as supplier constraints continue to ease.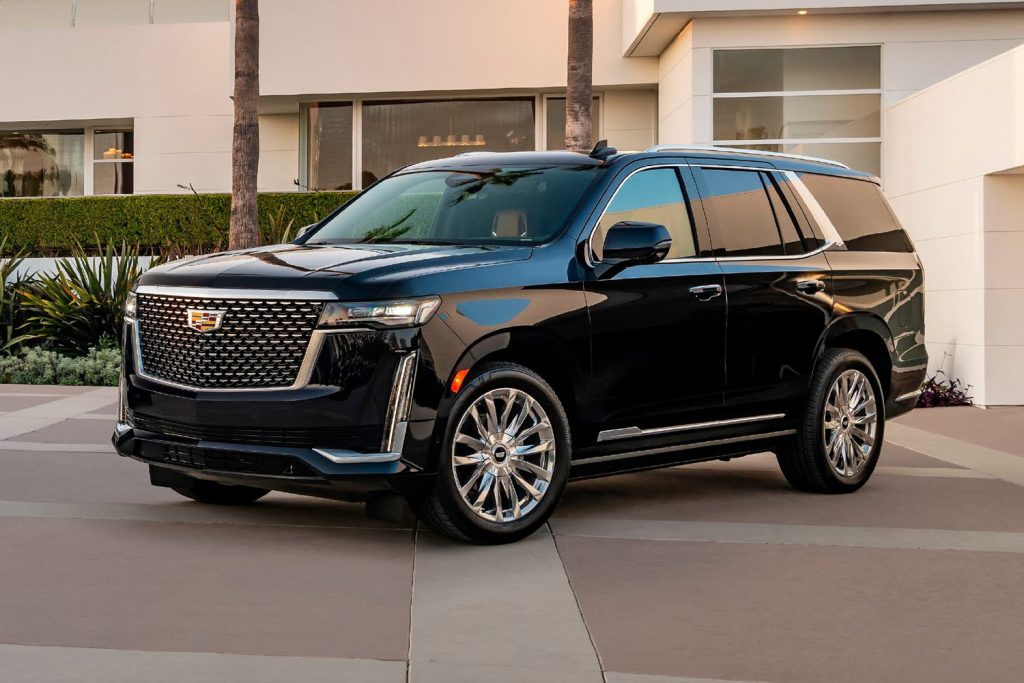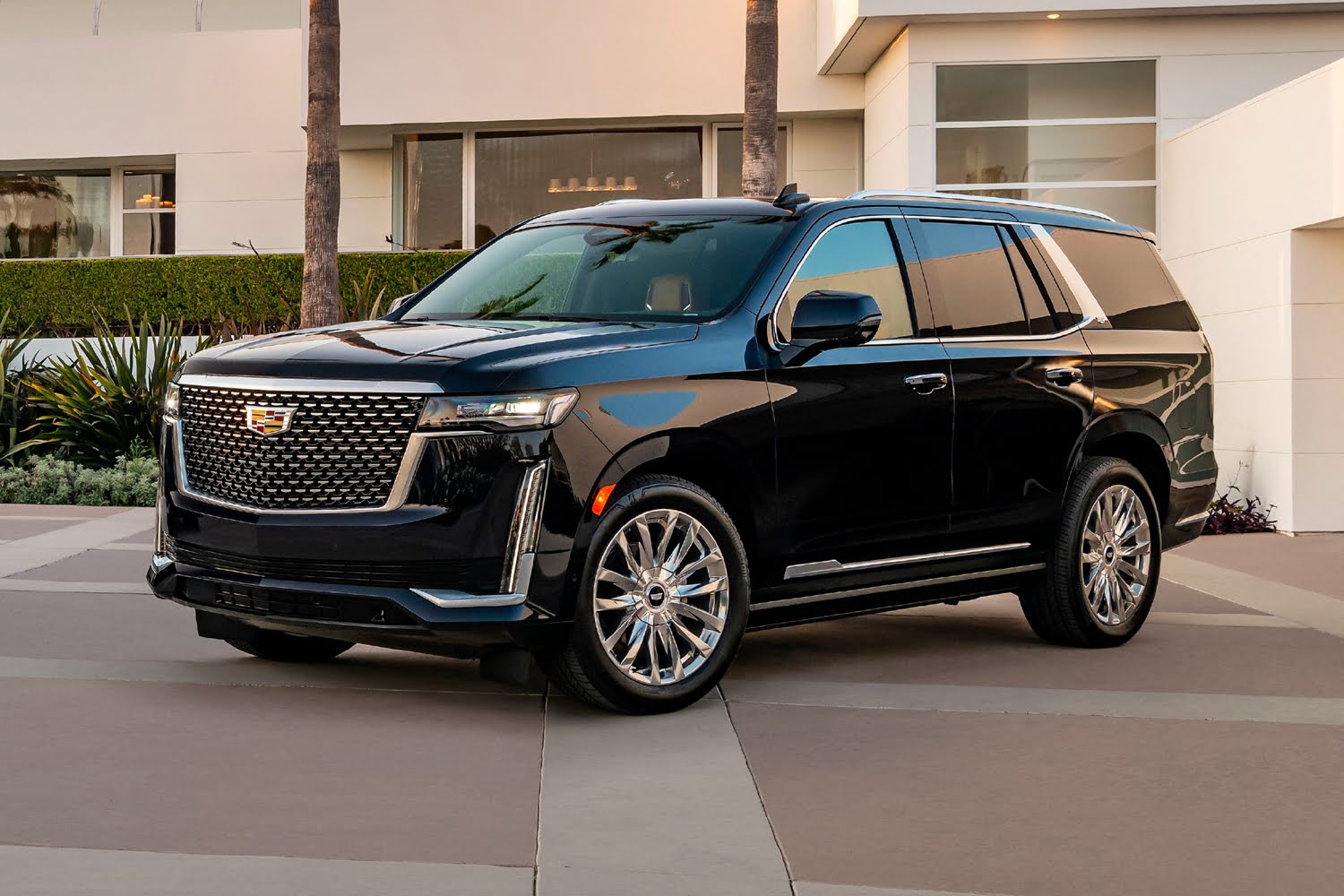 "It's still a sellers' market," said Rebecca Rydzewski, research manager of economic and industry insights at KBB. "New-vehicle inventory levels are better than a year ago, but remain historically low, and that's keeping new-vehicle prices elevated. Still, even though average prices are at a record level, there are affordable vehicles out there. Compact cars and SUVs and subcompact models typically transact for 30% to 40% below the industry average."
Want the latest on all things Cadillac? Subscribe to Cadillac Society and around-the-clock Cadillac news coverage. We also invite you to join the latest discussions in our Cadillac forums.