With just 10 laps left on the board in the Chevrolet Grand Prix at Canadian Tire Motorsports Park, Cadillac Racing driver Renger van der Zande threw the No. 01 Cadillac DPi-V.R past the No. 60 Acura ARX-05 of Oliver Jarvis to secure the luxury marque's third win of the 2022 IMSA season.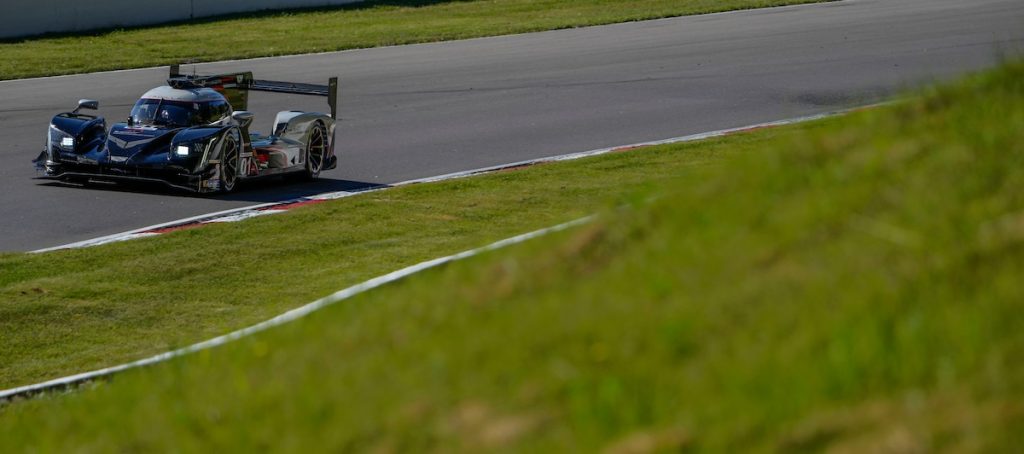 Jarvis in the No. 60 Acura became mired in lapped traffic in the late stages of the race, allowing van der Zande's No. 01 Cadillac to slowly chip away at his rival's lead. The feat was particularly impressive, considering that both van der Zande and Sebastien Bourdais were forced to wrestle with an intermittent power steering issue that made the No. 01 Cadillac extremely difficult to wheel around the Canadian road course. Van der Zande showed off just what he and the No. 01 Cadillac were capable of, winning the race by over three seconds despite its affliction.
"That race wasn't going to be ours," van der Zande said in a post-race interview. "We changed the car around completely after the warm-up practice this morning and didn't know what to expect. The changes worked, but the power steering failed, and that was the toughest part of today."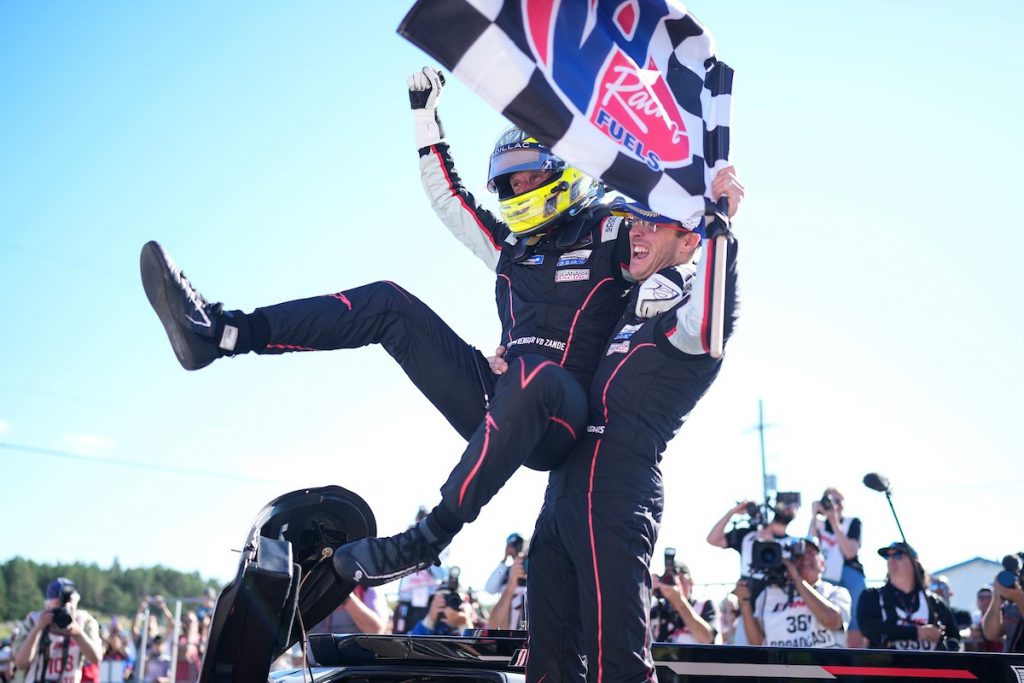 As for his late-race pass, van der Zande explained that he had a "now or never" mentality. "I knew I needed traffic to get by [Jarvis]. Full risk, I thought, 'This is the time to go,' and it worked."
All around, it was a decent day for the Cadillac Racing teams. Pipo Derani and Oliver Pla piloted the No. 31 Cadillac to a third-place result, despite suffering an incident in the early stages of the race. Earl Bamber and Alex Lynn scored fourth in the No. 4 DPi-V.R, while Richard Westbrook and Tristan Vautier took home sixth.
Just two races remain in the IMSA WeatherTech SportsCar Championship. The race at Road America will take place on August 4th, followed by the season finale at Petit Le Mans, which will also be the final race in which the Cadillac DPi-V.R will compete. It will be replaced at the start of the 2023 IMSA season by the new Project GTP hypercar.
Subscribe to Cadillac Society for more Cadillac racing news around-the-clock Cadillac news coverage. We also invite you to join the latest discussions in our Cadillac forums.