The 2023 Cadillac CT4 and CT5 luxury sedans will gain a new engine option exclusively for the Chinese market: a turbocharged 1.5L four-cylinder.
The new turbocharged 1.5L I4 engine (production code LDF) will be added to the powertrain lineup for both the 2023 Cadillac CT4 and CT5 as the new entry-level engine option available in China. The engine's peak output is 201 horsepower, making it one of the most power-dense engines (by displacement) on the market today.
Under the hoods of the luxury sedans, it will have a net power range between 181 and 208 horsepower, according to a Chinese press release, making it the most powerful 1.5L engine available under the hood of a sedan in the Chinese market.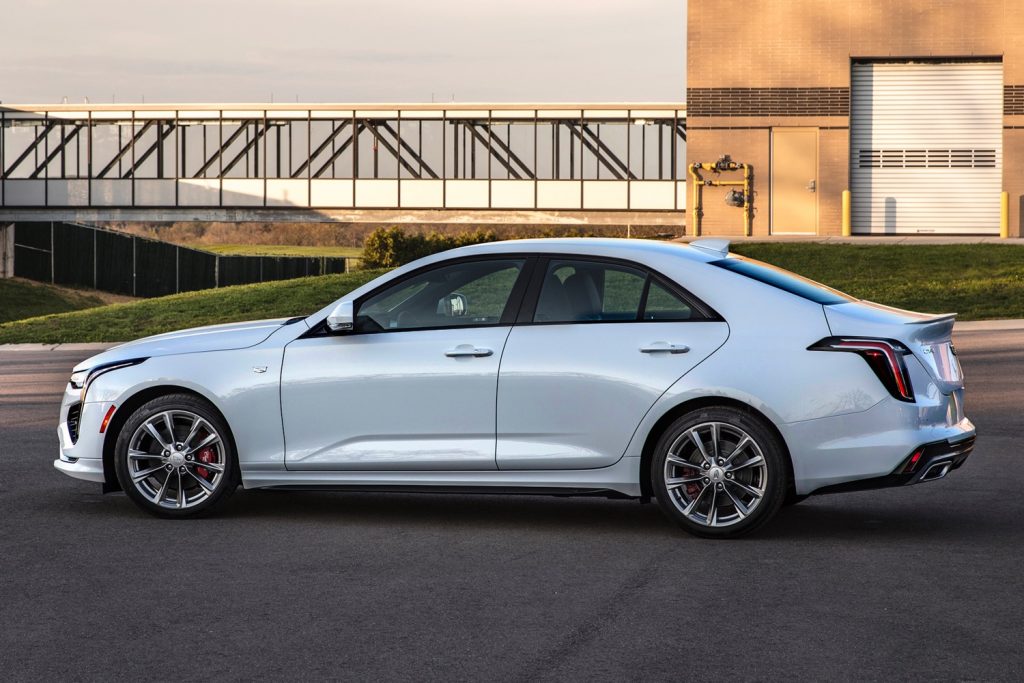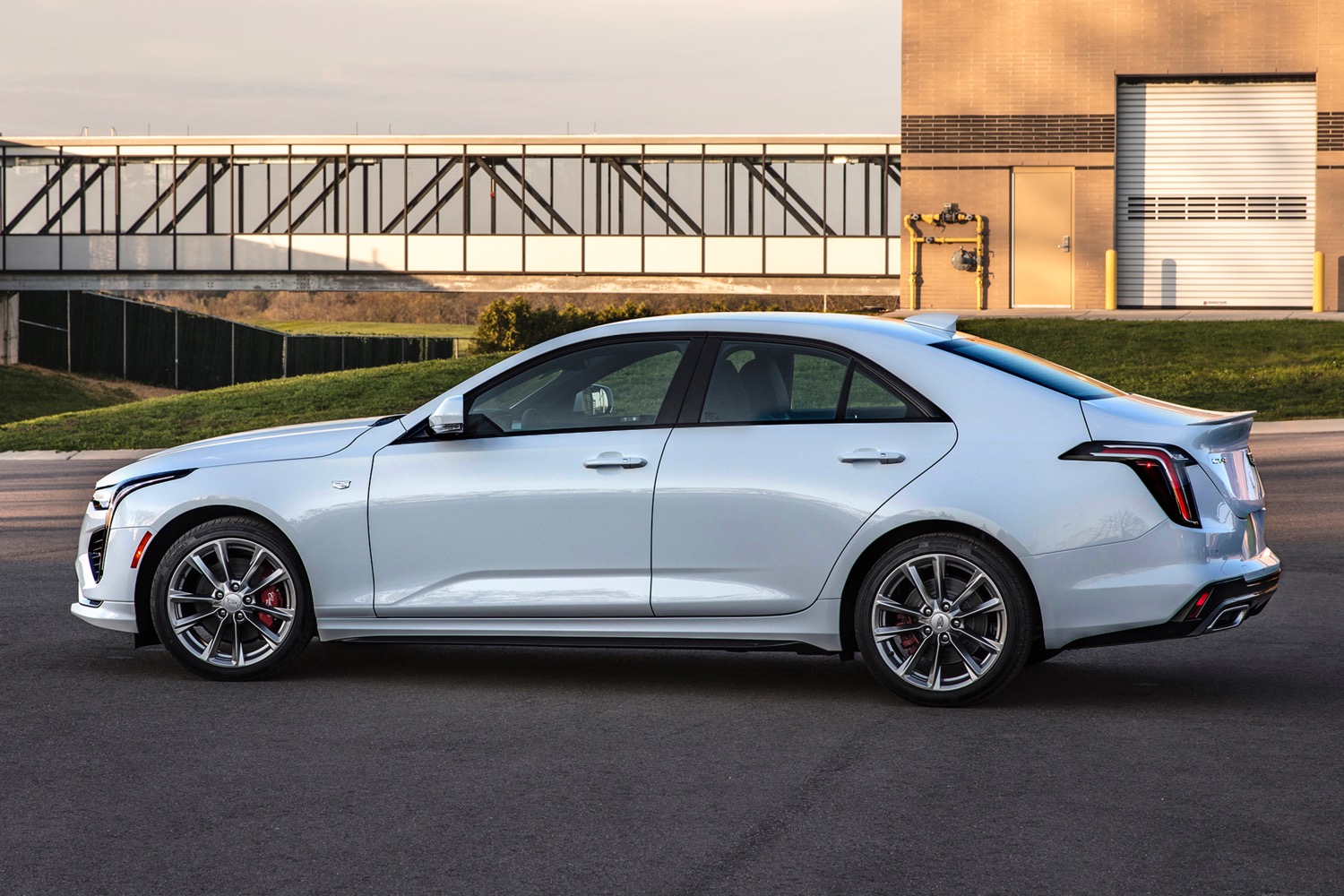 Since launching in China, both the Cadillac CT4 and CT5 have been offered exclusively with the turbocharged 2.0L I4 engine (production code LSY), rated at 237 horsepower and 258 pound-feet of torque. This engine will still be offered as an optional upgrade for higher trim levels, but the addition of the 1.5L engine is in response to stringent local emissions specifications.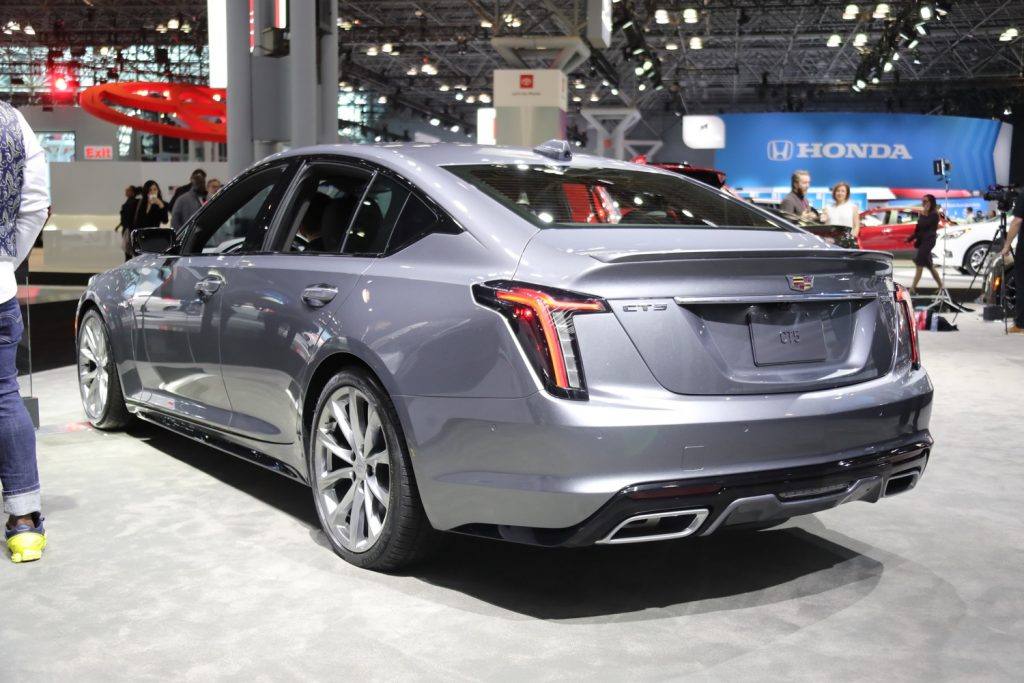 Full specifications and details regarding the updated 2023 Cadillac CT4 and CT5 luxury sedans for the Chinese market are expected to be announced within the next few months, and they are expected to go on sale by the end of the 2022 calendar year.
Additionally, the 1.5L turbocharged four-cylinder engine is expected to be offered as the entry-level engine under the hood of the recently-leaked Cadillac GT4 crossover, which will be offered exclusively in the Chinese market.

Subscribe to Cadillac Society to stay in the know on the latest Cadillac CT4 news, Cadillac CT5 news, and a lot more Cadillac news coverage. We also invite you to join the latest discussions in our Cadillac forums, Cadillac CT4 forum and Cadillac CT5 forum.
Cadillac CT4 Photos
NextGEN Gallery
Edit
Delete
Cadillac CT5 Photos
NextGEN Gallery
Edit
Delete