The 2023 Cadillac Lyriq Debut Edition features a rear-wheel-drive setup facilitated by a single Ultium Drive motor mounted on the rear axle. This setup grants 340 horsepower and 325 pound-feet of torque to the luxury electric crossover. One of the bigger mysteries about the Lyriq, however, has been its towing capacity. Luckily, Cadillac Society recently uncovered that the all-new Lyriq is capable of towing as much as some internal combustion-powered Cadillac crossovers.
The 2023 Cadillac Lyriq will have a maximum towing capacity of up to 3,500 pounds, or roughly 1,588 kilograms, according to our sources. This puts it on par with the Cadillac XT5, which is also capable of hauling 3,500 pounds when equipped with the optional Smart Towing Package. The Lyriq's towing capacity does not change whether or not the trailer is equipped with brakes.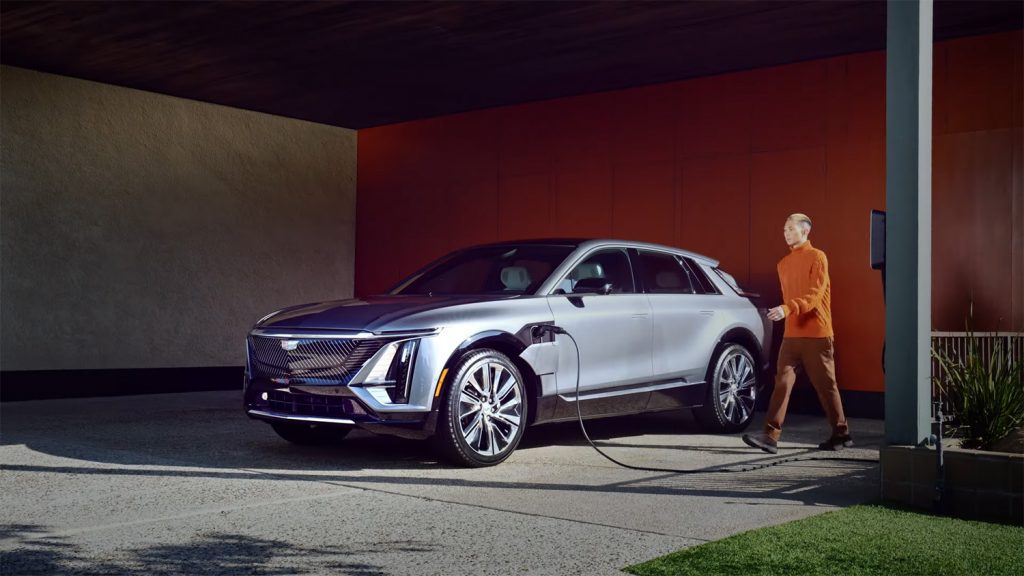 The 3,500-pound towing capacity will also be applicable to upcoming all-wheel-drive variants of the Cadillac Lyriq. All-wheel-drive models will come equipped with the trailering equipment package as standard. This equipment package is optional for rear-wheel-drive models.
The first AWD model is expected to begin production at the end of the year at the Cadillac Spring Hill plant in Tennessee before deliveries begin in early 2023. The model will feature a second Ultium motor mounted on the front axle, therefore granting more power to the electric luxury crossover than its RWD counterpart.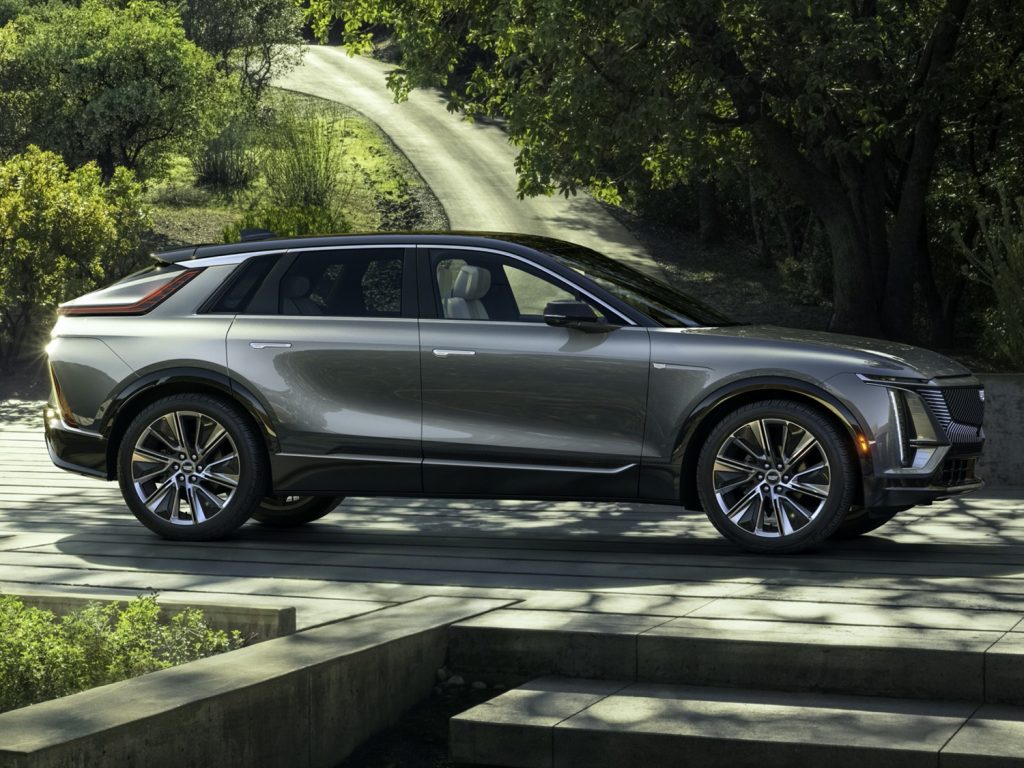 Currently, however, the Cadillac Lyriq Debut edition is only available in the aforementioned a rear-wheel-drive configuration. New units of the battery electric crossover began rolling off the assembly line on March 21st, 2022. While reservations for the Debut Edition models sold out in just under 10 minutes, order books for subsequent models will open on May 19th. The Lyriq is capable of an estimated 400 miles of range on a full charge, but at this time, it's not clear how much towing will impact range.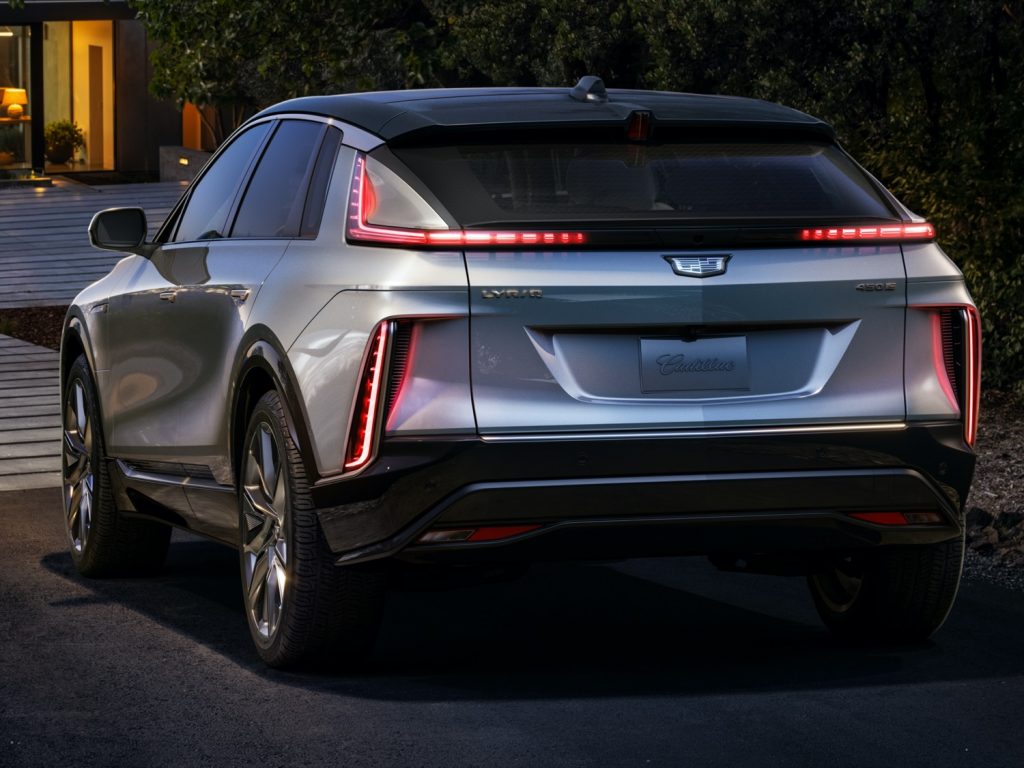 Want the latest on all things Cadillac as it surges into its all-electric future? Then subscribe to Cadillac Society for Cadillac Lyriq news and to-the-minute Cadillac news coverage. We also invite you to join the latest discussions in our Cadillac forums.
2023 Cadillac Lyriq Photos