On March 21st, 2022, Cadillac and its parent company General Motors celebrated the start of production of the 2023 Cadillac Lyriq at the Spring Hill Assembly plant in Tennessee. As part of the ceremony, Cadillac revealed that the facility has the capacity to produce up to 200,000 vehicles per year, including the battery electric Lyriq and its gasoline-powered crossover cousins – the Cadillac XT5 and XT6.
In October 2020, Cadillac and GM pledged to invest $2 billion to retool the Spring Hill facility in order to support the production of electric vehicles, beginning with the 2023 Cadillac Lyriq. This investment introduced a flexible manufacturing process that can be adjusted to facilitate increased Lyriq output in response to an uptick in demand.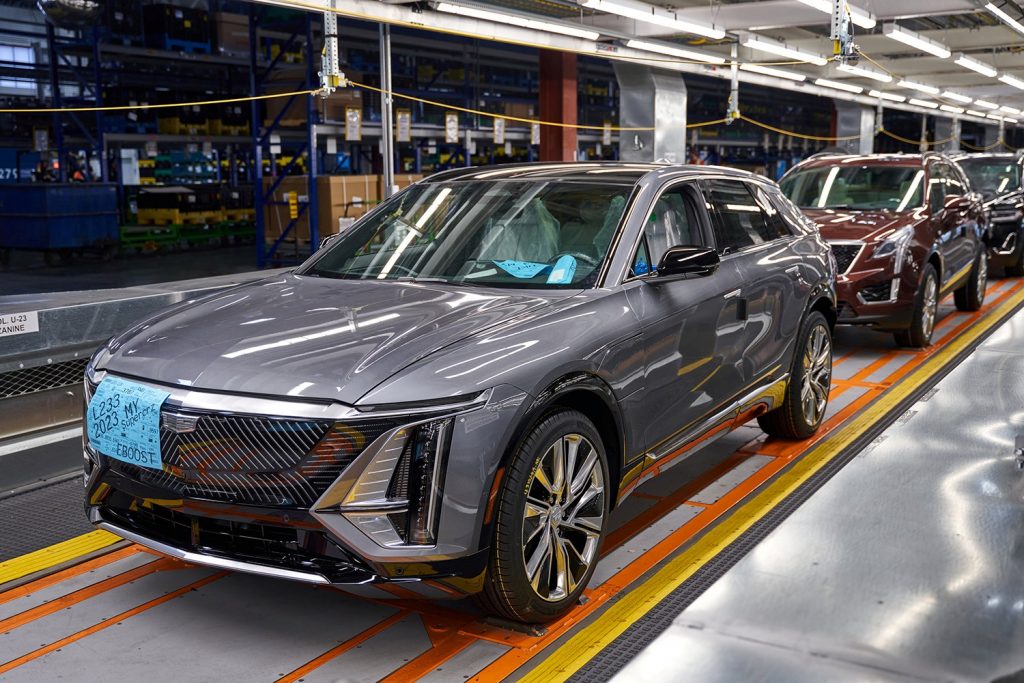 With all that in mind, production of 200,000 units of the Cadillac Lyriq is entirely possible at Spring Hill. However, in order to meet that level of demand, it could mean that Cadillac would have to consider scaling back production of the XT5 and XT6 internal-combustion-engined crossovers.
It's not out of the realm of possibility that the luxury marque could elect to go that route. After all, pre-orders for the Lyriq Debut Edition sold out within 10 minutes, and Cadillac indicated that 240,000 "hand raisers" have expressed interest in receiving more information about the electric crossover. For ICE-powered models, Cadillac has been successful in converting 10 percent of its "hand raisers" into actual orders, so the ratio could be similar for the electric Lyriq.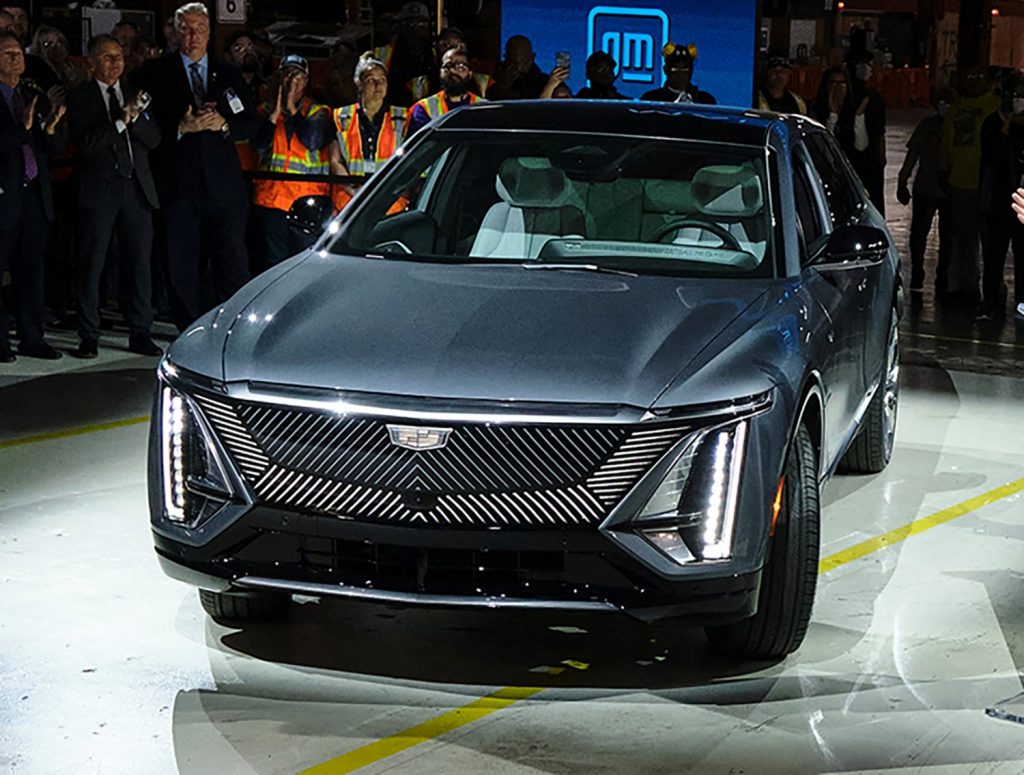 Riding on the new BEV3 platform, the 2023 Cadillac Lyriq Debut Edition features a proprietary 100.4 kWh lithium-ion Ultium battery pack and a single Ultium Drive motor mounted on the rear axle. The electric driveline is rated at 340 horsepower and 325 pound-feet of torque, and Cadillac estimates the Lyriq will have 300 miles of range on a full charge. A Lyriq AWD Performance variant is set for an early 2023 launch and will feature a second motor on the front axle, resulting in higher levels of power and torque.
Want the latest on all things Cadillac? Subscribe to Cadillac Society for Cadillac Lyriq news, and around-the-clock Cadillac news coverage. We also invite you to join the latest discussions in our Cadillac forums.