A class action lawsuit filed against Cadillac and its parent company, General Motors, regarding the Cadillac CUE system has been allowed to proceed. The judge overseeing the suit dismissed certain claims, but has allowed others to proceed.
Originally filed in 2019, the lawsuit was filed against GM and Cadillac in the U.S. District Court for Southern California, by owners of 2013 through 2017 model year vehicles equipped with the Cadillac CUE infotainment system. The plaintiffs in the suit allege that cars outfitted with the CUE system have touchscreens that are prone delaminating and cracking, creating a spiderweb-like appearance on the screen, resulting in other issues.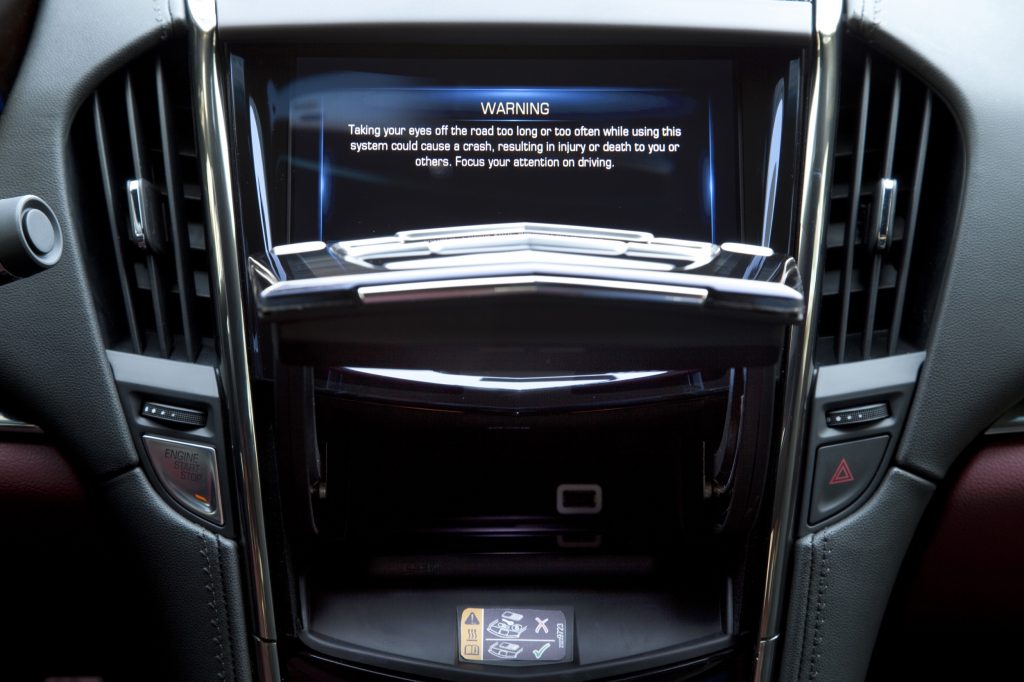 Judge Linda Lopez, the judge responsible for overseeing this proceeding, has allowed plaintiffs to alter and re-file their lawsuit on three separate occasions. According to Car Complaints, this resulted in some of the claims against Cadillac and GM being dropped, including injunctive claims that would force GM to remove and replace the CUE systems with a suitable alternative product and perform a recall and repair on affected vehicles. The judge also dismissed a claim that would have prevented the automaker from selling or leasing Cadillac vehicles with the CUE system, dismissing further claims related to unjust enrichment.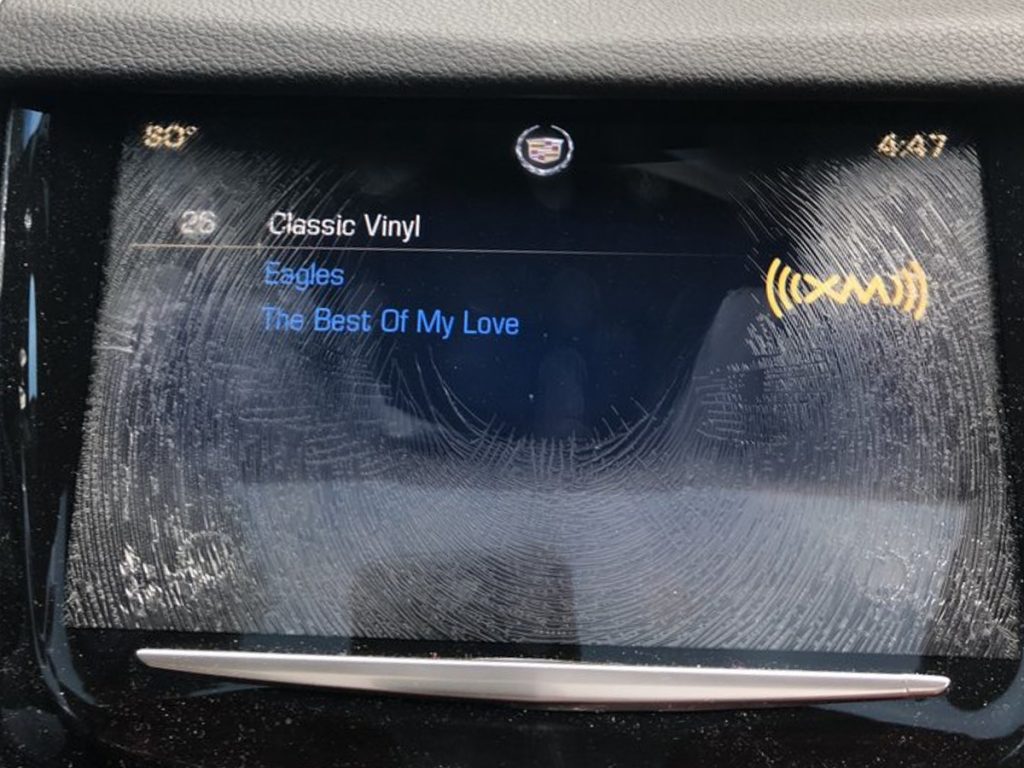 Despite dismissing some of the claims against Cadillac and GM, the judge said that the plaintiffs may attempt to compel the automaker to "reform its warranty to cover the injury alleged and to notify all Class Members that such a warranty has been reformed." She also refused to dismiss an implied warranty of merchantability claim in accordance with California Commercial Code, section 2314.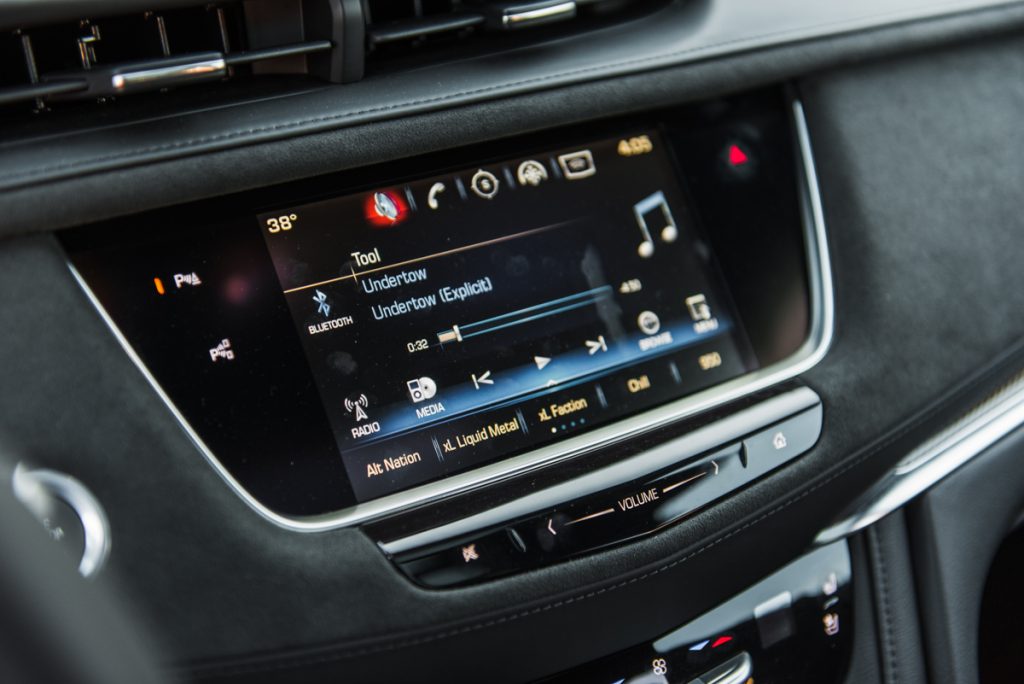 As a reminder, the class action lawsuit encompasses the following vehicles:
2013-2017 Cadillac ATS
2013-2017 Cadillac SRX
2013-2017 Cadillac XTS
2014-2017 Cadillac CTS
2014-2017 Cadillac ELR
2017-2017 Cadillac Escalade
Cadillac Society will provide more information regarding this class-action lawsuit as it becomes available. Until then, subscribe to Cadillac Society for ongoing Cadillac news coverage.