Cadillac buyers paid well above MSRP for the purchase of a new vehicle in January 2022.
In fact, Cadillac topped the charts with the highest amount paid by customers over sticker price, according to a report from Edmunds. The average MSRP for a new Cadillac vehicle was $76,914, while the Average Transaction Price (ATP) was $80,962, with the ATP representing a 29 percent increase compared to the ATP in January 2021. On average, customers paid $4,048 over sticker price for a new Cadillac.
By comparison, Land Rover displayed the next largest discrepancy between average MSRP and ATP, with the former being $87,457 and the latter of $90,022, with a difference of $2,289.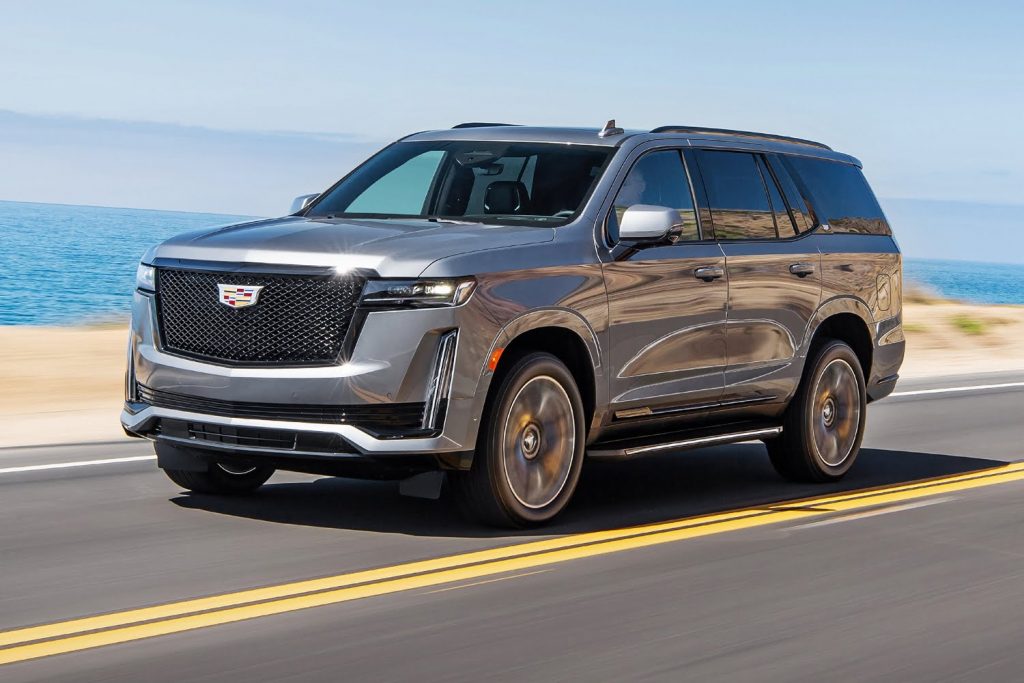 The price of a new Cadillac far exceeded the industry average MSRP of $44,989 and ATP of $45,717, with a difference between the two being a mere $728. On average, buyers paid over sticker price in 82.8 percent of vehicle purchases, up from 2.8 percent in January 2021 and 0.3 percent in January 2020.
The ongoing global microchip shortage, among other supply and materials constraints, have created a high-demand, low-supply scenario for the automotive industry, resulting in unusually high ATPs. Customers are willing to pay above MSRP to secure a new vehicle – or are being forced to do so out of a necessity for transportation.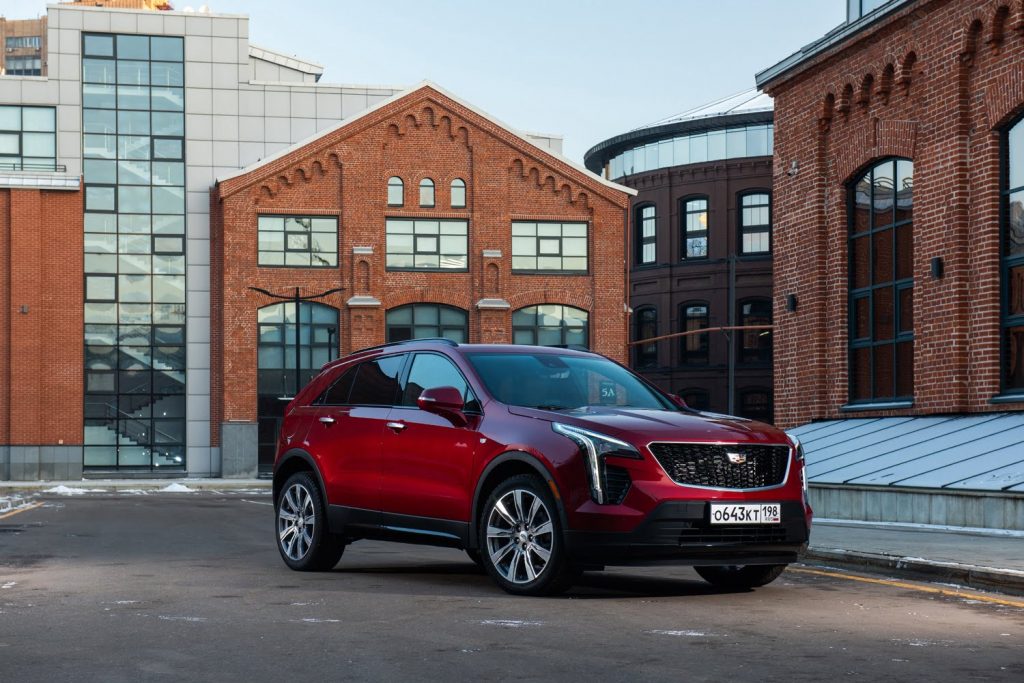 Cadillac's parent company, General Motors, recently issued a warning to its dealer body regarding the trend of selling vehicles over sticker price. In a letter to dealers, GM reminded them that they are "obligated to ethically and lawfully sell products," and that several dealerships had engaged in activities that were detrimental to customer experience. The letter threatens that the automaker will take action against dealers that are found to engage in "unethical sales practices" and that it reserves the right to redirect vehicle allocations or take other recourse.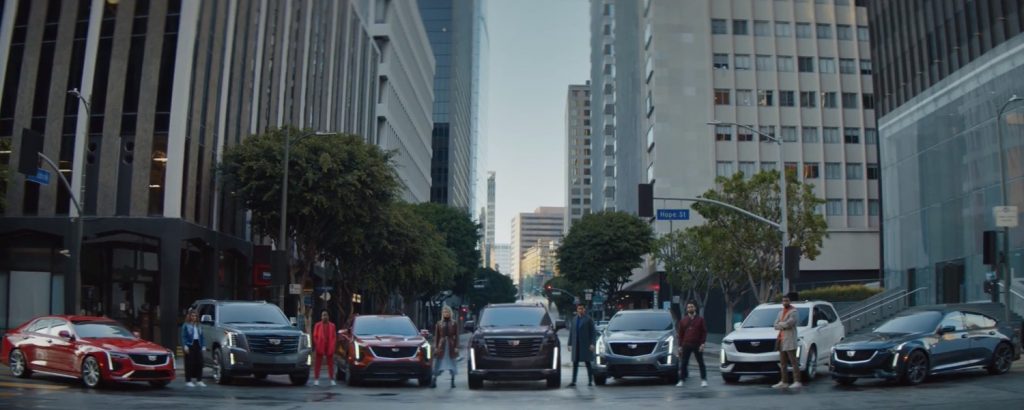 Edmunds advises that the best course of action for potential new vehicle buyers is to "[wait] up to a year or longer if they want to hold off until the market resembles anything close to the pre-pandemic normal."
Want the latest on all things Cadillac? Subscribe to Cadillac Society for around-the-clock Cadillac news coverage. We also invite you to join the latest discussions in our Cadillac forums.