The Cadillac CT5-V has a peppy powerhouse under the hood in the form of the twin-turbo 3.0L V6 engine cranking out 360 horsepower and 305 pound-feet of torque. Not only does the boosted six make a healthy amount of power, but the high-performance luxury sedan also emits a very pleasant popping sound between gear shifts under heavy acceleration.
Curious about how the CT5-V makes these interesting pops under acceleration, we reached out to Cadillac. Turns out that the pops only take place under heavy acceleration, when the throttle is wide open or close to being wide open.
Cadillac spokesperson Stefan Cross told Cadillac Society that the healthy popping sound takes place when fuel supply is cut very briefly as the vehicle swaps to the next forward gear. The lightning-fast process cuts torque during a shift, which takes some of the stress off the drivetrain during high-intensity shifting, thereby reducing the possibility of a debilitating failure.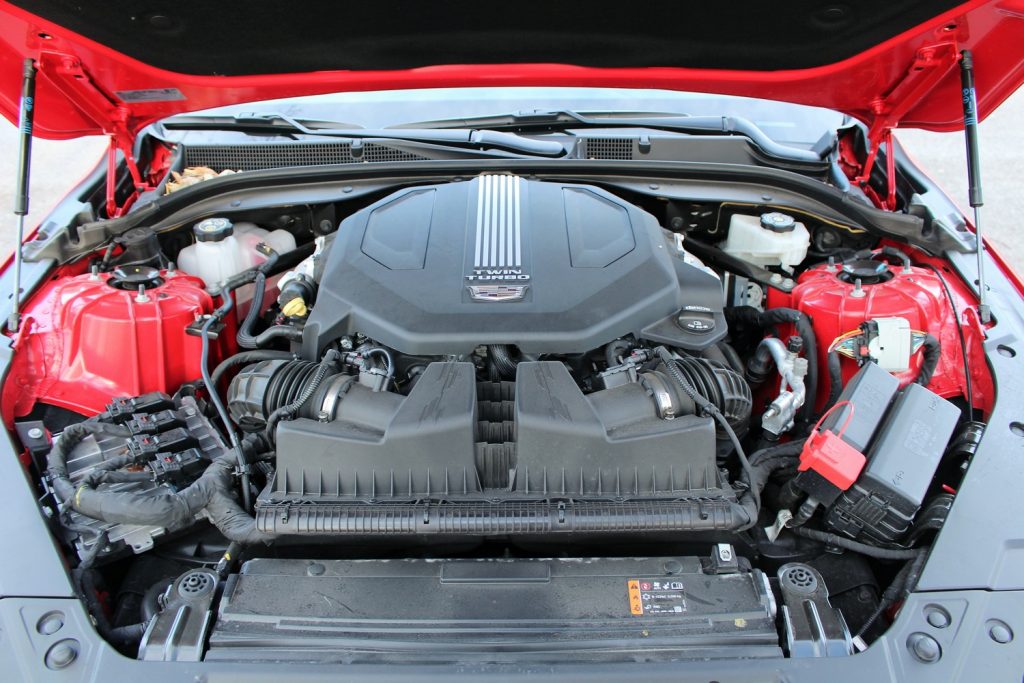 Those who wish to access this popping sound with more frequency might note that doing so might be a bit challenging. That's because, at wide-open throttle, the CT5-V is capable of getting up to legal speed limits very quickly, and the car will likely go through only two or three forward gears in doing so, thereby limiting the frequency of the pops. A way around this is to slam the accelerator and then invoke the paddle shifters, short-shifting under heavy acceleration to coax the popping sound of the high-performance sedan.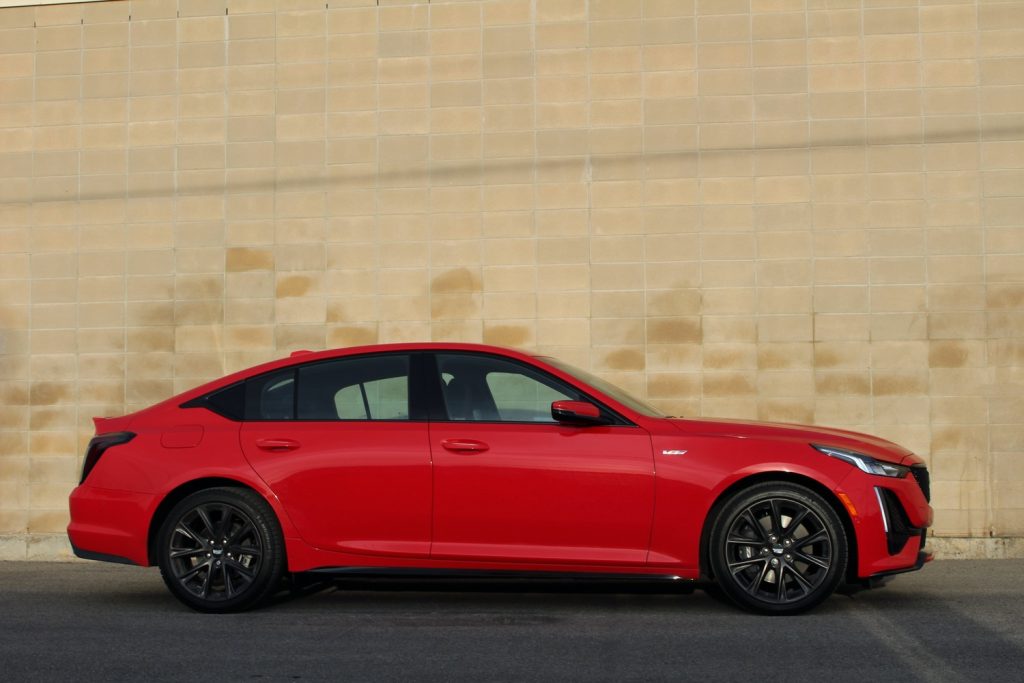 While the Cadillac CT5-V might not be as beastly as its ultra-high-performance variant, the CT5-V Blackwing, it's no stranger to power. The CT5-V's twin-turbocharged 3.0L V6 engine (production code LGY) makes a very healthy 360 horsepower and 405 pound-feet of torque.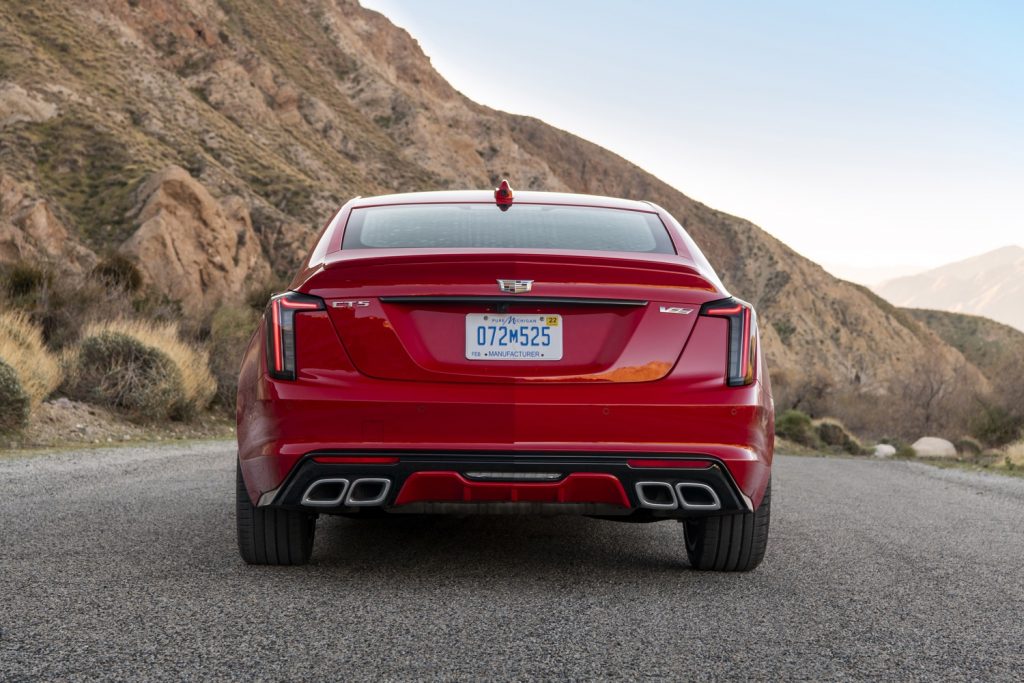 Want to stay up to date on all things Cadillac? Then be sure to subscribe to Cadillac Society for more Cadillac CT5 news, Cadillac CT5-V news, and twenty-four-seven Cadillac news coverage. We also invite you to join the latest discussions in our Cadillac forums.