The upcoming Cadillac Celestiq will be the luxury marque's flagship vehicle, combining full-size dimensions with cutting-edge technology and style. Recently, Cadillac Society delved into the specifics of the ultra-high-tech SPD-SmartGlass roof that will be featured on the upcoming flagship sedan. Now, we've learned that this progressive tech could help improve the Celestiq's driving range.
As a reminder, the Celestiq's SPD-SmartGlass roof will enable each passenger to adjust the opacity of the roof to their liking. Nanotechnology integrated into the glass responds to an electrical charge and changes the roof's transparency accordingly. The Celestiq's glass roof will be split into four quadrants, allowing each passenger to personalize their section according to their preference.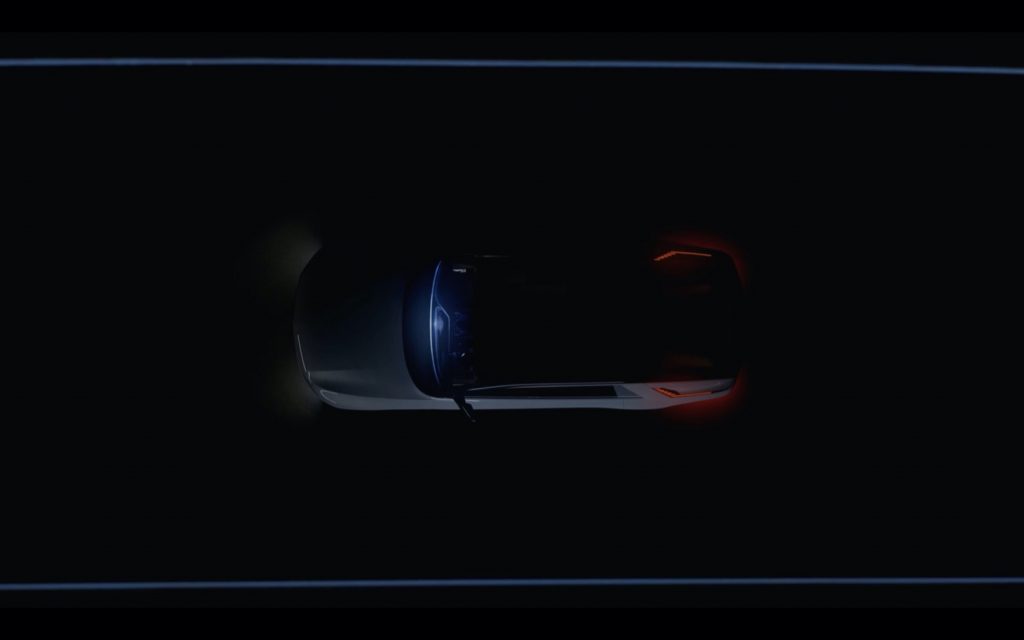 Besides the obvious personalization benefits, the SPD-SmartGlass roof to be featured on the Cadillac Celestiq could prove advantageous in increasing the vehicle's driving range. That's because increasing the glass's opacity can help reduce cabin temperature, according to Joe Harary, CEO of Research Frontiers, the company that makes SPD-SmartGlass.
Harary told Cadillac Society executive editor Alex Luft that the high-tech glass can help reduce cabin temperatures by as much as 18 degrees Fahrenheit when equipped on a vehicle with a small sunroof. Since the Celestiq will feature a full glass roof, that statistic could be even higher for the upcoming flagship.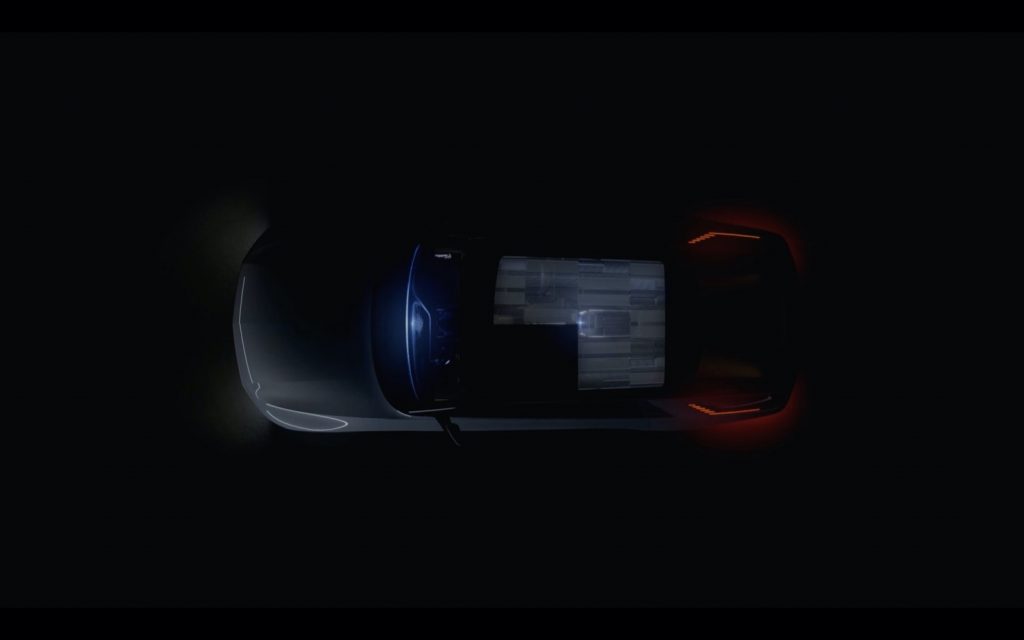 Cooler cabin temperatures mean that the Celestiq won't need to divert as much power to the heating, ventilation and air conditioning (HVAC) system to keep vehicle temperatures at comfortable levels. Less reliance on the A/C, in turn, means less electricity would be used up by the compressor, therefore allowing the extra energy to be used by the vehicle for additional driving range. That, in turn, could mean that a smaller A/C compressor can be used, further reducing weight and increasing mileage per charge.
Harary also cited a Continental Automotive study that found SPD-SmartGlass has the potential to increase electric vehicle driving range by 5.5 percent, thanks to cooler cabin temps. The study also found that the progressive glass tech could reduce CO2 emissions by 4 grams per kilometer when implemented on cars with internal combustion engines.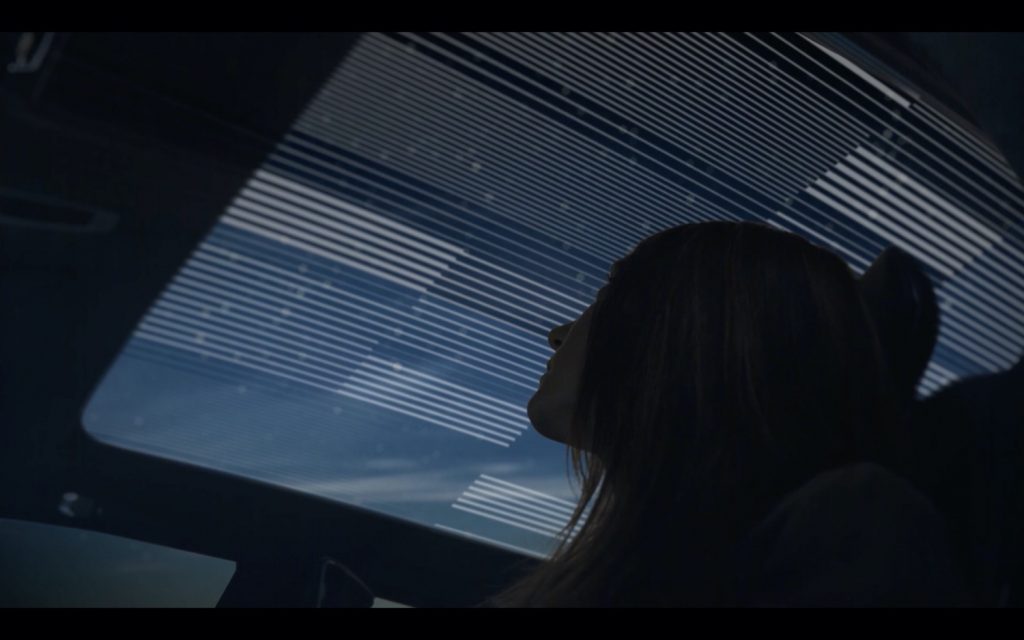 The Cadillac Celestiq will become the luxury marque's flagship vehicle once it launches for the 2024 model year. With the exception of batteries and frame/body stampings, it will be hand-built in the Detroit area and carry a starting price tag of around $200,000.
Want to stay up to date on all things Cadillac during the electric revolution? Then be sure to subscribe to Cadillac Society for more Cadillac Celestiq news and around-the-clock Cadillac news coverage. We also invite you to join the latest discussions in our Cadillac forums.