The Cadillac dealer network count will total 560 stores in the Unites States by the end of 2021 as the luxury marque seeks to right-size its North American retail footprint.
According to Reuters, Cadillac has almost completed its dealership restructuring plant and is on track to have about 560 active dealers in the U.S. before the 2022 calendar year. Rory Harvey, head of global Cadillac, said that the luxury marque had 920 active storefronts as recently as three years ago. In late 2020, Cadillac began to thin out its scores of active U.S. dealerships to prepare for the launch of its upcoming lineup of battery-electric vehicles, such as the 2023 Cadillac Lyriq.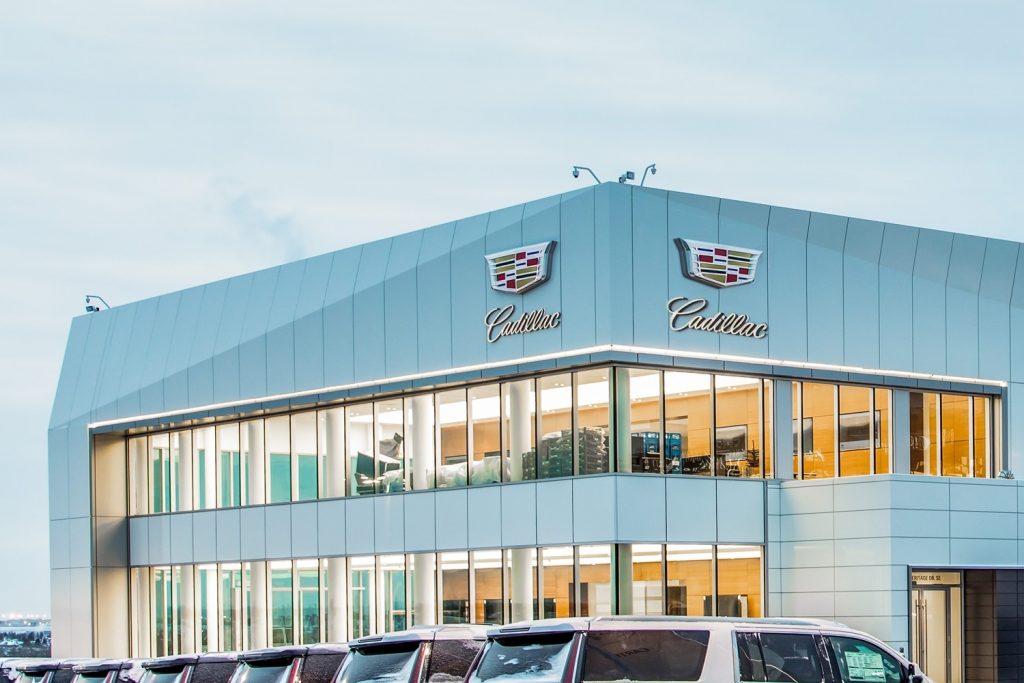 As part of the restructuring plan, Cadillac asked that all active dealers make a sizable investment to prep for the arrival of the new EVs and accompanying technologies. The investment would be allocated for EV charging stations and renovated service bays. Dealers who opted not to make the investment – which often surpassed $200,000 – were offered buyouts ranging from around $300,000 to over $1 million, therefore closing their Cadillac storefronts.
As of December 2020, approximately 150 individual Cadillac dealers opted for the buyout, dropping the store count from 920 units to 770. Since then, more dealers have accepted buyout offers, shrinking the current total to under 600. The luxury marque has spent $274 million on buyouts thus far.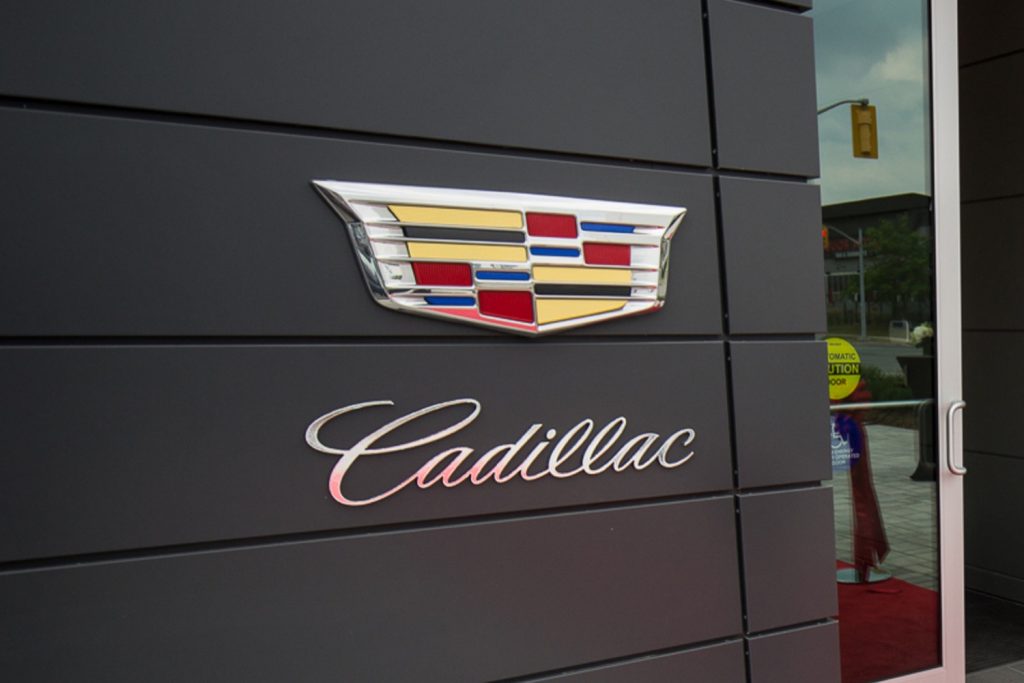 Despite this, Cadillac retains more physical storefronts in the U.S. than any other luxury auto brand. Cadillac has also opted to open new dealerships in markets typically associated with high levels of luxury, such as Beverly Hills and San Francisco, where consumers may be more receptive to luxury EVs and their associated price tags.
Though Cadillac's network of brick and mortar dealers may be shrinking, the advent of online sales tools have helped bolster sales. The Cadillac Live service launched in 2019, enabling potential buyers to interact with a Cadillac representative and take a tour of new products and offerings from the comfort of their own homes. Customers on the more tech-savvy side may find this service particularly helpful, as they can shop for a new vehicle on the go from a computer or mobile device without setting foot in a dealership.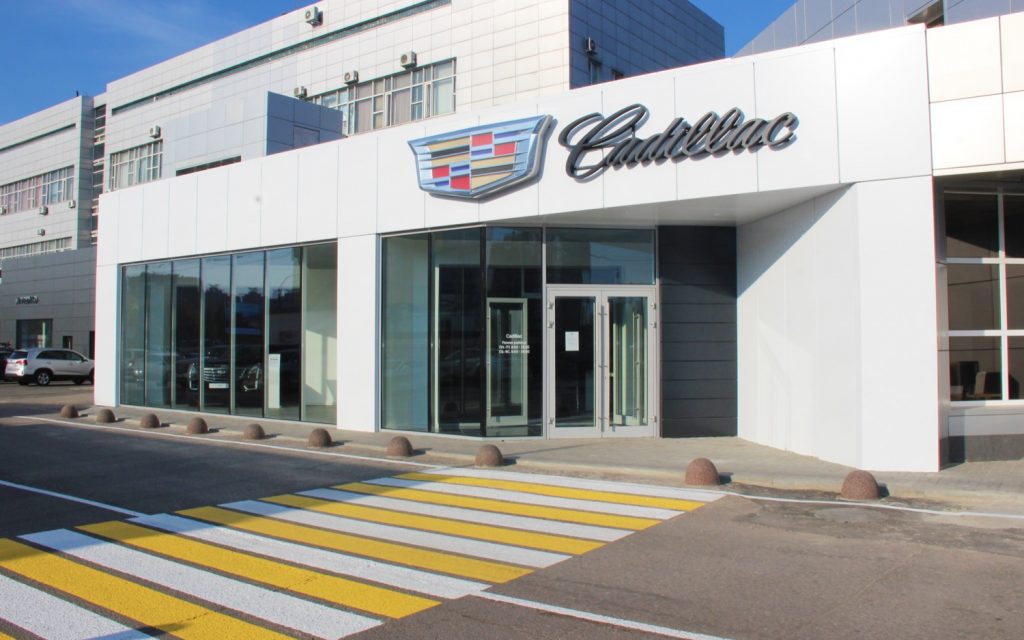 Want to stay up to date on all things Cadillac during the electric revolution? Then be sure to subscribe to Cadillac Society for more Cadillac dealer news and around-the-clock Cadillac news coverage. We also invite you to join the latest discussions in our Cadillac forums.