Cadillac's parent company, General Motors, has released a service update to address an issue with the transmission wiring harness in certain units of 2017 and 2018 model year Cadillac CT6 PHEV (plug-in hybrid vehicle).
The problem: affected vehicles may have a faulty thermistor crimp in the transmission wiring harness.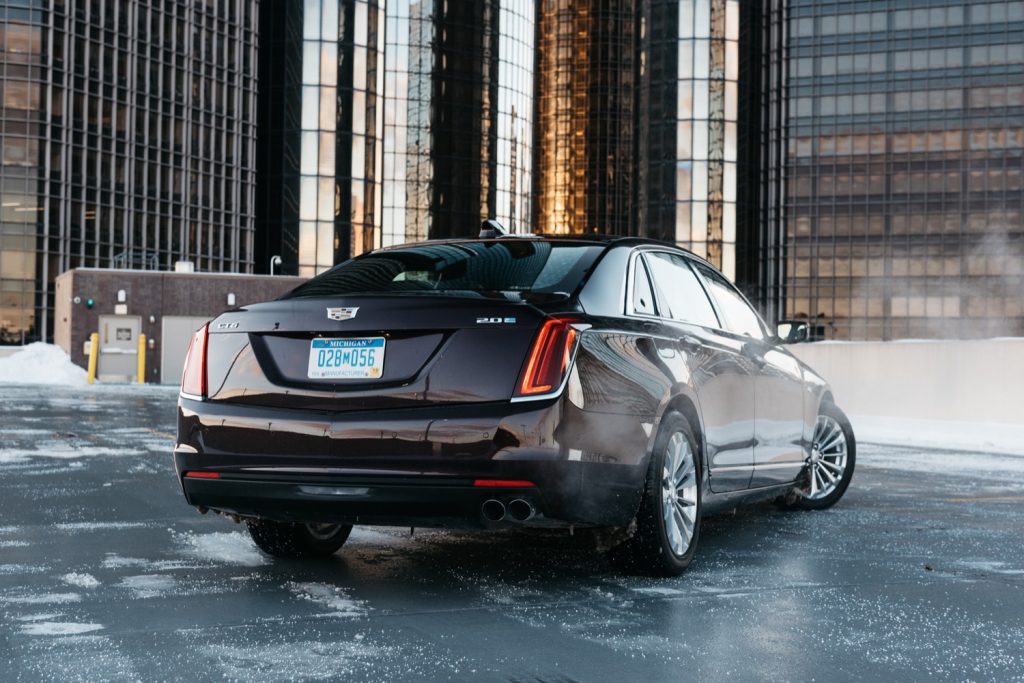 The hazards: potential problems caused by the transmission wiring harness thermistor crimp have not been specified. A thermistor is a type of resistor that varies resistance based on ambient temperatures, often used to measure temperatures in automobiles.
The fix: dealerships will replace the entire transmission wiring harness. The repair will be performed at no cost to the vehicle owner.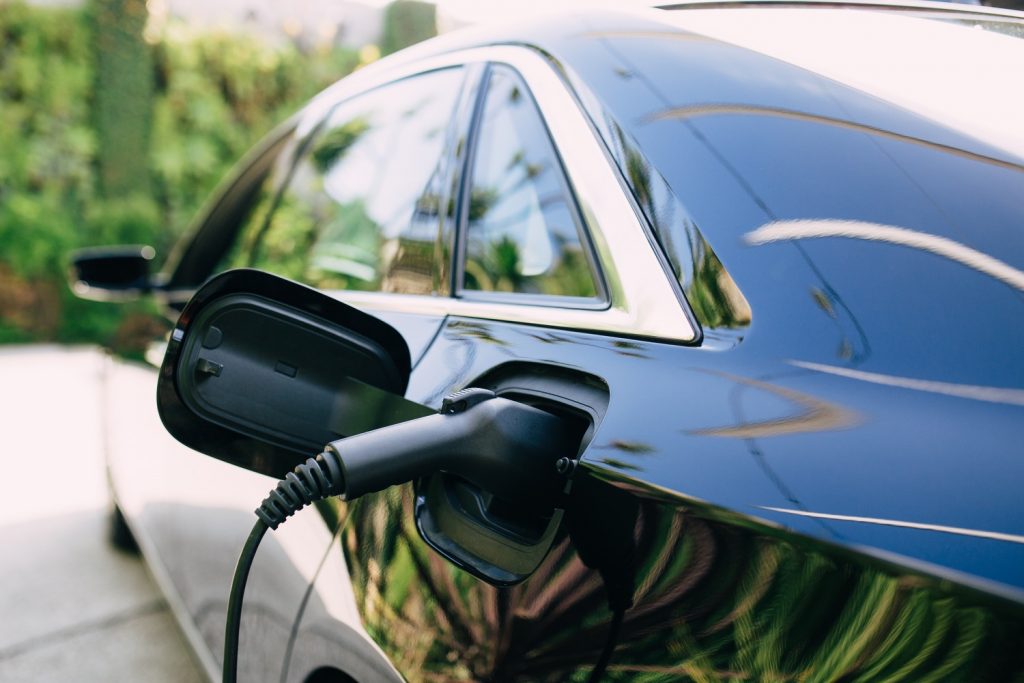 Affected components:
Transmission wiring harness
Transmission thermistor crimp
Four-mode hybrid transmission
Affected vehicles:
2017 Cadillac CT6 PHEV
2018 Cadillac CT6 PHEV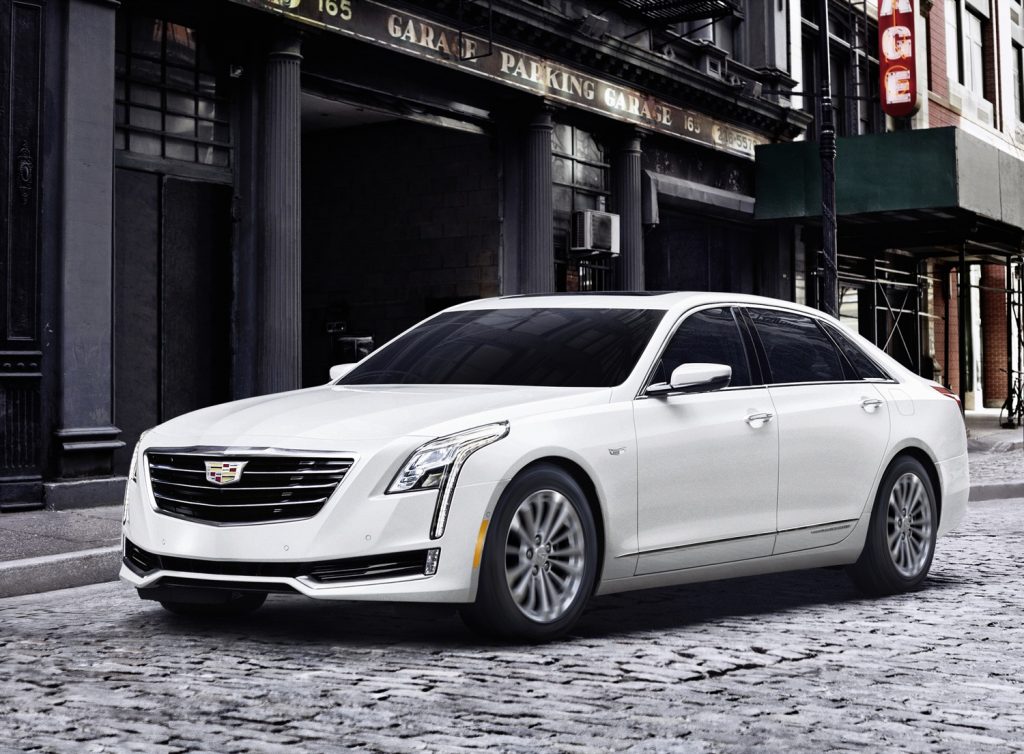 Number of affected vehicles: a total of 551 units of the CT6 PHEV have been affected by this service update.
Next steps: owners of affected vehicles will be contacted with instructions to make an appointment at their dealer. Additionally, owners may reach out to Cadillac directly to address any questions they may have using the information included below.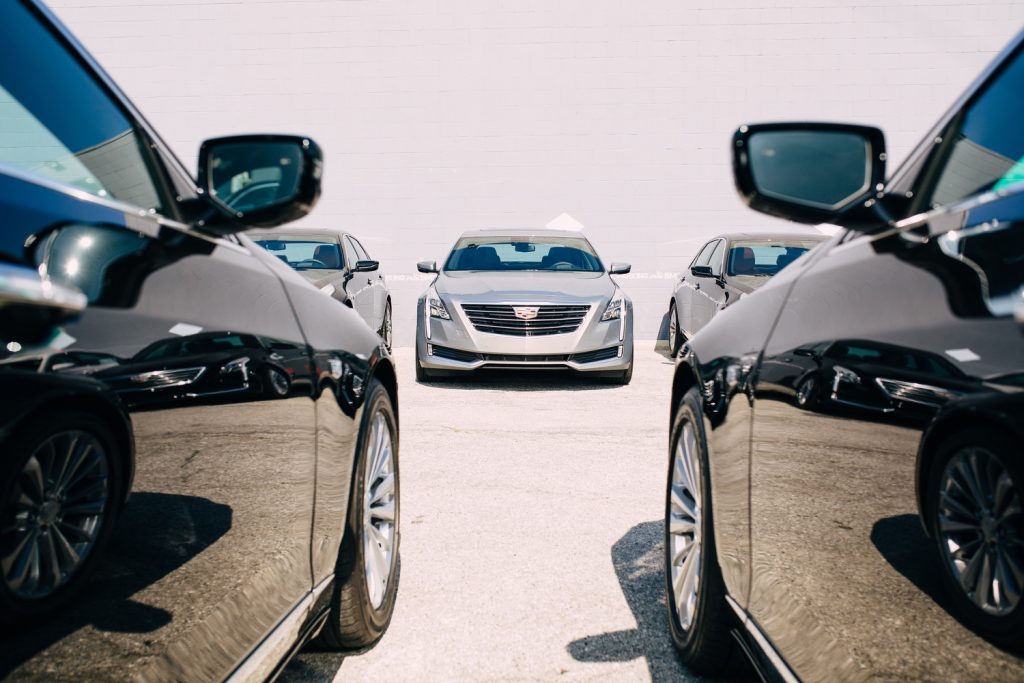 Please note that this service update only applies to units of the CT6 that PHEV, meaning they feature plug-in hybrid-electric propulsion. Models with a traditional (non-hybrid) gasoline combustion engine are not affected by the transmission wiring harness issue addressed in this service update.
Contacts:
Service update number: N202318000
Cadillac customer service: 1-800-333-4223
Be sure to subscribe to Cadillac Society for more Cadillac CT6 news, Cadillac recall news and twenty-four-seven Cadillac news coverage. We also invite you to join the latest discussions in our Cadillac forums.