Caddy has pulled the sheets on the new Cadillac Lyriq, revealing the all-electric luxury crossover an impressive nine months ahead of schedule. In order to accelerate development of the Cadillac Lyriq, the luxury marque employed a variety of virtual design, testing, engineering, and validation processes, all of which promise to accelerate additional product development in the future.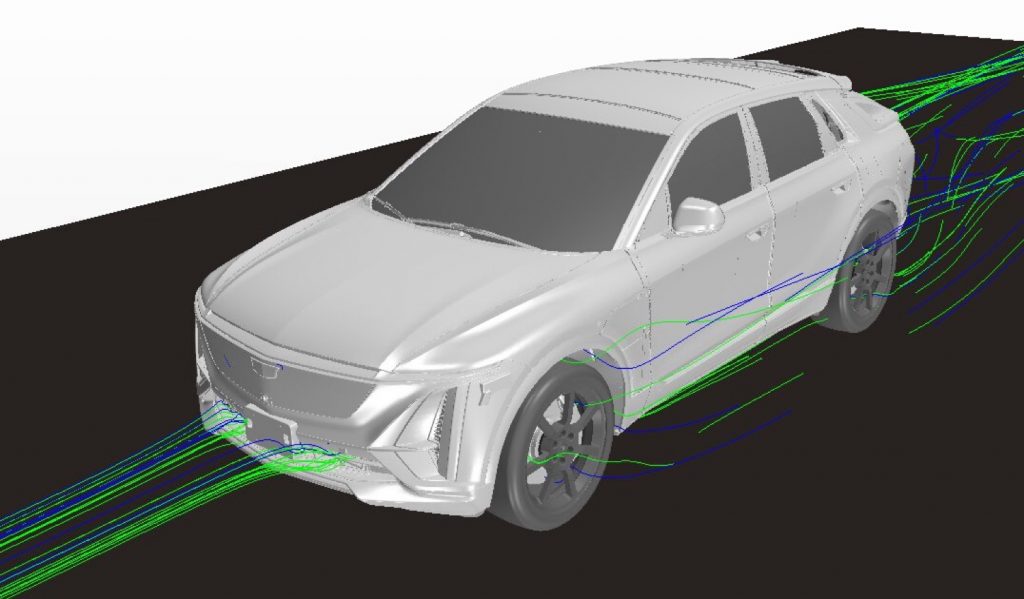 The virtual development and validation processes allowed the Cadillac Lyriq team to enhance a variety of vehicle features, including:
Temperature control and comfort for passengers
Vehicle aerodynamics for maximum range-per-charge
Aeroacoustics and active road noise cancellation
Driver assist and active safety tech
Collision protection for the onboard battery systems
What's more, the virtual development tools allowed the Cadillac Lyriq team to test thousands of designs and multiple scenarios to address variation in the manufacturing process, customer usage scenarios, and other variables, enabling the first drivable prototype models to be produced with a single optimized design.
The modular nature of the Lyriq's Ultium platform enables the development advances to be applied to other vehicle models as well, leveraging lessons learned between each development process, while also visualizing aspects of the design that were previously not observable with conventional vehicle testing.
According to the automaker, the virtual tools allow the development team to "optimize a vehicle's design, quality and performance within the confines of a digital environment," accelerating the development cycle while reducing engineering costs by $1.5 billion annually.
"This new approach certainly achieved our initial goal of drastically reducing our engineering spend on expensive prototypes, but, more importantly, has enabled us to run faster than ever before, and deliver better quality on our first production vehicle builds," said Mike Anderson, executive director of Virtual Design, Development and Validation at Cadillac's parent company, General Motors.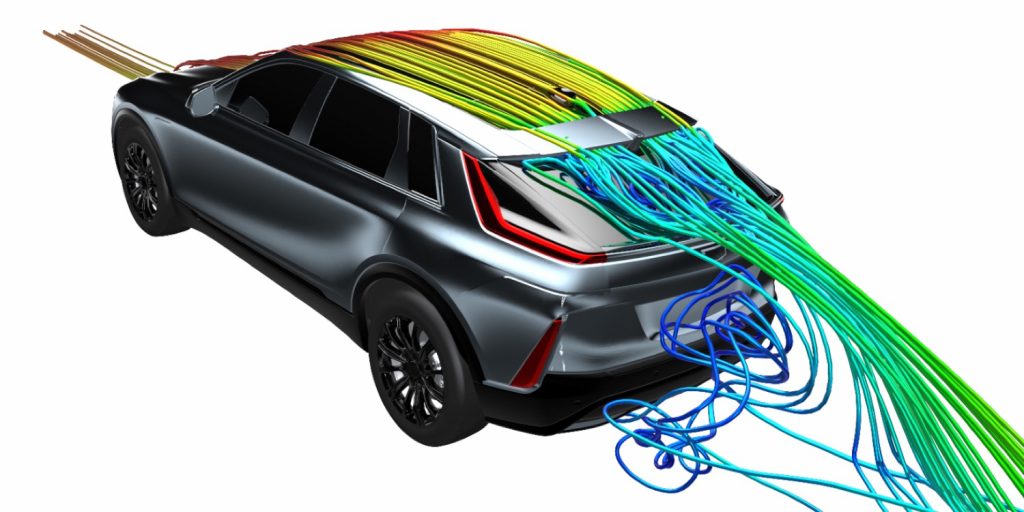 The Cadillac Lyriq will hit production in Q1 of 2022. Reservations for the all-electric crossover open in September of 2021.
Want to stay up to date on all things Cadillac? Then be sure to subscribe to Cadillac Society for more Cadillac Lyriq news and around-the-clock Cadillac news coverage. We also invite you to join the latest discussions in our Cadillac forums.
2023 Cadillac Lyriq Photos